To relax a little on the week-end, lay back and check out a little typographic inspiration. If you like typography, make sure to check our Typography Daily blog.
Font of the week: Alianza
This is a complex typographic system which includes three different but complementary styles so far: Slab, italic and script, with nine weights each one; plus three sets of ornamental fonts: labels, negative labels and ornaments.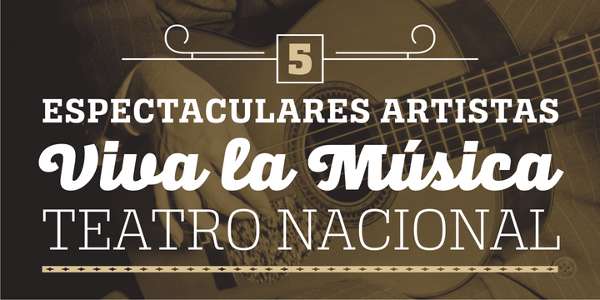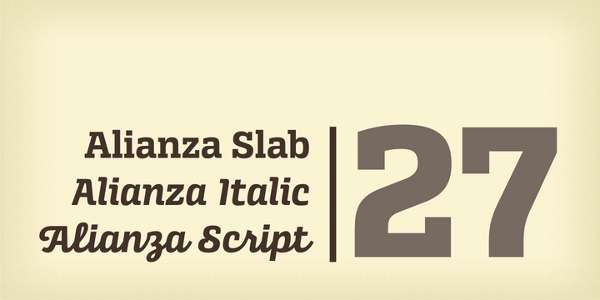 Handpainted type
Handpainted type is a project dedicated to preserving the typographic practice of street painters around India.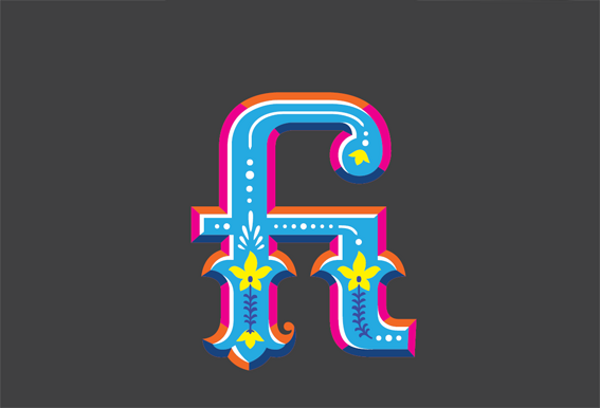 Chank's type
Chank Diesel isn't a low-octane truck fuel — it's a person's name. He is a font designer and owner of Chank Co in Minneapolis, Minnesota.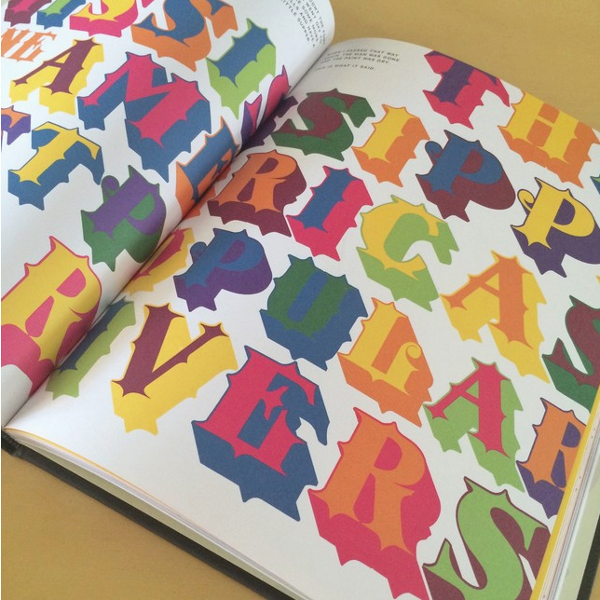 Daily dishonesty
Lettering for Daily Dishonesty, an award-winning blog dedicated to life's lovely little lies.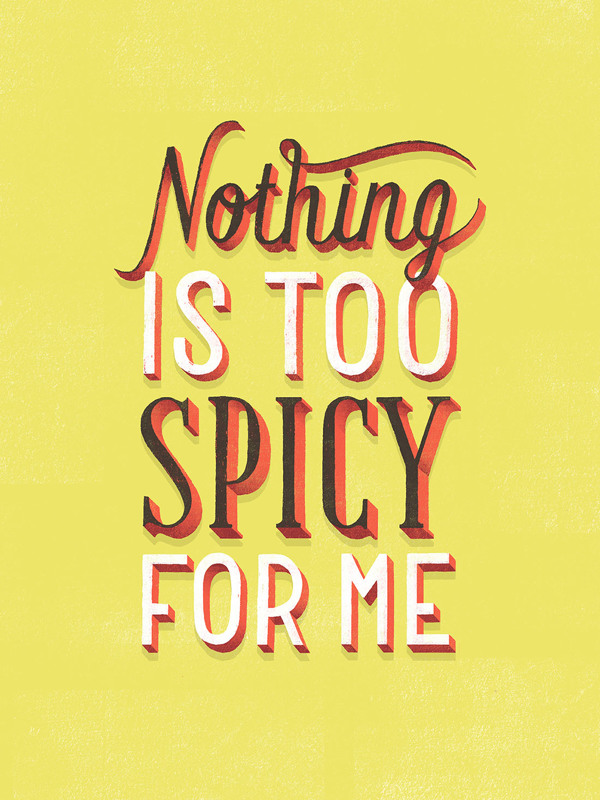 Prints by Martina Flor
A series of typographic prints by Martina Flor.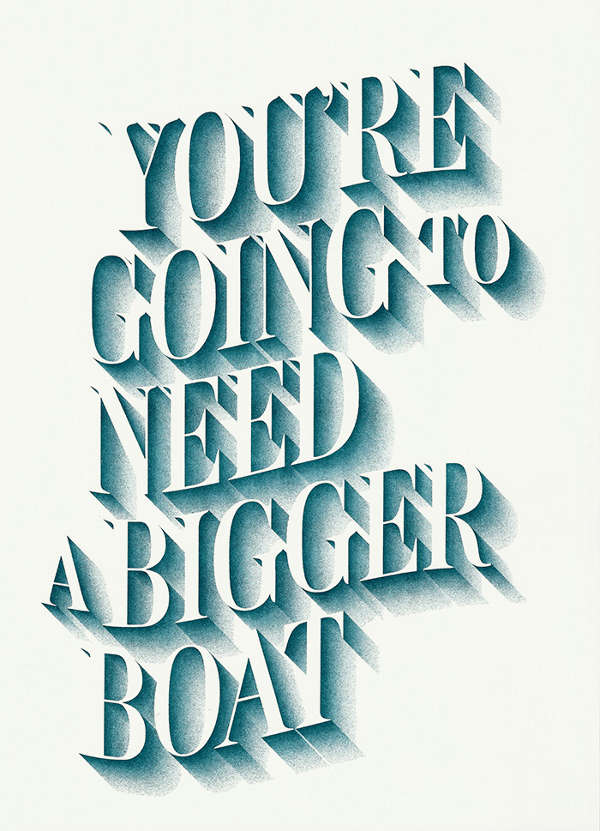 Inguz font
Inguz is an experimental all-caps font.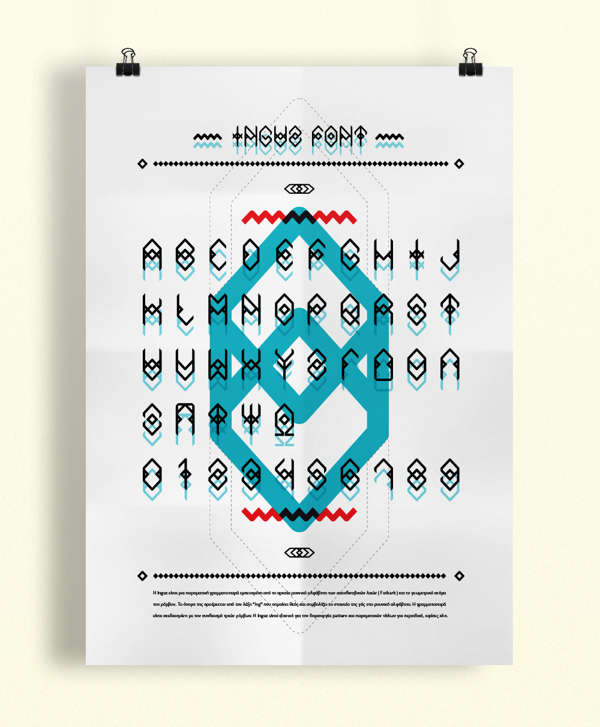 Multinational typeface
This colourful alphabet has been designed for Grey Advertising's new multinational team based in Singapore. It's been constructed from the abstract shapes of over one hundred national flags.