To relax a little on the week-end, lay back and check out a little typographic inspiration. If you like typography, make sure to check our Typography Daily blog.
Font of the week: Hand Gothic
Hand Gothic is a condensed typeface with a hand-lettering feeling, available in two weights.
The fonts, provided in OpenType format, include support for most European languages and some OpenType extras : ligatures, alternate "A" and "g", case-sensitive forms and a handful set of arrows
and icons.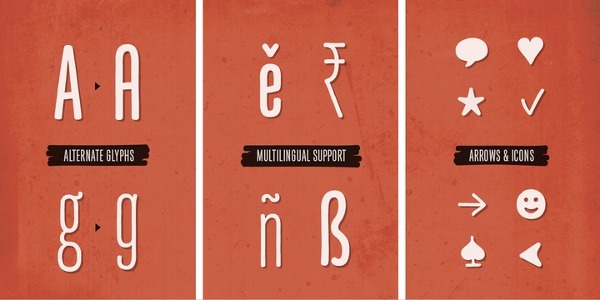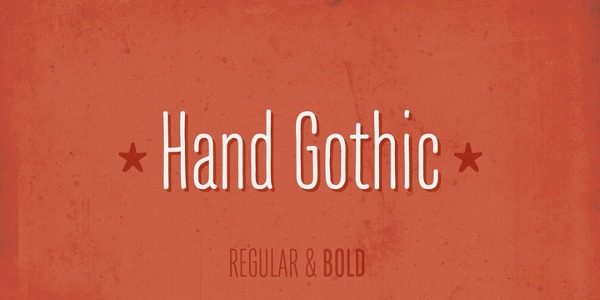 Poster for a music festival in Shanghai
A great poster for the "Fête de la musique" in Shanghai.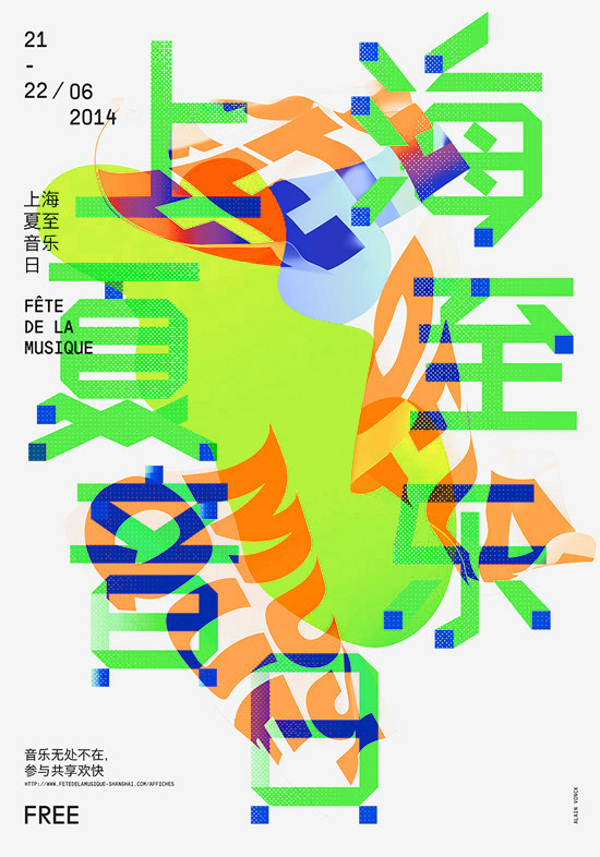 Paintings on type
James Rawson enjoys creating pop art style paintings over type.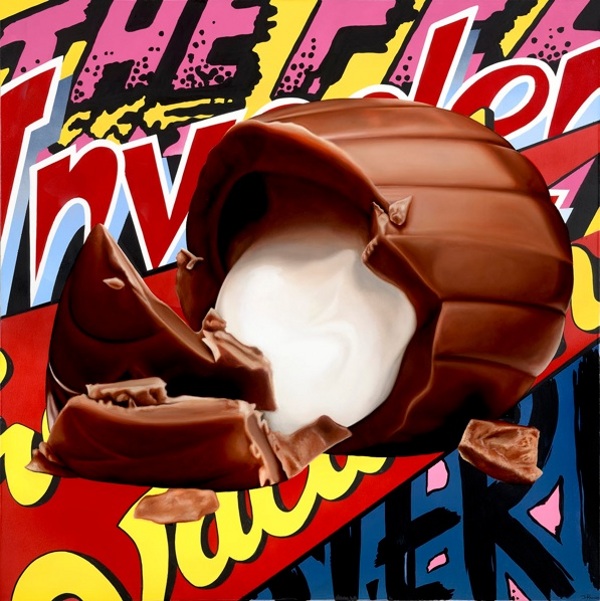 Elephant Gin
Elephant Gin
is a handcrafted London Dry Gin inspired by the pioneering spirit of early explorers of Africa. They have
nice labels
that make great use of typography.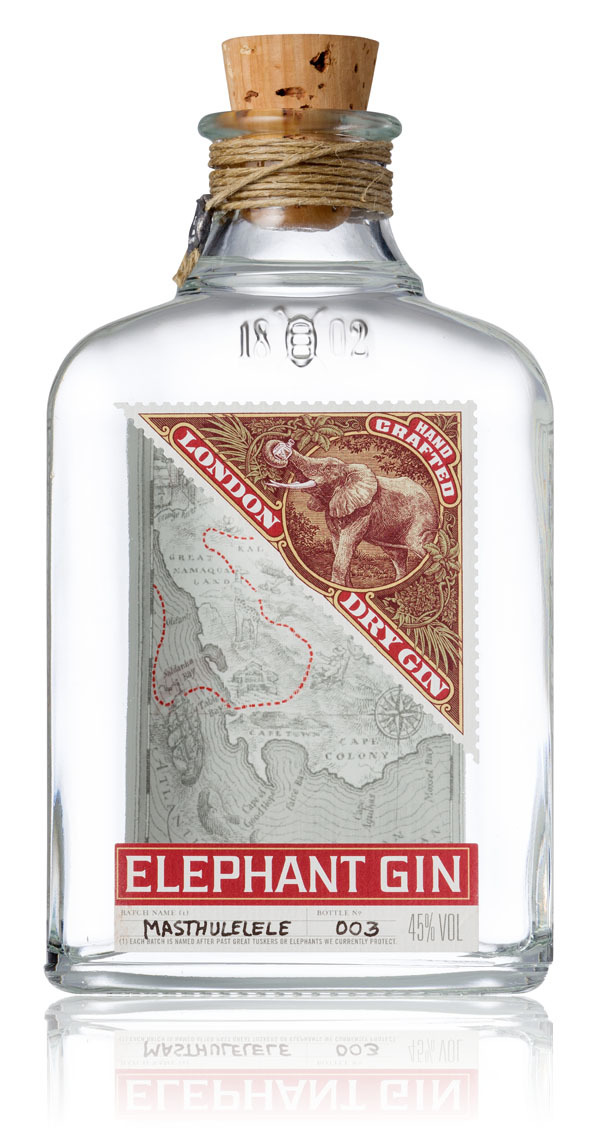 TextAppeal experiments
Type experiments by Ana Gomez Bernaus of California. The letters were inspired in Spanish Mantillas (a veil worn over the head and shoulders).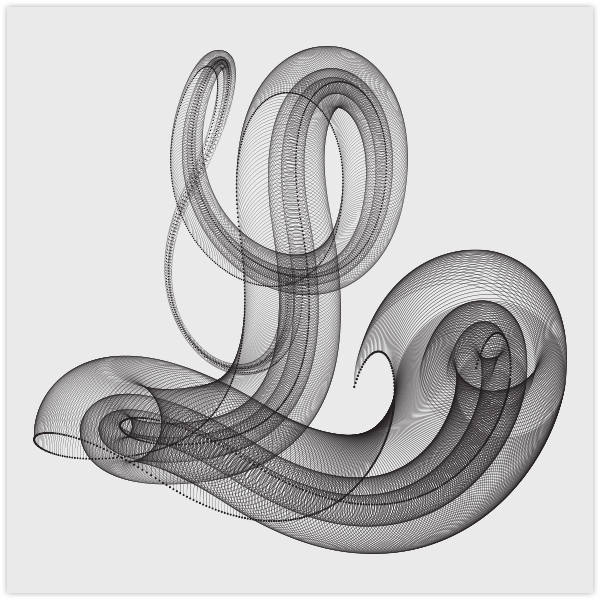 François Chartier font
A font created for François Chartier, a famous wine waiter.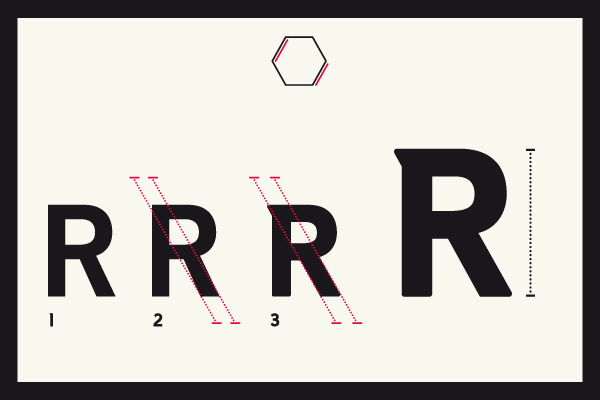 Flow typo
Samuel Sinaga tries to visualize some of the best beasts from his daily flow.