A round-up of inspiring typographic designs by various designers.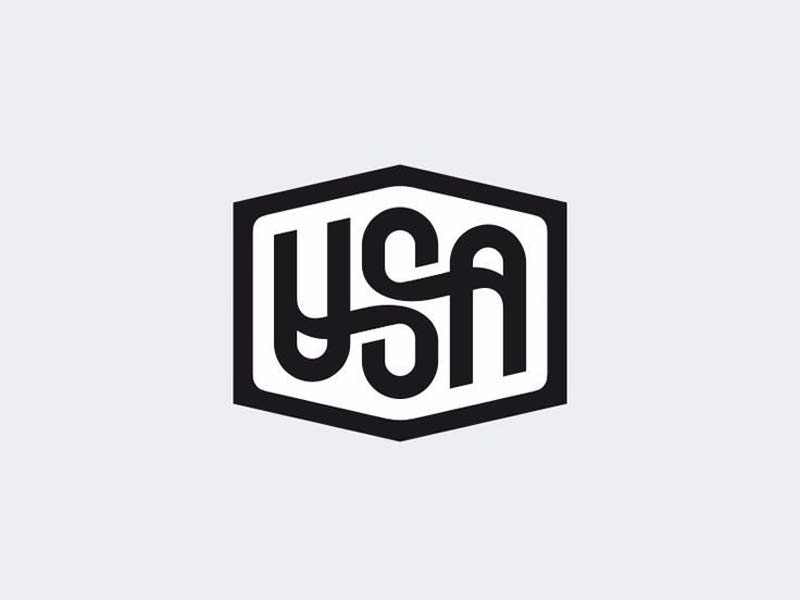 Above: an ambigram with the word USA, designed by Sergey Yakovenko.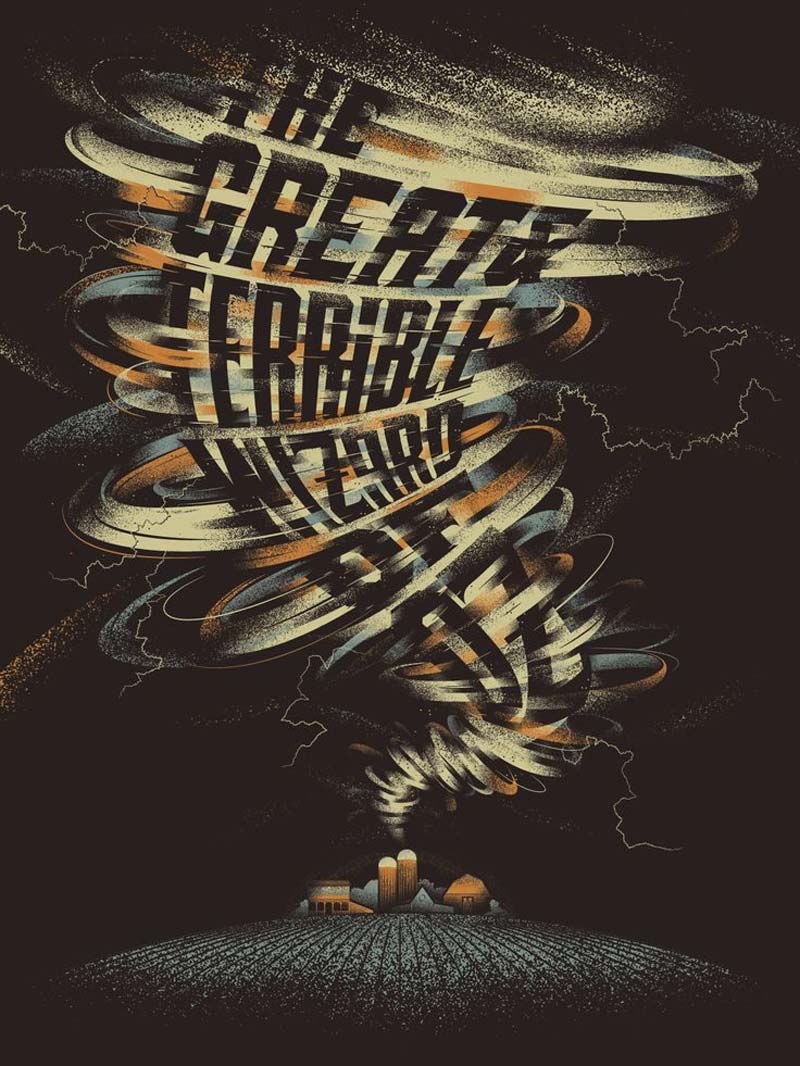 A stunning illustrated poster for the Wizard of Oz, a project by Kyle Letendre.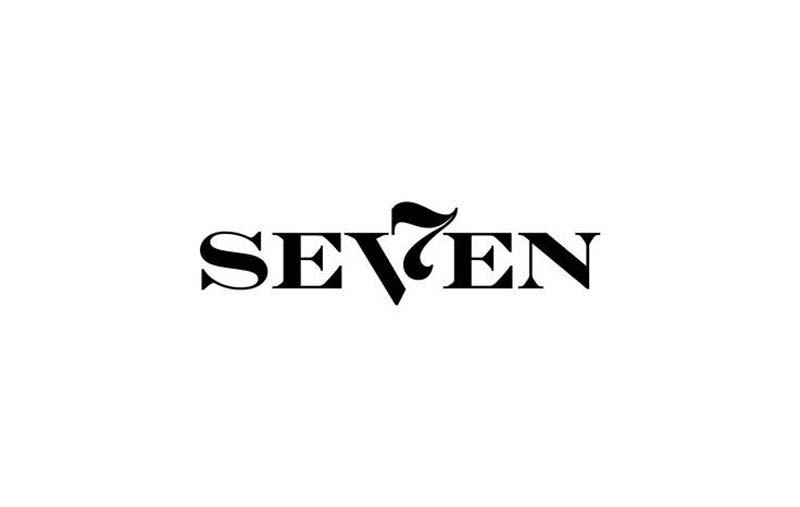 SevenSeven, a gorgeous typographic logo by Miklos Kiss.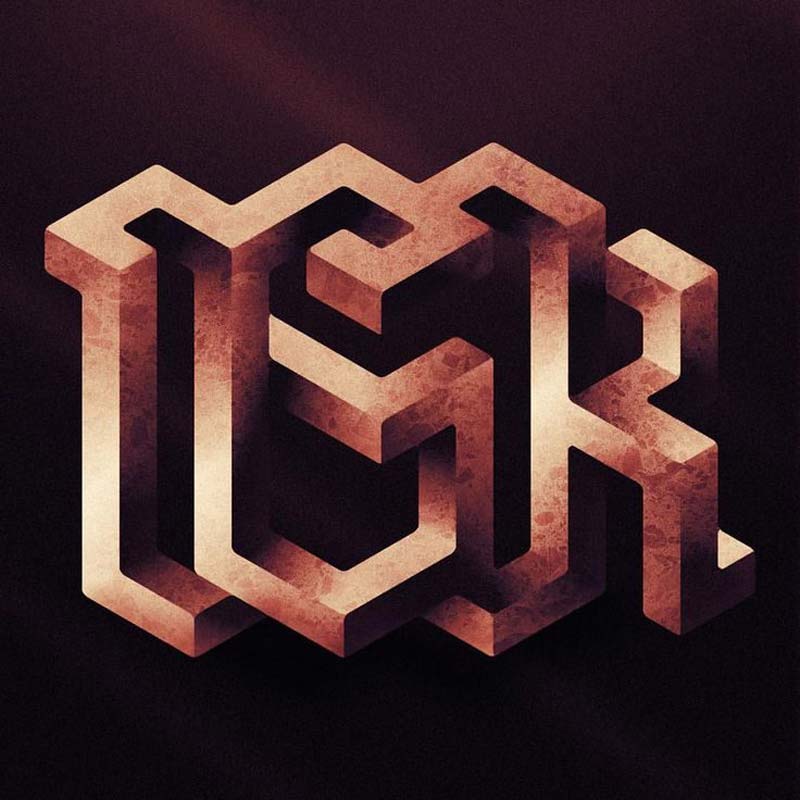 A nice digital sketch by Jordan Metcalf.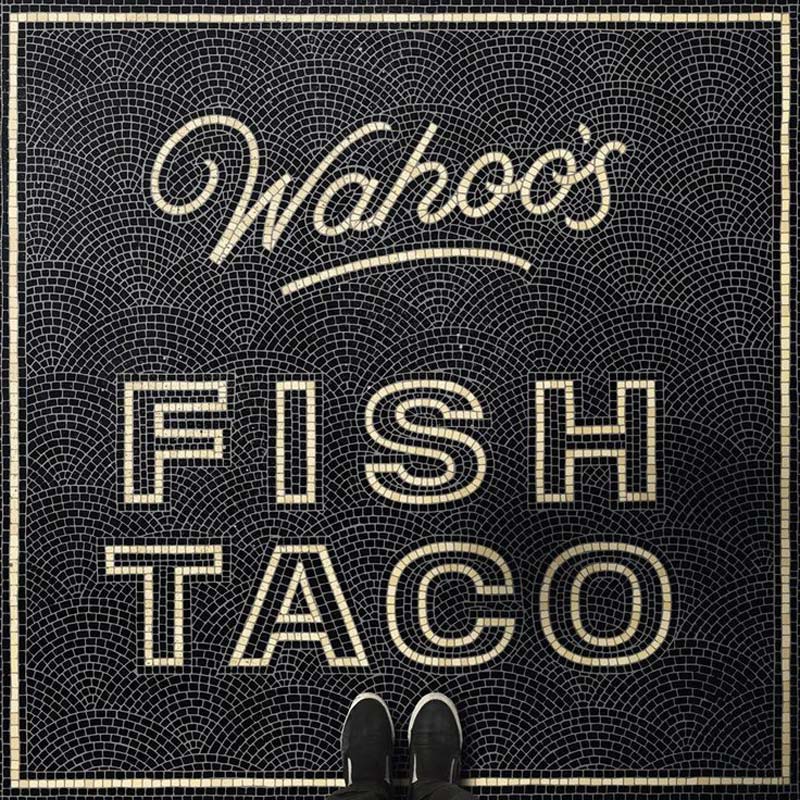 Wahoo's Fish Taco, mosaic typography by Sean O'Connor.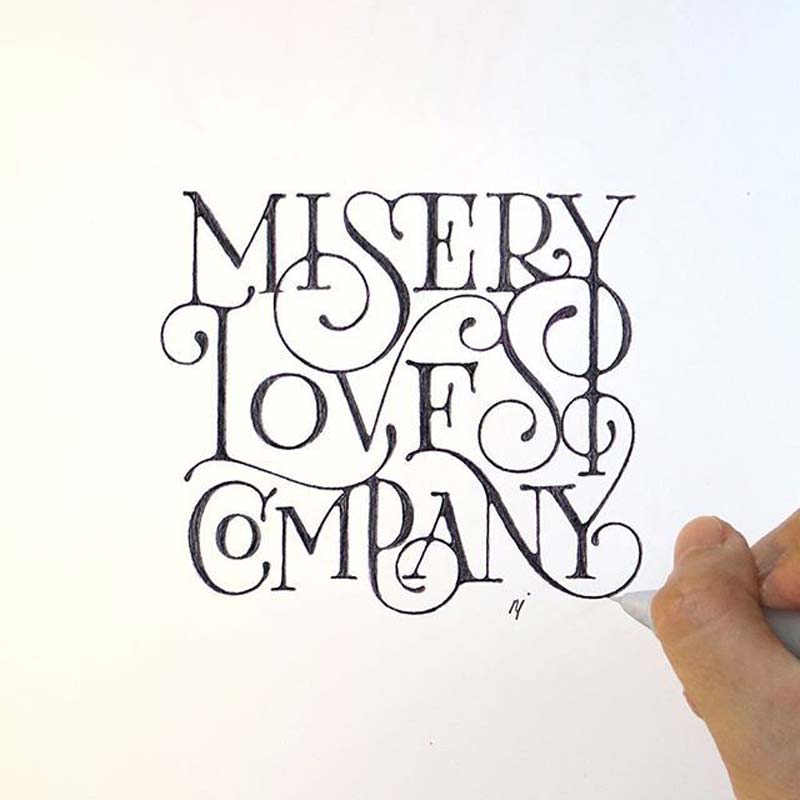 Misery Loves Company.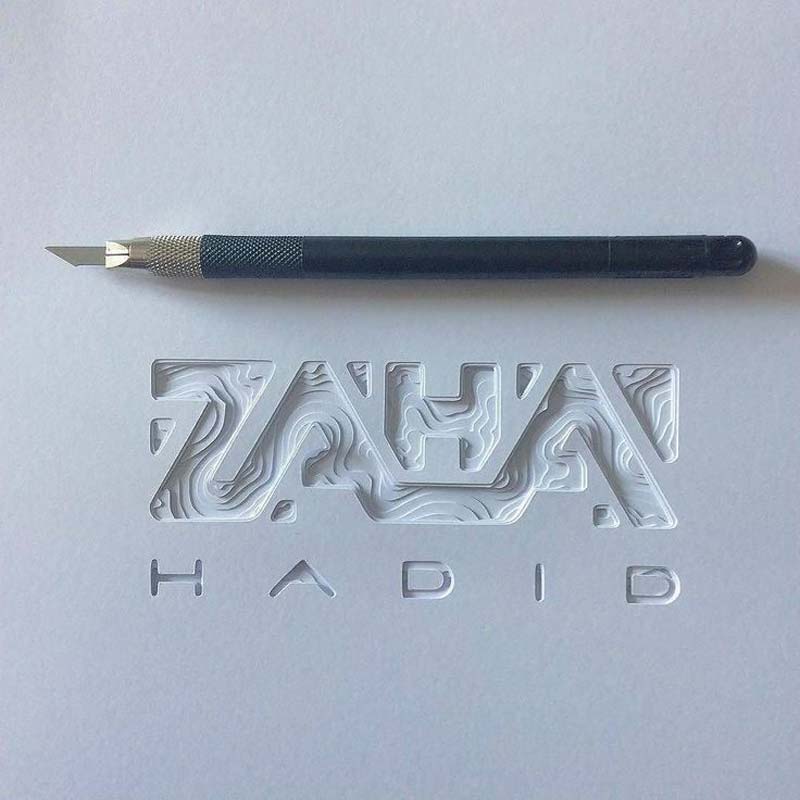 Zaha Hadid, a cool typographic paper cutout by Patrick Cabral.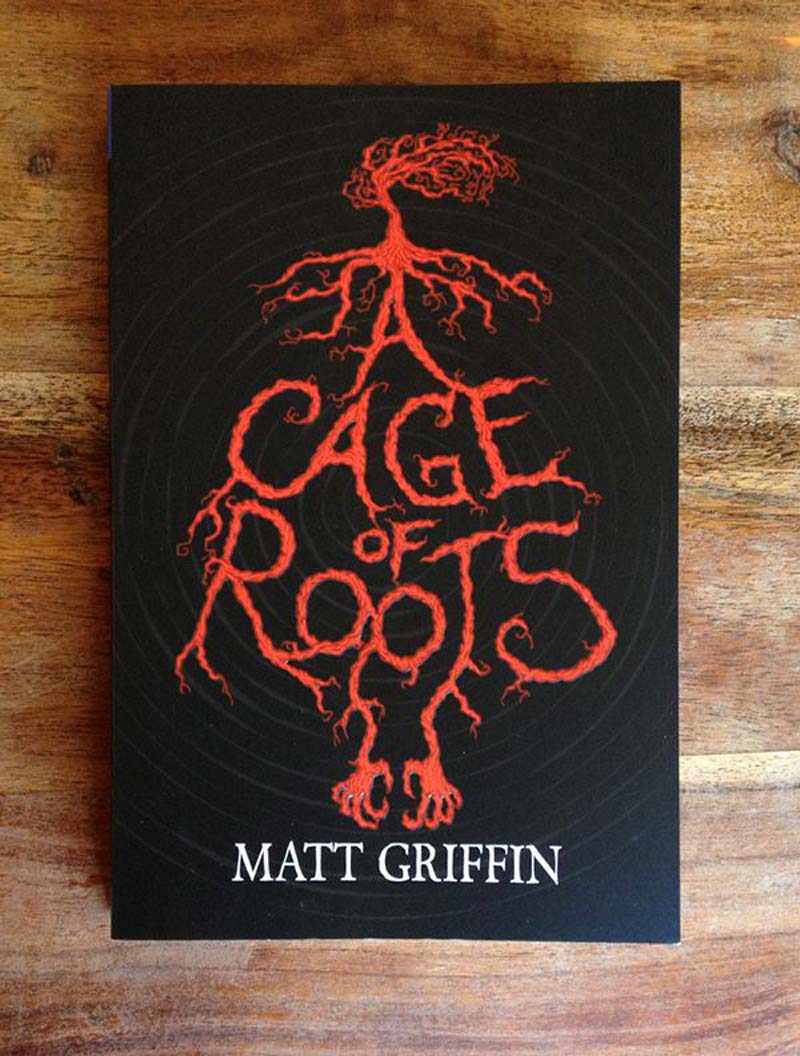 A Cage of Roots, a book cover with deep rooted typography by Matt Griffin.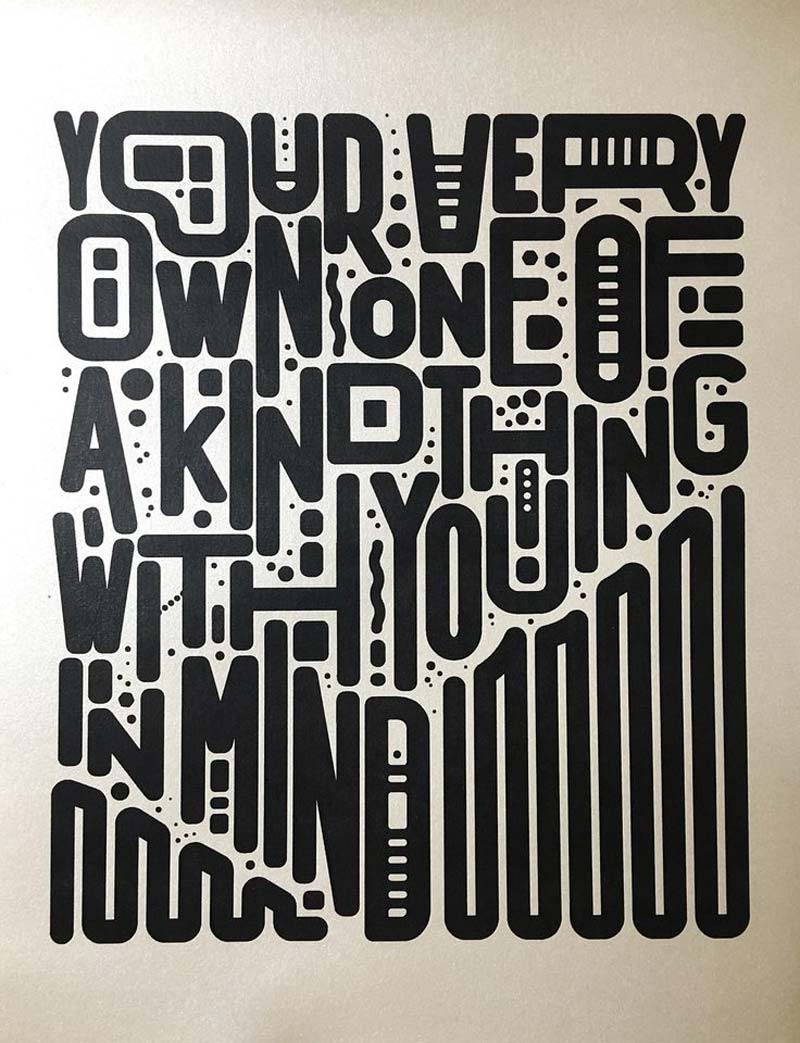 Typographic poster by Kingdom Industry.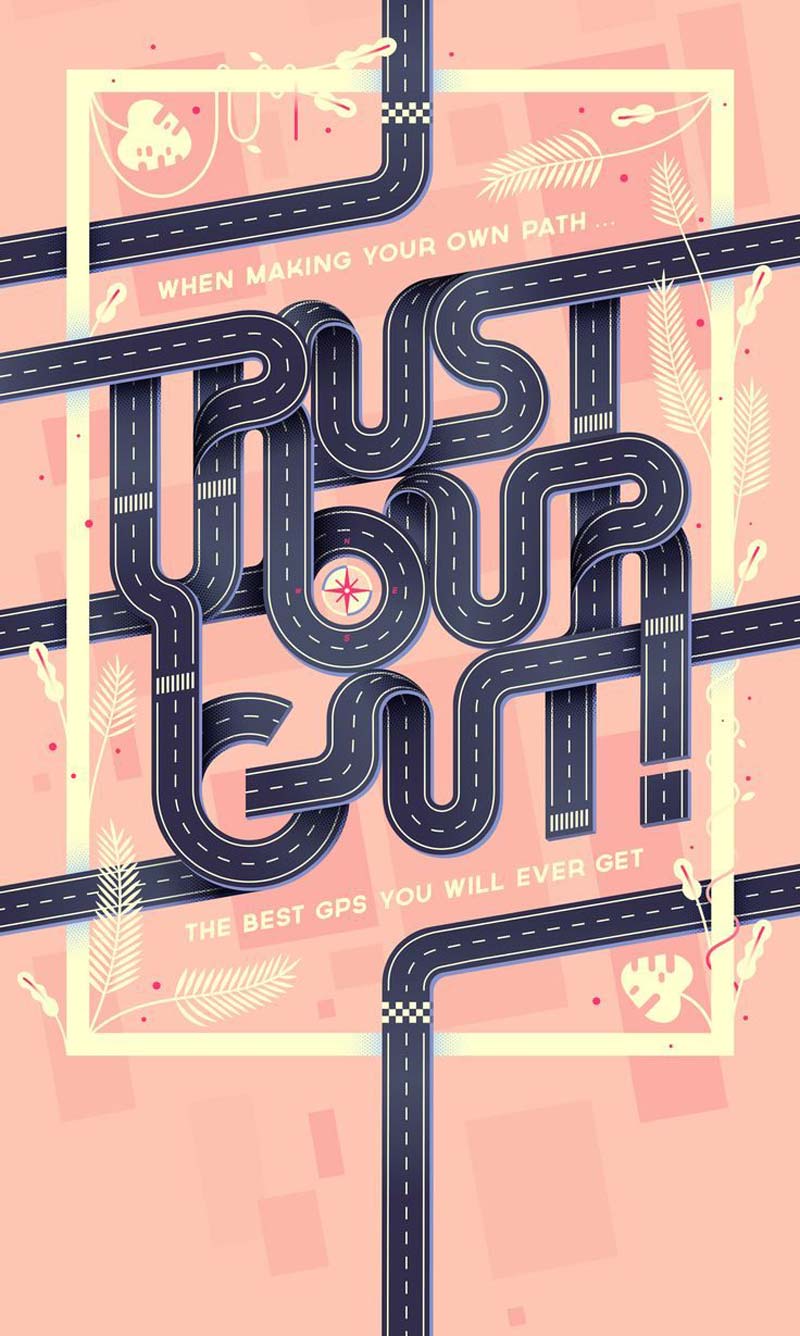 Trust your Gut, a typographic layout with roads for a magazine, design by Lorena G.