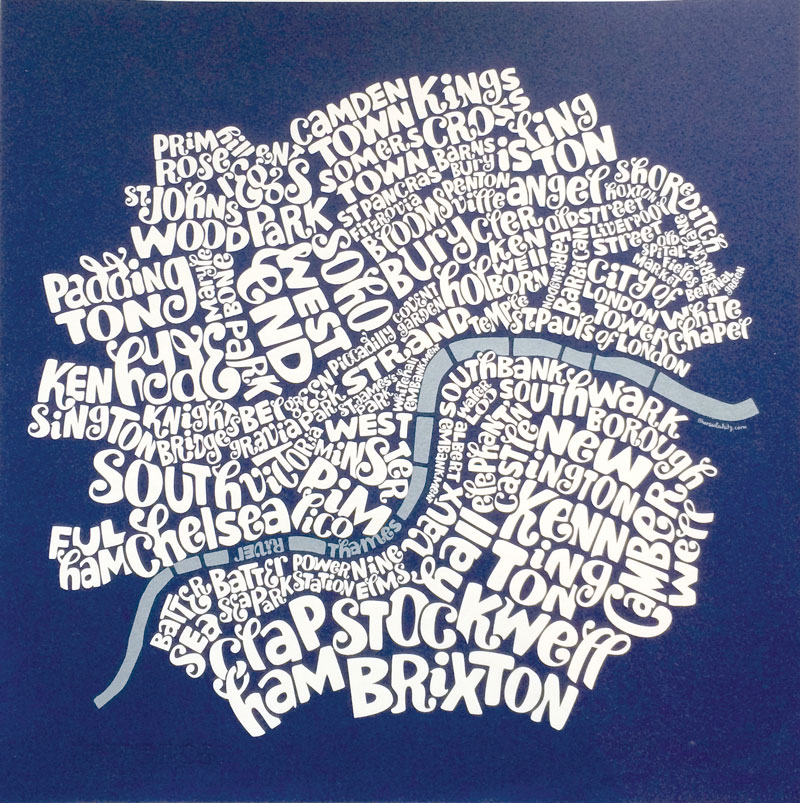 Ursula Hitz is a Swiss artist who likes to create creative city maps that are made of type. You will not be able to use these maps to find your way in any city, but it will definitly look gorgeous on your walls.
Each city or place is made of the street names written in various sizes and typographic styles. She also created a Swiss mountain map using the most prominent mountain names.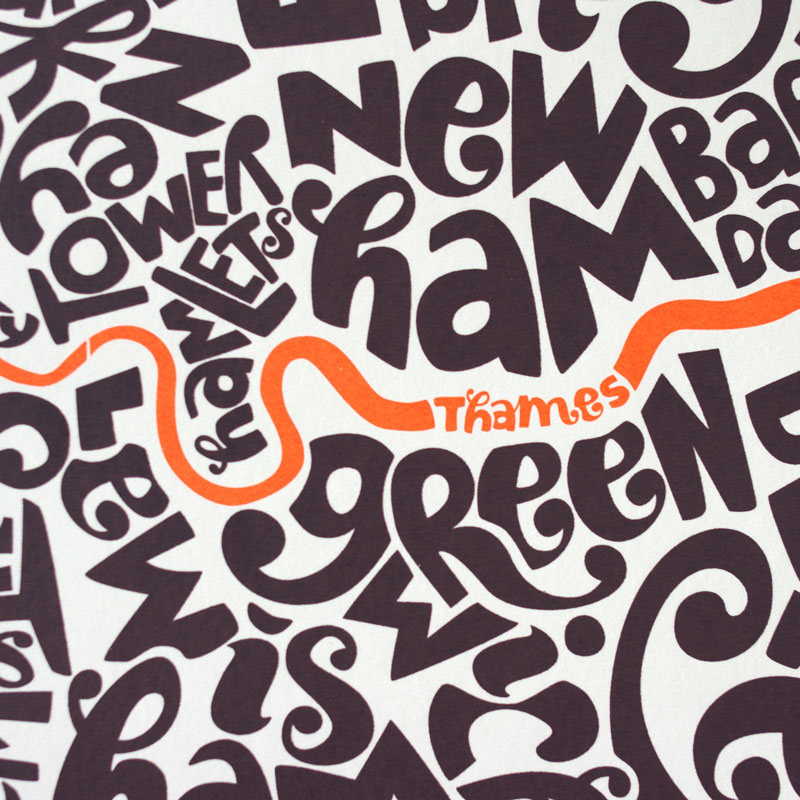 Her work has been featured on various blogs, magazines, or books. She also regularly showcases her work in exhibitions around the world. This said, if you can't wait to get your print, you can buy it from her website.