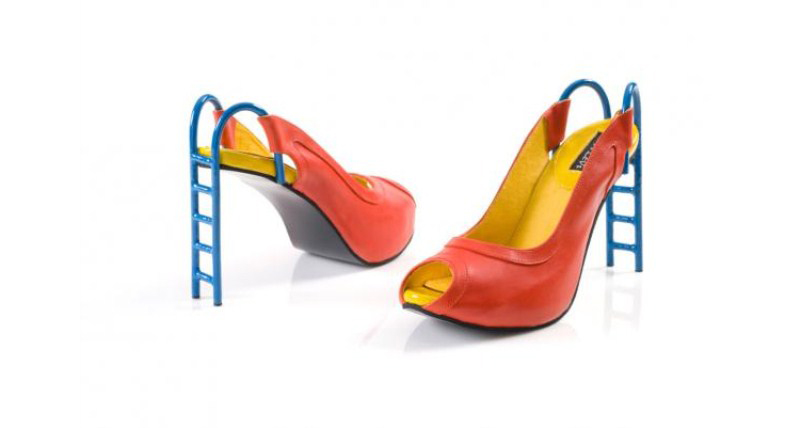 Kobi Levi is a design from Israel who who works as a footwear designer and artist. He creates shoes designs for both Isreali and International companies, but it's his side project we will be looking at in this post.
Levi also creates artistic and humoristic shoes designs that include very unusual pieces. You can see some of his hybrid pieces here, but you should head to his website to see more.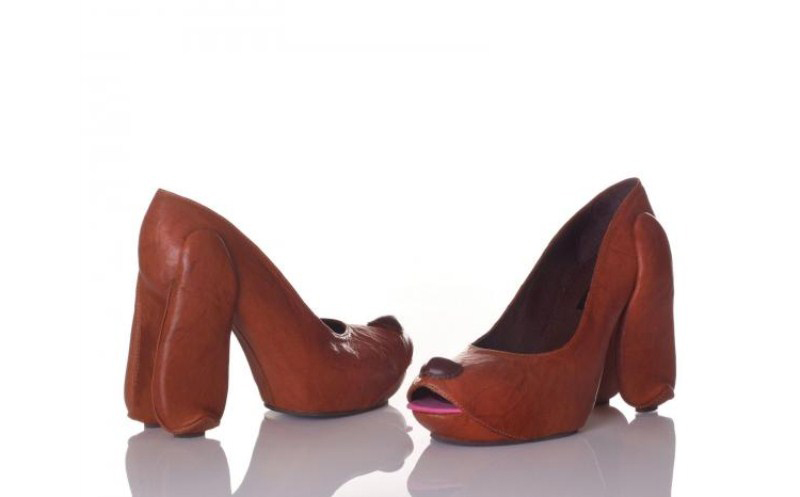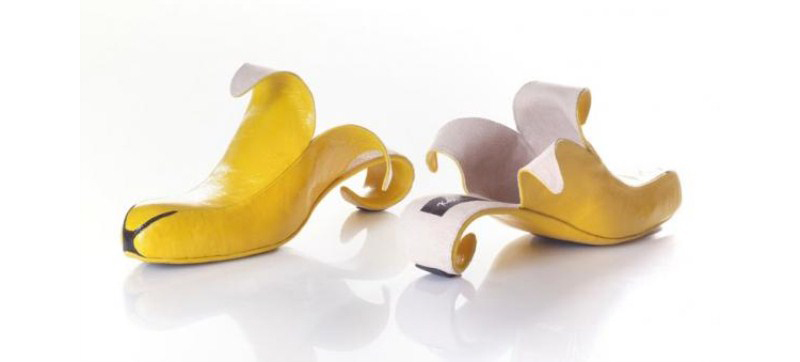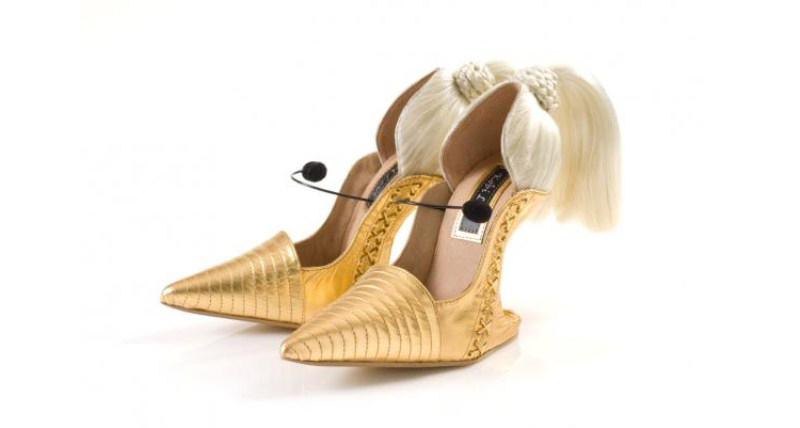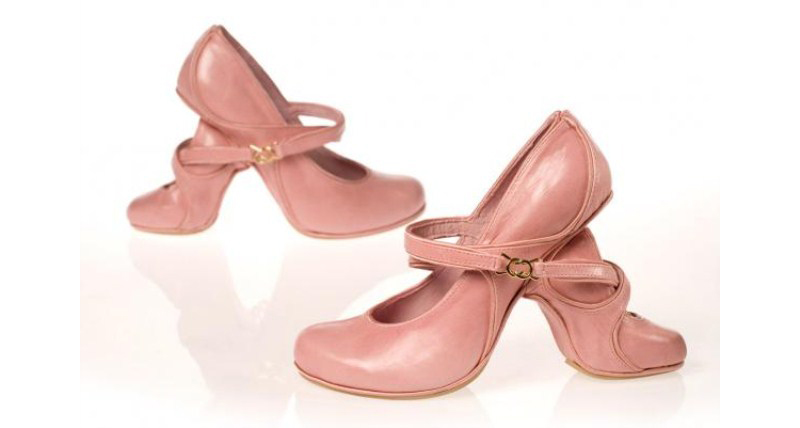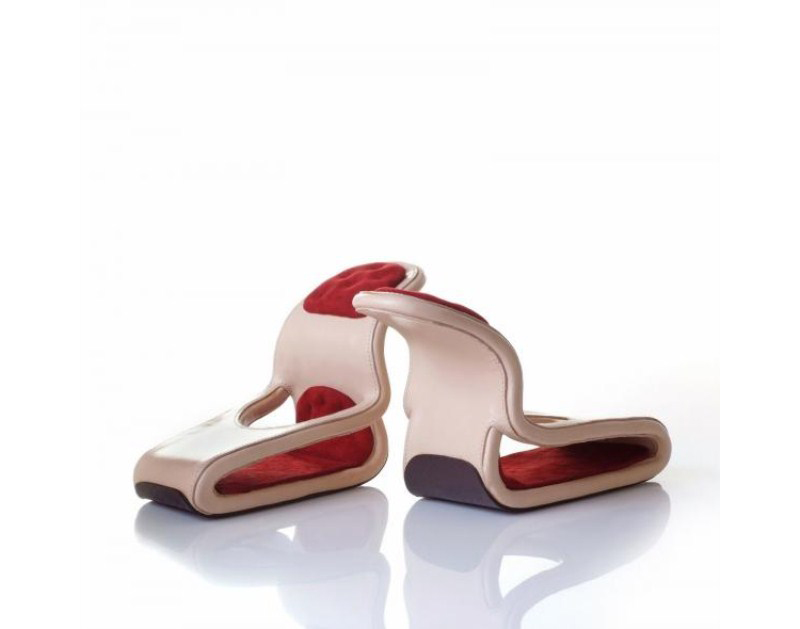 For regular high-heels reviews, click here.