In a creative mind, working with vivid imagination and diverse ideas, there is no limit as to what it can conceive – indeed. You roam along the streets and you see design inspiration everywhere. A graffiti vandalism which is considered as a crime against property and harmful to the environment could be seen as an art. You are conscious of the way city lights illuminate beauty on a thing, the way unique concrete patterns perfectly mesh together and the way every single detail becomes something significant – something that could be enhanced, utilized and shared.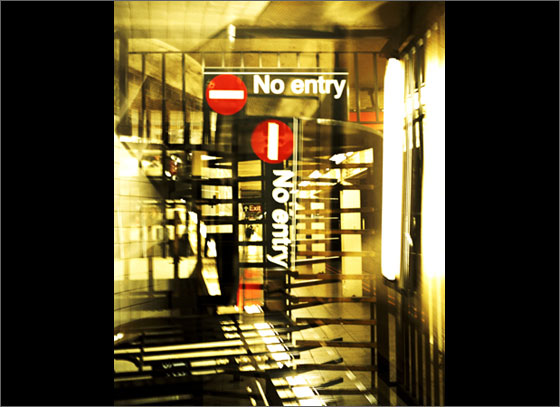 Being a huge fan of urban/street photography (Sleepy City is definitely one of my favorites), snapping at anything you don't expect to find – regardless of the place or the subject, I tend to focus more on urban expressions (including people) and intricate designs of ordinary stuff you probably see everyday. Although I am neither a professional photographer nor a brilliant designer, I do appreciate such things and constantly will myself to learn new tips and tricks.
Whether you are serious designer or just an art enthusiast who might need a little help crafting a new set of Photoshop brushes, adding up an element to your artworks and what have you, grab free texture stock photos at Urban Dirty (this is free of ads and you can choose from small to large sizes).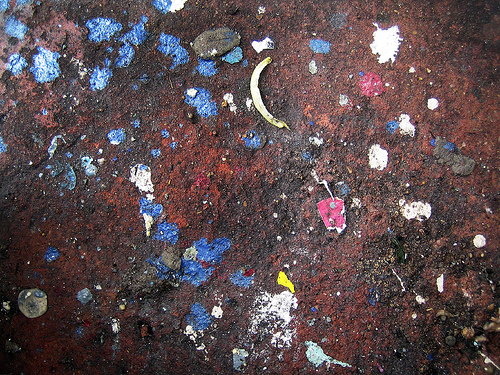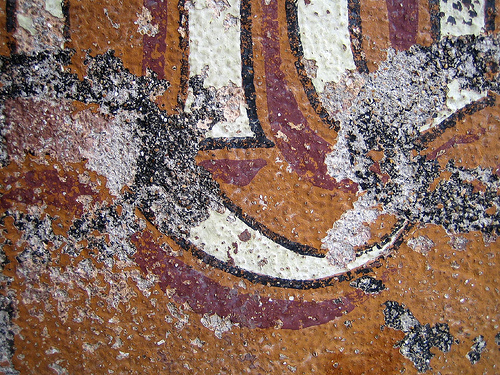 Not enough for you? Let's see if TextureKing still don't have what you need.