Apparel businesses that want to boost efficiency, minimize costs and maximize productivity should consider enterprise resource planning (ERP) software as an option.
ERP systems are specifically designed to offer organizations a comprehensive solution for their business management needs. They can help streamline processes, provide deep insights into the organization's performance, manage resources more efficiently, and make decision-making easier.
The ERP software can also help in automating several critical functions of your apparel business such as billing, inventory management, manufacturing operations tracking and reporting, etc. With the apparel industry now worth an impressive $1.53 trillion, it is essential to understand how an ERP system can benefit you and your business, allowing you to stand out among the competition. Read on to uncover more information about this invaluable resource.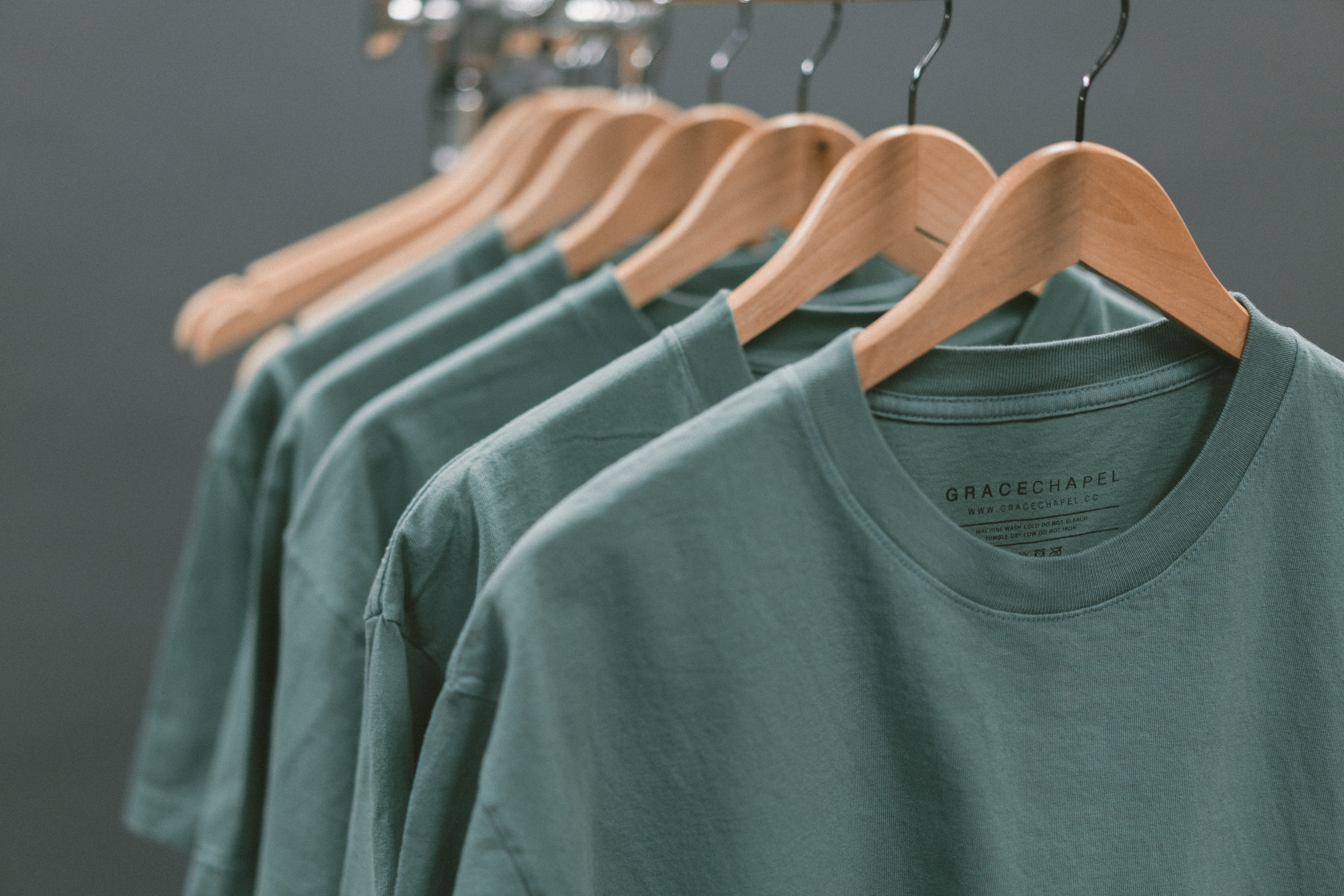 Inventory Management Feature
Effective inventory management can make or break a business, and an apparel ERP system with robust inventory features can provide the tools necessary to achieve success. With the ability to track stock levels, control inventory costs, analyze sales trends, and optimize stocking levels, businesses can ensure they have the right amount of inventory to meet customer demand without overstocking and tying up unnecessary capital.
By understanding inventory levels and performance, businesses can make informed decisions that help them streamline their processes while increasing profits. These data-driven choices also provide customers with an improved satisfaction level.
No matter if you're a new venture launching or an established company focusing on streamlining processes, inventory management is a paramount part of choosing the right ERP system.
Procurement Feature
Procurement is an essential aspect of business operations, and it can often be a time-consuming and complex task. With this feature, you can automate supplier management processes, allowing you to spend less time on paperwork and more time focusing on other critical areas of your business. Check out Coupa's procurement solution: coupa.com/products/procurement
The ability to compare and analyze vendor quotes also can help you get the best deals possible. And once orders have been placed, you can track them from start to finish, ensuring that you receive all of the items you need on time and within budget.
By leveraging the power of an ERP procurement feature, you can streamline your procurement process and improve your bottom line.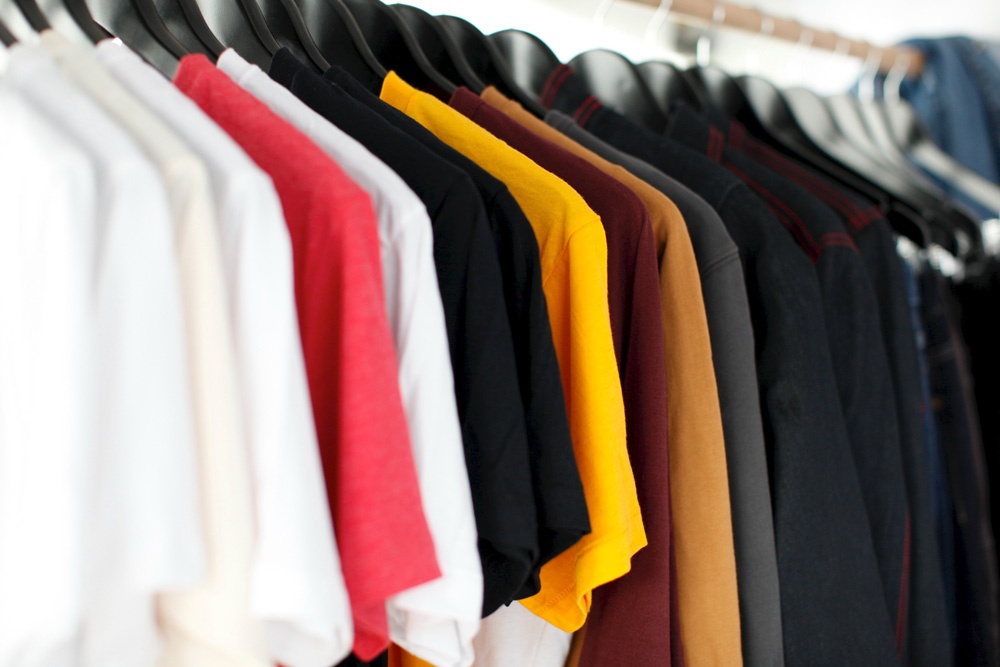 Sales Order Management Feature
In today's fast-paced business world, managing customer orders efficiently is crucial to the success of any company. This is where the sales order management feature of ERP comes into play. With this feature, businesses can streamline their order processing and tracking capabilities, ensuring that every customer order is managed from start to finish with ease.
The system automates the entire process, allowing for faster, more accurate order processing and reducing the risk of errors. This means businesses can focus on other important aspects of their operations while the system handles their orders seamlessly.
With the sales order management feature, businesses can take their customer service to the next level and keep their customers satisfied at all times.
Supply Chain Management Feature
It's essential to have an effective ERP system in place to streamline operations and improve productivity. One of the critical features of a robust ERP system is the ability to monitor all stages of product delivery, from purchase orders to finished goods at the warehouse.
This feature enables companies to keep a close eye on the entire supply chain process, ensuring that everything runs smoothly and efficiently. With this capability, businesses can identify potential bottlenecks and address them before they become bigger issues, thereby reducing costs and improving customer satisfaction.
Bottom Line
Apparel companies have unique needs when it comes to their ERP software, and there are plenty of features available to meet those needs. From tracking inventory levels to enabling customer segmentation and forecasting, having the right ERP software can help apparel companies increase efficiency, reduce costs, boost sales, and more. 
It's important to select an ERP vendor that is experienced in the apparel industry and understands the specific needs associated with running a successful business. By doing so, apparel companies can gain powerful insights into all areas of their operations and make informed decisions, improving operational performance. 
With the right ERP solution and features in place, apparel businesses can streamline processes throughout their organization while offering better customer experiences at every stage of the sale.