If you are new to the world of transcription, you will find that there are many more tools and pieces of equipment that you can make use of than you might initially think. This is a sector that has been popular for many years, and so you should be able to find several accessories that can make transcription much easier to handle.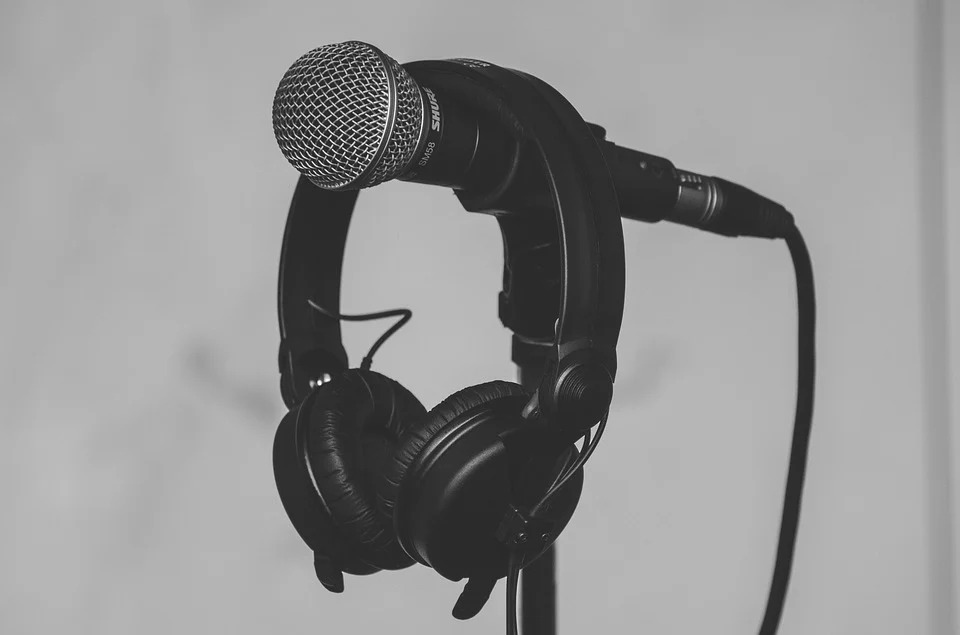 Foot Pedals
When transcribing, you want to keep your hands on the keyboard at all times. This will allow you to quickly make changes to the scripts as you hear them, and it will allow you to work quickly and efficiently. What won't be helpful is if you have to take your hand off the keyboard to reach for a mouse when rewinding the audio. This will prove to be very time-consuming and can make the act of transcription much longer and harder to deal with.
A foot pedal is a great option as it lets you rewind and fast-forward through audio without ever taking your hands off your keyboard. They are compatible with most forms of transcription software, and will allow you to easily go over one problematic area of audio several times.
Transcription Software
The actual transcription software that you choose is going to have a massive impact on the ease with which you transcribe. You want something that is easy to use and will provide accurate transcriptions – especially if you are using an automated service like the voice transcription software from Verbit.
Automated services are fantastic as they allow you to get back a transcription quickly, They might not be as accurate as a human transcriber, but they are definitely worth considering if you know you have a tight deadline that you need to obey.
Microphone
You obviously need to be able to record audio in the first place to be able to get your transcription. Therefore, you need to make sure you have a good microphone on hand. It does not have to be an expensive one, but you do need to find one that is capable of recording clear audio.
This is incredibly important as it can really help the transcriber out – whether they are a human or an AI – as it means that there will be little interference in the background. Crisp and clear audio is less likely to have interfering noises or disturbances that could spoil the quality of the audio. Not only does this mean that a more accurate transcription can be created, but it also means that they will be completed in a much speedier time frame.
These are three crucial items needed for the generation of accurate transcriptions. Whether you are the one creating the initial audio that is being made or you are thinking of entering the world of transcription for yourself, these tools are going to help make the job so much easier to handle. Take a look at some of the varieties of these pieces of equipment available now to find one that works for you.