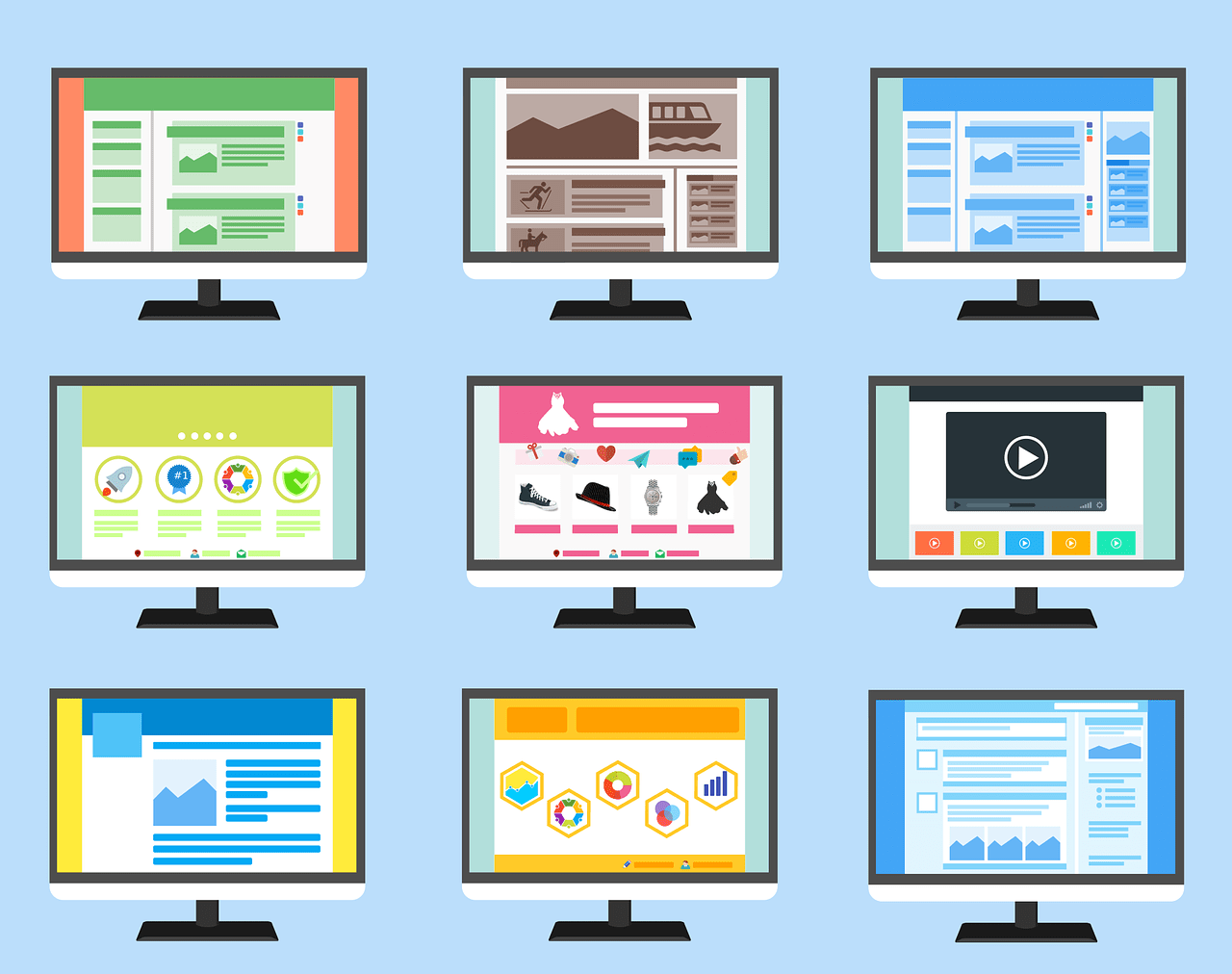 How can you stand out in a business environment when there are already more than 1.7 billion active websites on the Internet? The competition for users' attention is at an all-time high. Every detail matters. And even milliseconds decide whether internet visitors like your website or mobile app.
Design is the main driver of a positive first impression online. Visual appeal and ease of use are essential to digital product interactions. With this in mind, the work of web designers is crucial for a successful online presence and completion of the task at hand. To win the battle for users' attention, it's important to know which features and elements in UI/UX design will be relevant and trendy in 2021.
Table of content
1. 3D graphics
2. Blur in interfaces
3. UX Copywriting
4. Icons and emoji
5. Dark theme
6. Super Apps
7. Minimalism, not brutalism
8. Mini-Apps
9. Airy interfaces
10. Immersive style
Results
1. 3D graphics
Talking about the latest web design trend for 2021 is definitely worth starting with 3D style. Volumetric elements bring the interface to life and help visualize key business ideas. This is not a new trend – it's been around for some time and will definitely remain popular for the next few years. Many large companies, such as Apple or Google, use 3D elements in their mobile solutions. And the visual style of large companies sets the trends for startups.
2. Blur in interfaces
Not only does blur show that you're following fashion, but it also solves functional design problems. Blurred elements help add depth to the interface and show the user the hierarchy. In other words, blur can be used to highlight important buttons and show the user where to look.
Blur is not a universal trend – it's perfect for iOS solutions, but looks unnatural in Windows apps. Although blur can be called one of the biggest modern UI designs of the year 2020, no one knows what will happen to it next. Regardless of future fate, the blur will definitely still be on-trend in 2021.
3. UX Copywriting
Text is one way to interact with users. And the quality of the copywriting is just as important as the visuals in the app. Did you know that a user's desire to click on a button depends on what words you put on it? A good UX copywriter on the team can help solve a lot of communication challenges and increase app user engagement by up to 17%.
Since actions speak louder than words, here's an example of what well-designed UX copywriting can do to a company. Every year, streaming service Spotify announces "Wrapped," personalized reports for listeners. They always do it in a fun and cheeky way. But in 2020, the company especially worked on the lyrics in the report. As a result, we've all seen endless screenshots in Instagram Stories. And on the day the reports were released, Spotify stock was up 16% to its highest point in the service's history.
UX copywriting will definitely be one of the key modern UI design trends in 2021.
4. Icons and emoji
Technology and new developments have certainly affected the way we perceive information. We are used to focusing on symbols rather than words, and icons and emoji are understood by everyone around us.
Emoji affect how we perceive and read information, as well as the message we get from the text. Research shows that we make inferences about people and their tone of voice based on the emoticons they use in dialogue. Therefore, the implementation of icons and emojis in the interfaces of mobile solutions will be one of the leading trends in UI/UX design in 2021.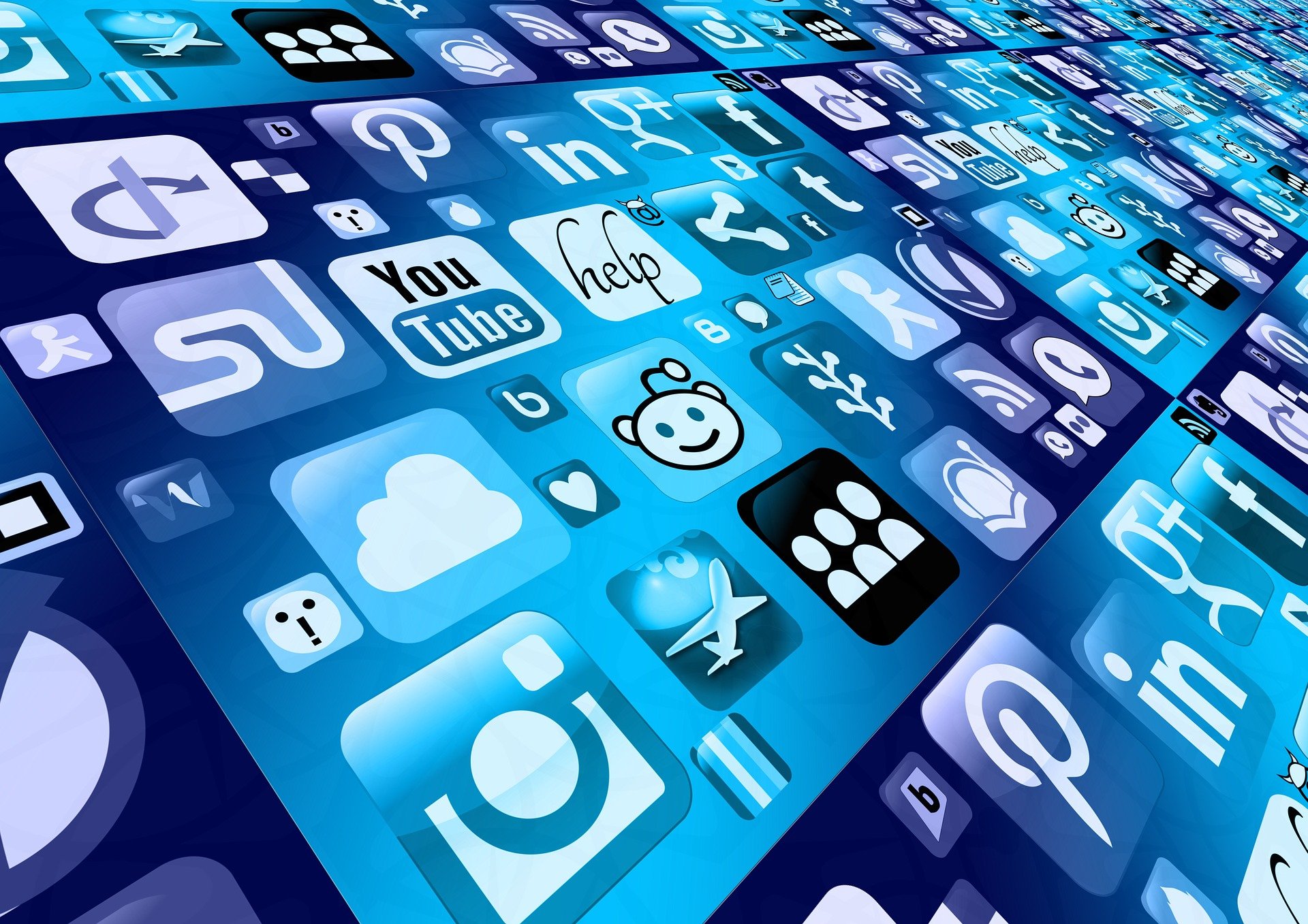 5. Dark theme
This feature first appeared in several apps a couple of years ago. And in 2020-2021, it has already become mainstream, but in a good sense of the word. The dark theme is not only stylish but also practical. First, this mode saves battery power for some types of screens. And secondly, it mitigates the harmful effects on the eyes of users in poorly lit rooms.
Today almost every app allows switching to night mode, and some of them make only a dark theme at once. It is better to follow the trends of mobile design wisely, and develop applications with two modes and the ability to switch between them.
6. Super Apps
In 2021, everything around us will be looking to simplify, including big companies. Super apps are an all-in-one concept. This not only makes it easier to access various services (a movie theater, food delivery, taxi, and music) but also makes the style more clear and minimalistic.
When it comes to a feature-rich app, making complex interfaces is no longer relevant in 2021. Related to this is the next trend in web and mobile app design.
7. Minimalism, not brutalism
Rough, heavy-handed brutalism in UI/UX design will be super obsolete in 2021. Brutalism proved to be awkward, difficult to develop, and inefficient to use for designers and startup owners alike. Therefore, fancy fonts and clunky graphics were replaced by clean and clear minimalism.
8. Mini-Apps
One of the key UI/UX design trends is apps that you don't even have to download. Instead, you can simply follow a link or scan a QR code and then access a service. For example, this is how you can rent an electric scooter or order food delivery from a local cafe. This tendency allows small companies to cut the development costs and get new clients. These perks are vital for startups in a global pandemic.
9. Airy interfaces
Lightweight, airy style is the current website design trend in 2021. This style complements the fashion for minimalist app style. Air interfaces are intuitive and interactive, and the content in them is easy to read and perceive by the user.
Anything pleasing to the eye and easy to use – these are the air interfaces. Do not overload the user with your design frills. Better – pastel colors, light backgrounds, and user-friendly UX.
10. Immersive style
Immersiveness cuts the line between the real world and digital devices. This website design trend creates an immersive experience by simulating objects from the physical world in the interfaces. The trend includes realistic textures of best UI design elements, graininess in images, and Neumorphism.
Results
In 2021, knowing the major UI/UX design trends can be crucial to your business. As competition becomes more intense, following fashion has become even more important than before.