Each site needs maintenance. Site maintenance should not be partial, as the site is in constant need of changes and changes, it will always respond quickly to changing market conditions. And, moreover, you should never save money on this matter. Technical support of the site – is a periodic filling the site with information. Sites are different in size. If you have your own huge corporate website, you need your own webmaster.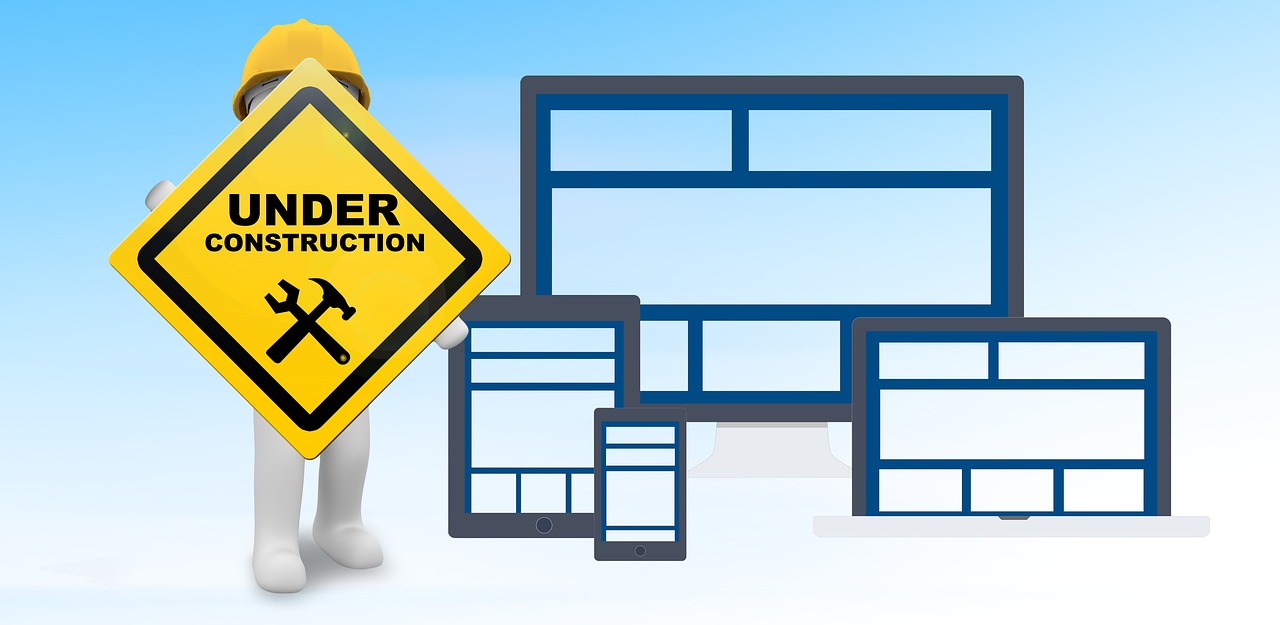 Technical support – this is the work to ensure the working capacity of sites. Technical support site, as important as information. Maintenance of sites can be both periodic and permanent. Periodical will cost more expensive and even less that you have to rely on the fact that experts in the technical support of the company you choose will not be busy at the moment. And as you are not on service, it is not known, whether masters can correct all without losses. Monthly maintenance of the site will allow you to monitor its status and prevent various failures or correct them at an early stage. Thus, when maintaining sites, you will be sure that all your information will remain intact and intact.
Information support is the most important component of the successful promotion of sites on the Internet. First of all, information support performs the functions of updating and adding new information on the site. This is a huge work with information, because of visitors and become visitors for the sake of information. On how much information is qualitative and complete depends – whether the user will ever come to this site again or not. Well, if a visitor adds a site to his browser bookmarks, you can assume that the developers have coped with their task.
What is included in the website maintenance:
Adding and fixing old materials;
Modernization of the site pages (without changing the main template);
Loading of new graphic materials;
Creating new pages and placing them on the site;
Updating of the news;
Image editing;
Correction of site errors arising in the course of work;
Creating backup copies of the site;
Collection and provision of statistics of attendance of the resource;
Website performance control;
Site security control;
Automatic check for viruses, critical errors;
Operative elimination of errors and failures;
Backup of the site;
Restore the site in case of failure;
Administration of mail services.
It is not enough just to create a site and make it available to visitors. It is necessary to keep the interest of visitors to your site. For the success of any business in general, and the web project in particular, it is necessary to constantly update and develop it, adding new features, sections, and services. Often there is a need for design and adjustment of graphic materials placed on the site, the creation of additional banners, finally just design improvements or changes to the site.