Pinterest has become a great source of inspiration for me. Each week I share my favorite pins of the week. If you don't want to miss any pin, make sure to follow me on Pinterest.
All-In-One utility charger
An awesome tool to take with you in your trips if you want to stay connected. Via Buzzfeed.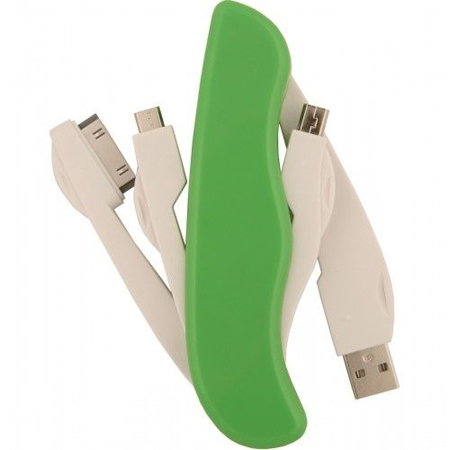 Book index dividers
Designed by Hiroshi Sasagawa at Japanese Design Shop. Via Aqua Velvet.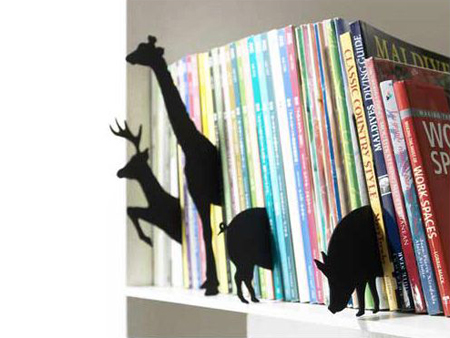 Book cover
A gorgeous book cover for the book "Crime & Punishment". Via Flickr.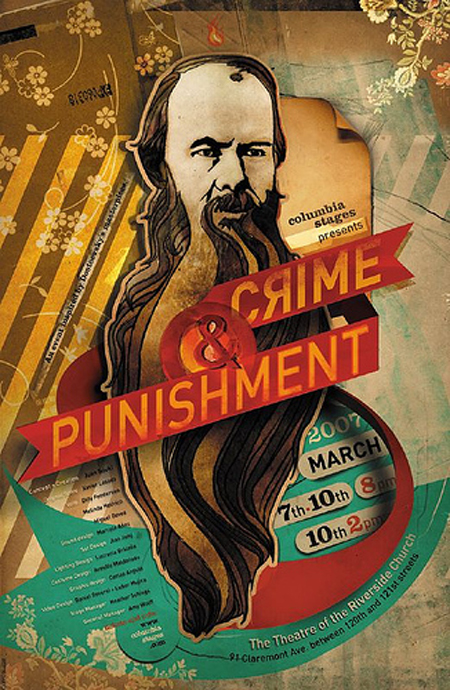 Modern packaging design
A crip looking package. Via Graphic Design Junction.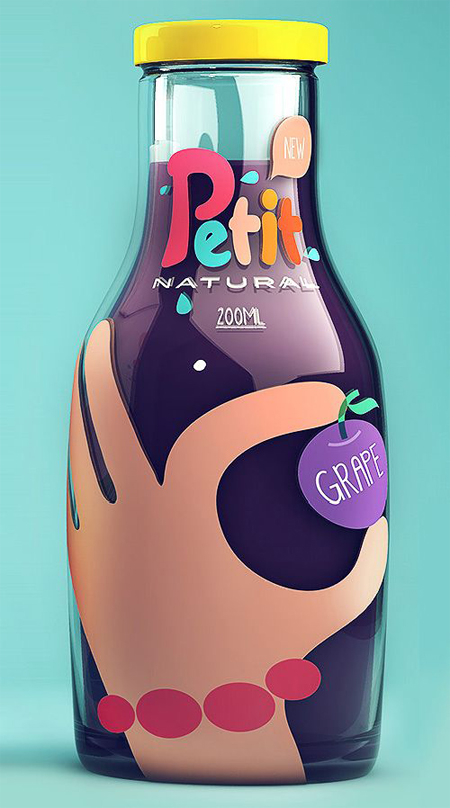 Anachronorm
A cool typographic label.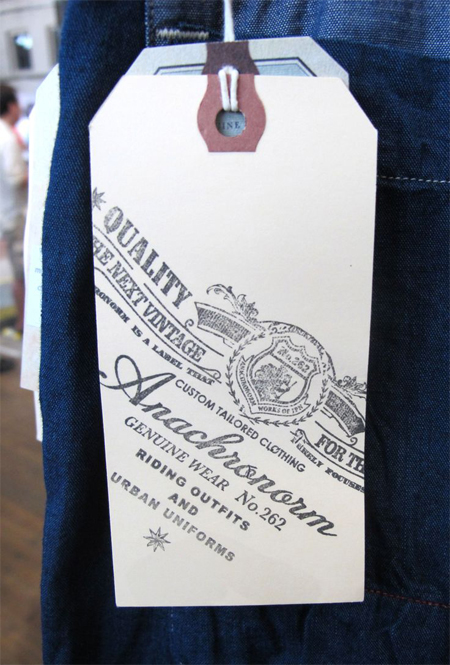 Bear illustration
A lovely illustration by Ayano Imai.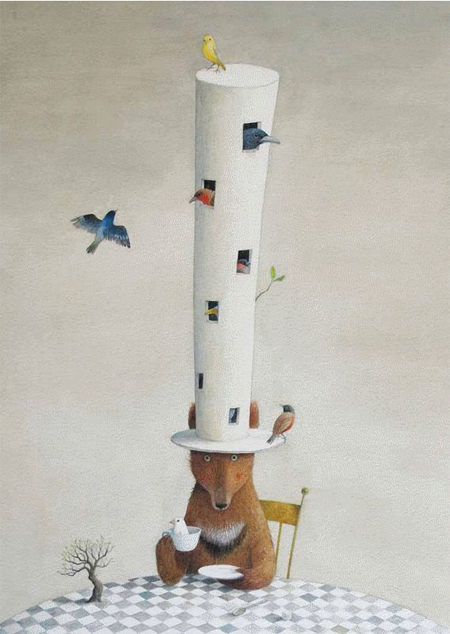 Kincy's Story
A cool drawing by Roby Dwi Antono. Via Inspire First.