Pinterest has become a great source of inspiration for me. Each week I share my favorite pins of the week. If you don't want to miss any pin, make sure to follow me on Pinterest.
Typographic logos
Some cool typographic logos by Ryan Hamrick. Via ryanhamrick.com.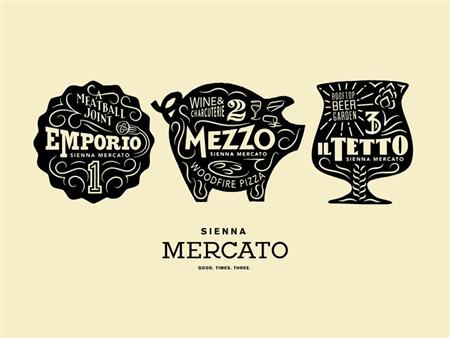 Twin babies shirt
Great t-shirts to tell your twin babies apart. Via snugattack.com.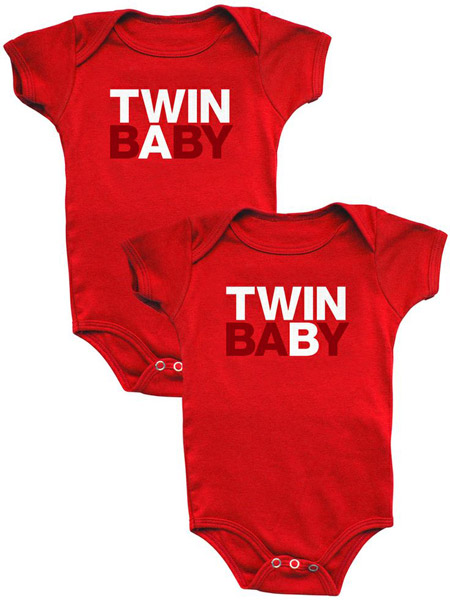 Guinness advertising
A great Guinness ad. Via Speckyboy.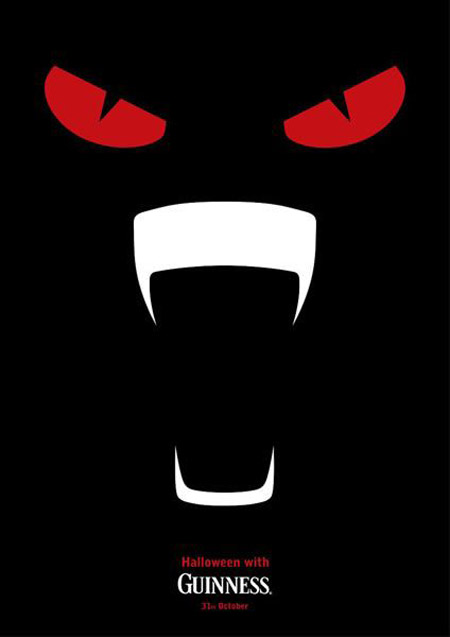 Grid poster
Awesome poster for a psychedelic folk music poster. Via Behance.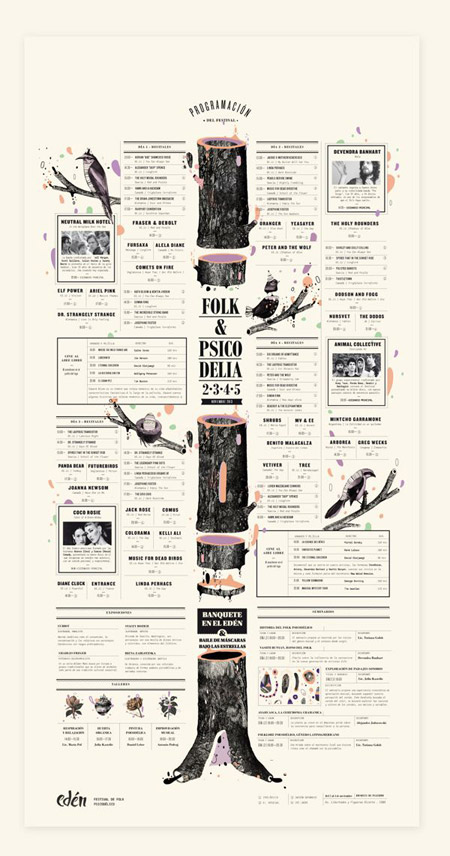 Branding for Charlotte Topling
Simple and clever corporate identity for Charlotte Topling, photographer. Via Pin the Mall.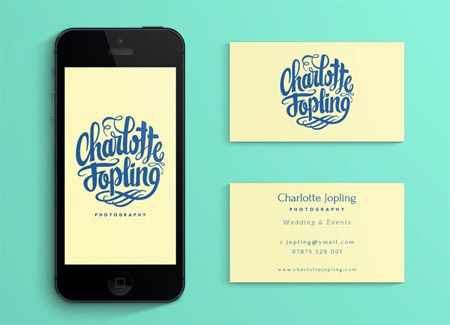 Book shelf
Cute bookshelves.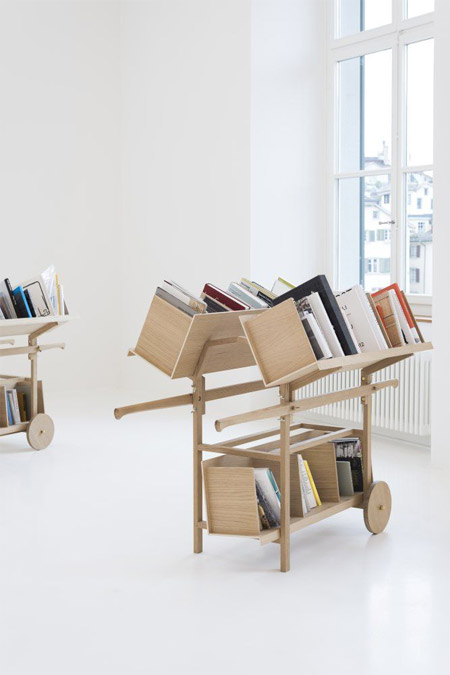 Injured text
Suffering letters from the alphabet. Via Creative Ad Awards.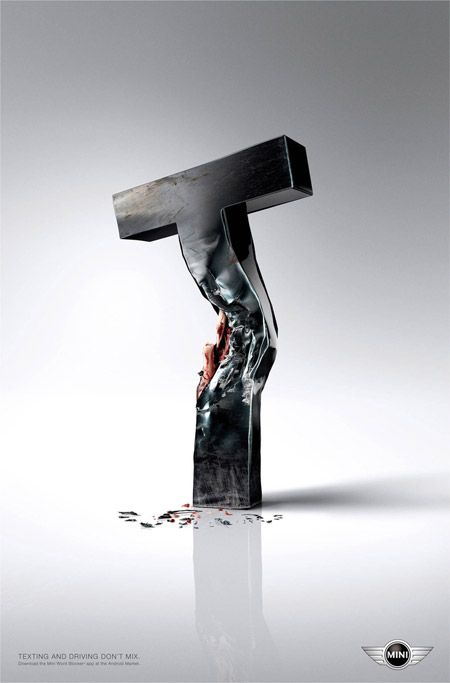 Pixelation
Pixelation by Moli. Via Behance.