Pinterest has become a great source of inspiration for me. Each week I share my favorite pins of the week. If you don't want to miss any pin, make sure to follow me on Pinterest.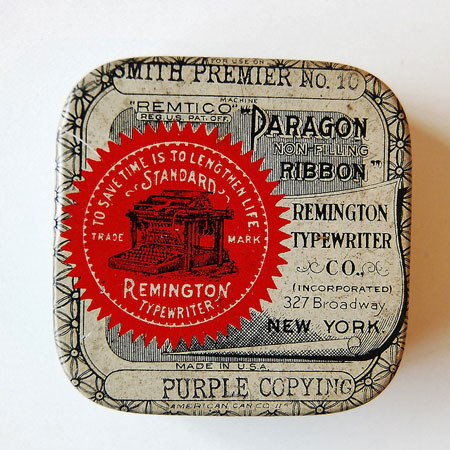 Vintage typewriter ribbon tin label. Via Flickr.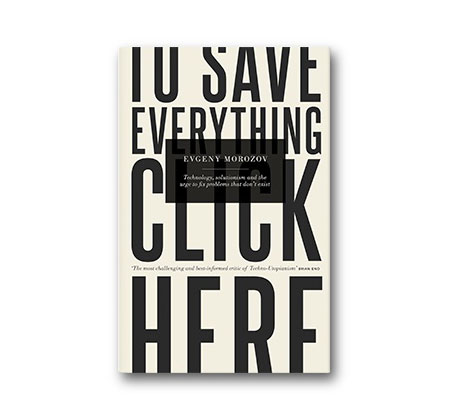 Nice typographic book cover. Via My My My.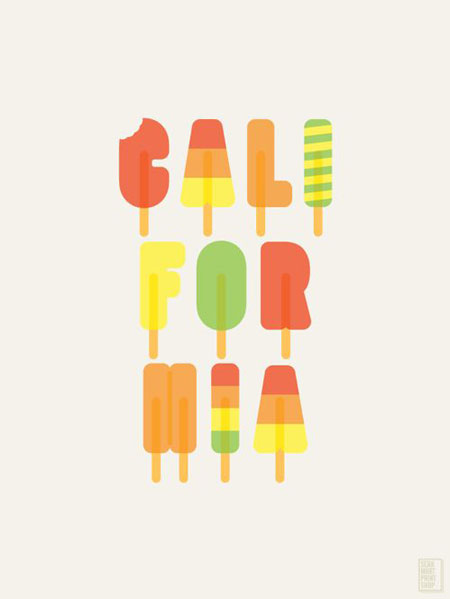 Ice-cream type. Via This isn't happiness.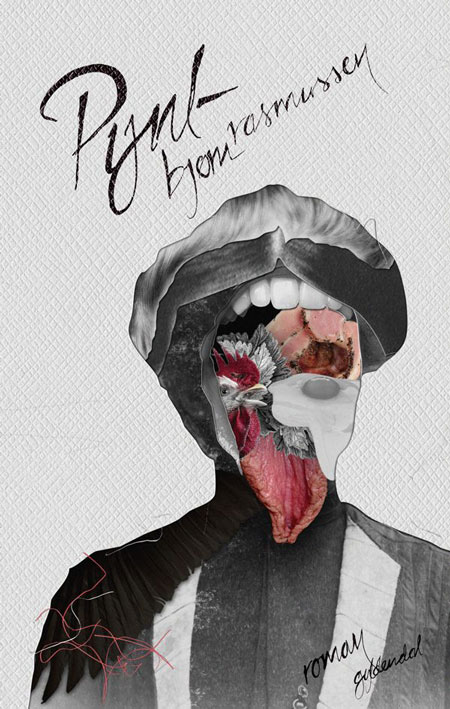 Nice collage by Pynt. Via Designspiration.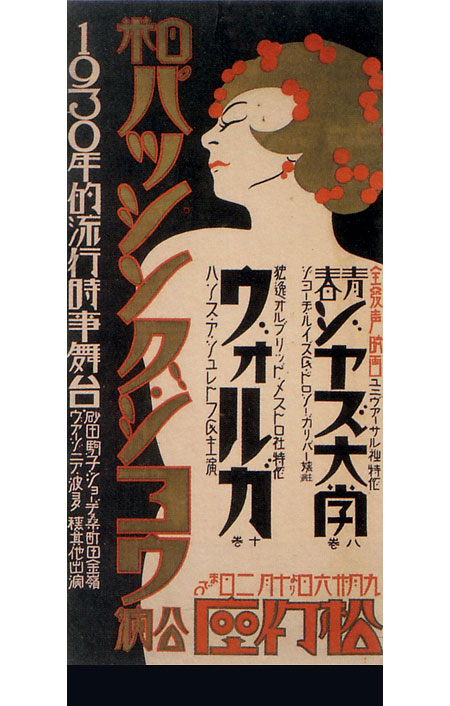 Japanese graphic design of the 1930s. Via Pink Tentacle.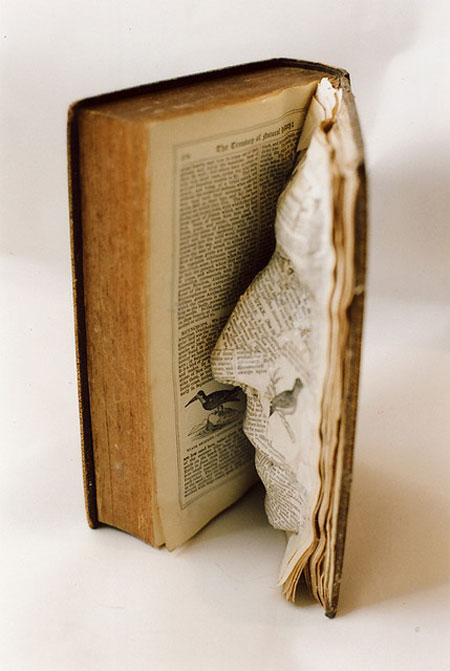 Face book sculpture. Via Flickr.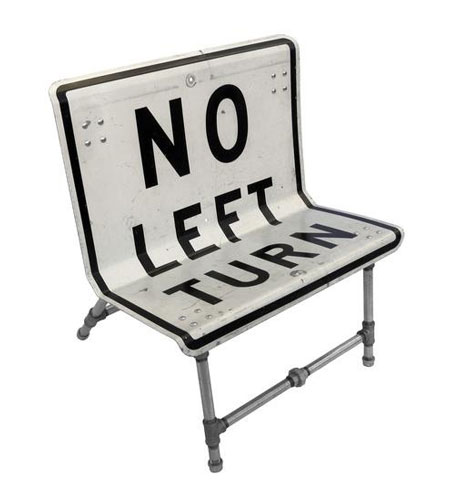 Upcycled chair by Tim Delger.