Pinterest has become a great source of inspiration for me. Each week I share my favorite pins of the week. If you don't want to miss any pin, make sure to follow me on Pinterest.
Godzilla poster
Godzilla poster by Phantom City Creative. Via OMG Posters.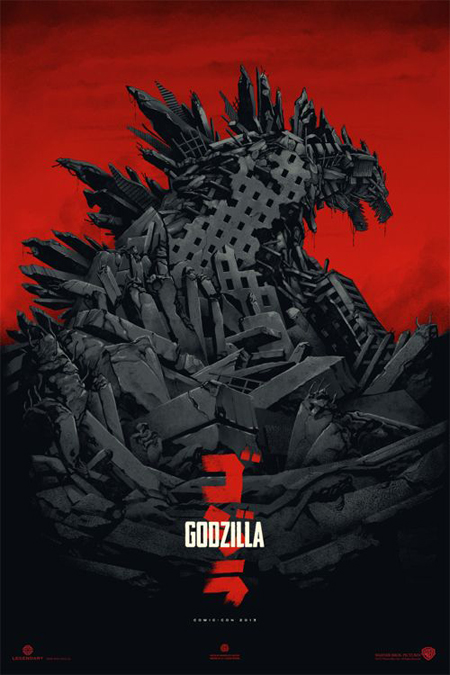 Pugs, not drugs
I don't find pugs cute, but this illustration is.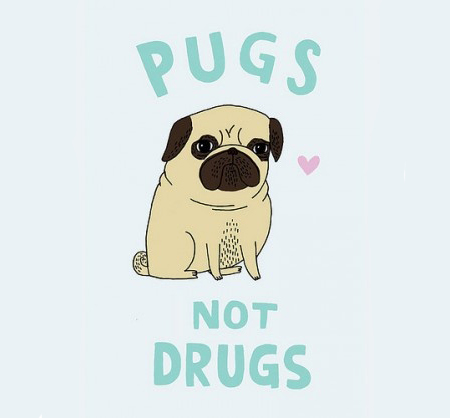 Six
Cool landscape lettering by Agent Pekka. Via Agent Pekka.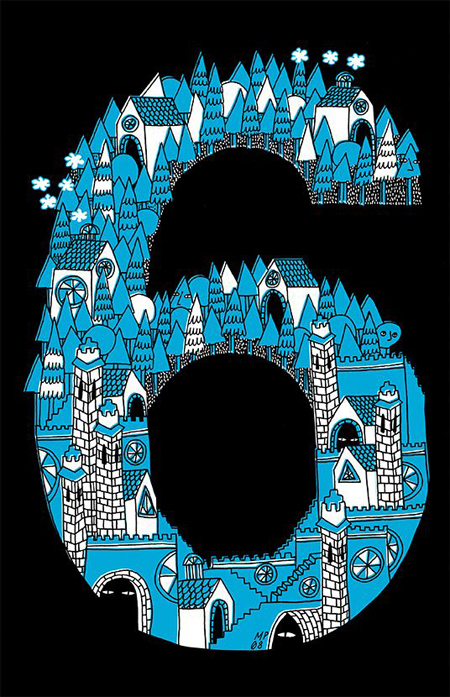 Space invaders
The Space invaders come crashing on London.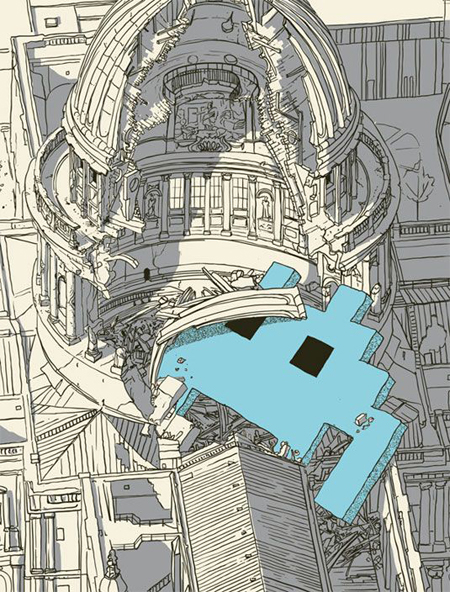 Moo
Cool packaging for Moo. Via Web Fandom.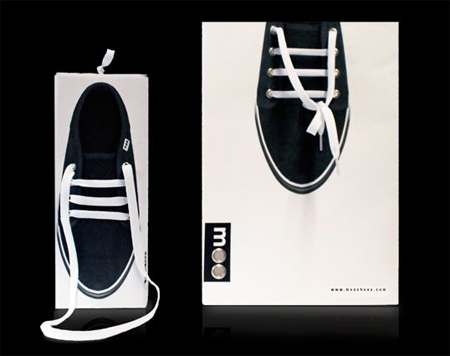 Pencil case
Want!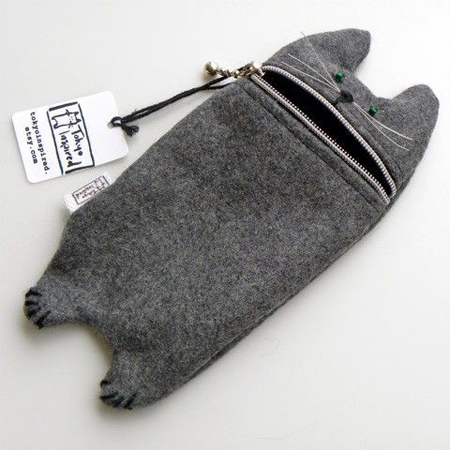 Cool storage idea
Nice way to hack a furniture.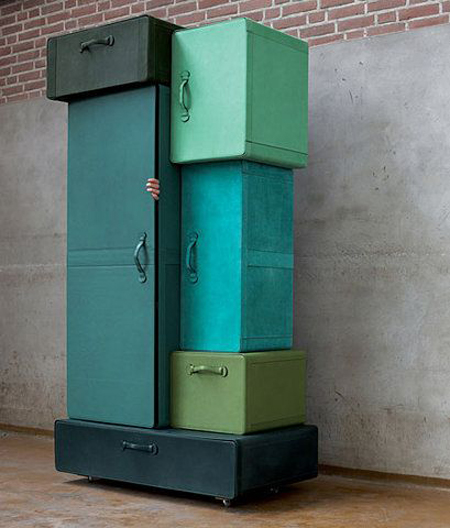 Poster
A poster full of icons on the theme of creativity.