Your website is the first thing that a visitor looks upon when he tries to know about your brand or business. Website designing is vital as it represents your brand's true identity. However, the business owners often commit the mistake of appointing anybody for this job as they don't know how to set up the grounds for their selection.
Thus, jotted down below are the tips that might assist you in choosing the perfect web designer for your business organization.
Define your design needs
The foremost thing that comes when you're supposed to commence your web designing is knowing what you actually want. Yes! Having a completely vague idea about how you want your site to look can really be dangerous. Reason being, you cannot explain such an unconstructed idea to anybody. The results for such explanations will surely be a blunder.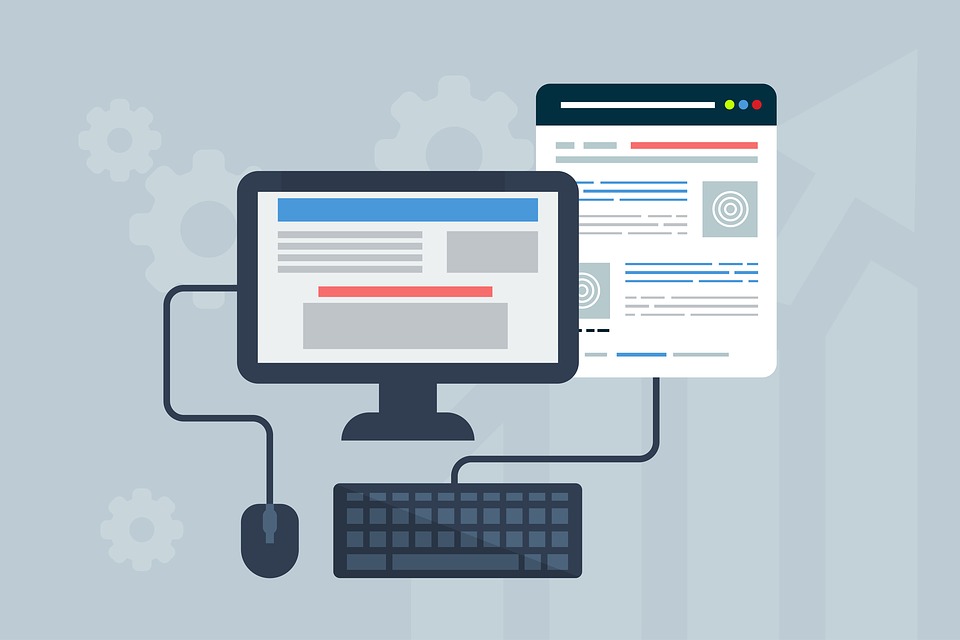 Therefore, be more specific and accurate about what you want. Draw it out and then, show it to your designer. If he's completely okay with the design and is confident, then he's the one. However, if he isn't sure about and comes up with a million excuses and defects, hop onto the next one.
Consider your business needs
Next, all you have to consider is how your business actually works. You have to take into account the structure of your business and how you attract potential customers. This will set up the fundamental for website construction. Now, narrate the potential designers about your requirements and whether they're capable enough to do it or not.
If they're not able to work with integration and versatility then, it's a big no. Avoid designers who cannot explain their ideas related to the website modifications. If, they're trying to have multiple "duct-tape" ideas, then surely avoid him/her.
Don't forget to chalk down the budget
You must approach only those web designers whose payment might fit into your budget. Not only this, the entire web designing procedure must be wrapped up within an estimated budget and also a specified period of time. However, never try to approach the cheapest web designers in town as they'll come with a similar quality website for your business.
After budgeting, allocate a proper sum of money in selecting the designer. If your business is Singapore based, then you can check out this list of some of the best website designers in Singapore that might completely fit into your budget. This will be more planned, and you'll not go bankrupt as you'll know how much you should spend.
Ask for a sample
Web designers are always ready with the basic blueprints related to the format and overall designs as an example to their clients. However, if you approach one for your website, always ask for a sample before appointing them for this job. These samples will give you a precise idea about how good they are at what they do. If you find too many complications coupled with the inflexible design, then you must never say yes. Reason being, technology changes, and you must come up with modifications on a regular basis. However, if your website will not support modifications, then it might be a failure.