Akin to the fast-paced fashion industry, web design is a continually evolving industry with new trends making their way into the design arena each day. Everything is moving with speed courtesy of a growing technology that has permeated every course of our livelihood.
Numerous websites are aggressively advertising their products and services in a seemingly noisy and crowded online environment. You need quite a strategy, imploring the newest trends to establish your niche online, grab the attention of your users, and compete favorably.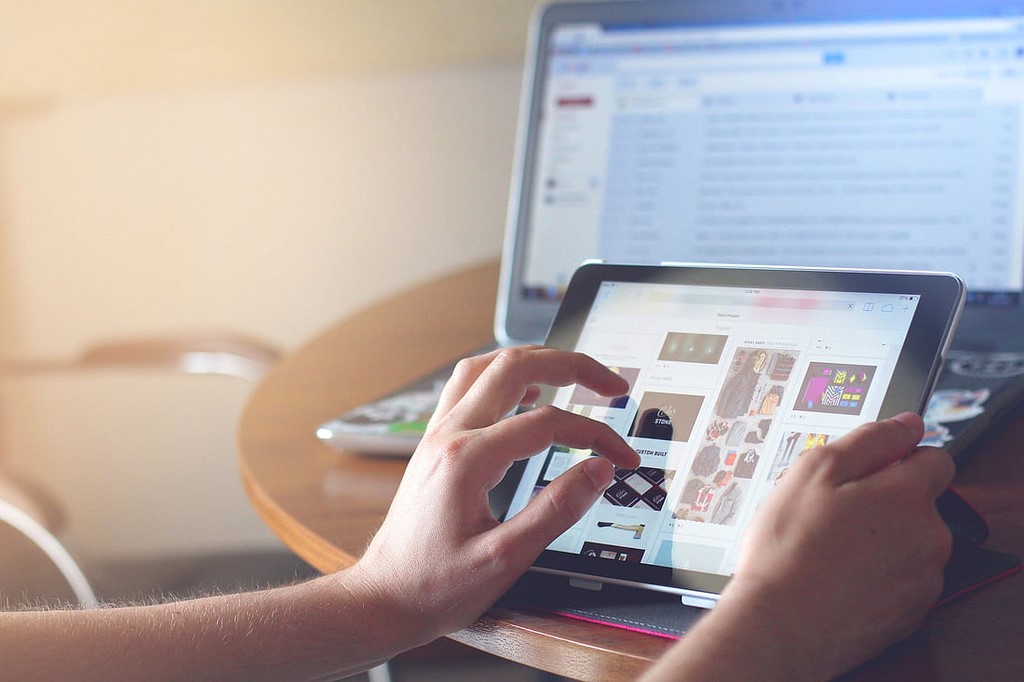 As a student seeking your way into the thriving web design industry, you may be stuck on what you need to stand out. Here is a look into the latest trends that will help you figure everything out:
Web Design Trends You Can't Ignore in 2019
Every website is pressing for its presence online in an attempt to reach the target audience through varying means, including advertisement of product brands, blogging, product reviewing, and SEO optimization among others. Making way through an environment so crowded to reach potential consumers requires a second glance into the current trends, learning how to use them effectively to trigger waves the traffic and acquire attention. Here are some of the trends that you can't ignore in 2019:
Simple Design Solutions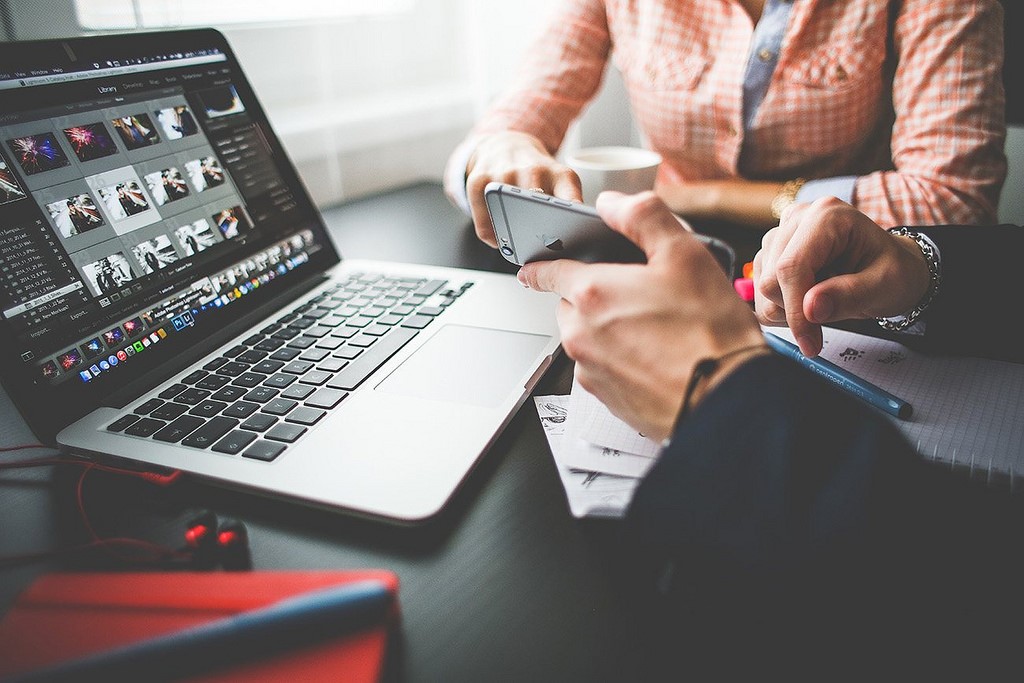 You will encounter a broad spectrum of choices guiding you into the most skillful designing. Simplicity, however, remains a powerful element in this field. Three major icons of simple recommendable options include flat design, minimalism, and black-and-white design.
Flat design is flagged by simple navigation, bright, and two-dimensional pictures. Minimalism focuses on keeping a sizeable free space on your website. This holds down your customers' concentration on only that which is most important.
The black-and-white insists on using as few colors as possible. Much of the customers' attention will be centered on details. It also becomes easier to communicate emphasis by tapping into other brighter colors during the designing process.
Interaction with Customer
Successful web design does not stop at the artistic blending of colors and pictures. You need a more client-oriented approach to draw traffic on your site and help potential customers track you down and promote your products. Among the vital elements of user-friendly design claiming a strong presence in the 2019 design trends include thumb-friendly navigation, chatbots, and gifs and micro-interactions.
Thumb-friendly navigation is the latest development in web design. Its significance is highly trumpeted in Josh Clark's 'Design for Touch' in which he insists on analyzing thumb movements on smartphones as one essential icon of web designing.
Chatbots is a great way to hold still your clients and engage them deeper into your products and services. Chatbots are essential tools in highly customized websites.
Gifs and micro-interactions also result in a more engaging web browsing. If you are running a UK assignment writing service, for instance, using animated pictures showing a buzz of activities in your editorial room will grab your user's attention into the details of your service. Micro-interactions essentially enable users to monitor their actions while adding to the sophistication of your website.
Easy Web Design Tips
Below are a few tips that will help you tap into your inner creativity as you seek to further your skills in web design: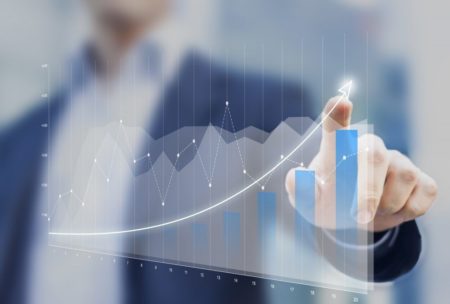 Do not overload your website with volumes of unnecessary files. This will slow down your site and probably harm your SEO ranking.
Try out the well-known strategies and modern trends. Do not overdo your design at the expense of the essential simplicity.
A subscription box added in the footer will help you stay in touch with your audience.
Focus on what you can do best. It pays to stay on a single course of the design process probably because we can't know everything. You will ultimately establish yourself as a better designer after a long journey of practice.
Conclusion
Online business has taken its toll in the thriving modern technology. The outburst of E-commerce has established internet as such a competitive platform of trade. It becomes a real struggle trying to win traffic on your site and get yourself grounded into the user world in the middle of chunks of information from many websites which compete for similar consumer attention. Any aspiring web designer will find it an absolute necessity to stay in touch with the ever-evolving internet world to come up with solutions that are perfectly aligned with every stretch of development in the virtual world of the internet.
About the Author
Emma Rundle is an author and specialist in web design and digital marketing process. She has authored numerous articles offering practical guidelines on E-commerce and SEO optimization techniques. Her work is extensively featured in both online marketing forums and academic arenas.