As a designer, you never know when inspiration will strike.  Although we might feel inspired while working, it is normal while taking a break that we find ourselves inspired.
This because during off times, our minds are free to process our experiences and to come up with new ideas.  As a result, we often feel inspired by walking, spending time with friends, going out to dinner or watching a movie. Inspired while walking? Just save your ideas in audio format and turn it into text with the help of Transcriberry.
Without our design inspirations, we often don't add fuel to our creative fires.  This often results in a 'creative block'.  It is therefore very important to surround yourself with artistic inspiration in order to feed your imagination.
Inspiration gives us the energy to create new designs and to work hard to ensure they fit with our image or vision.  It is when we are inspired that we produce our best work.  Inspiration assists us with brainstorming, mapping out new ideas and with bringing these new ideas to life.
As designers, inspiration assists us with keeping our creativity alive.  When we are innovative, we are able to produce ideas that have never been seen before.  It is our creativity which produces ideas which are 'fresh', 'new', out of the box or even genius.
As a designer we can use simple things around us to get inspiration, as example having a motivational wallpaper on your desktop is a very good option for this job.
So how do we ensure we remain inspired?
Set the parameters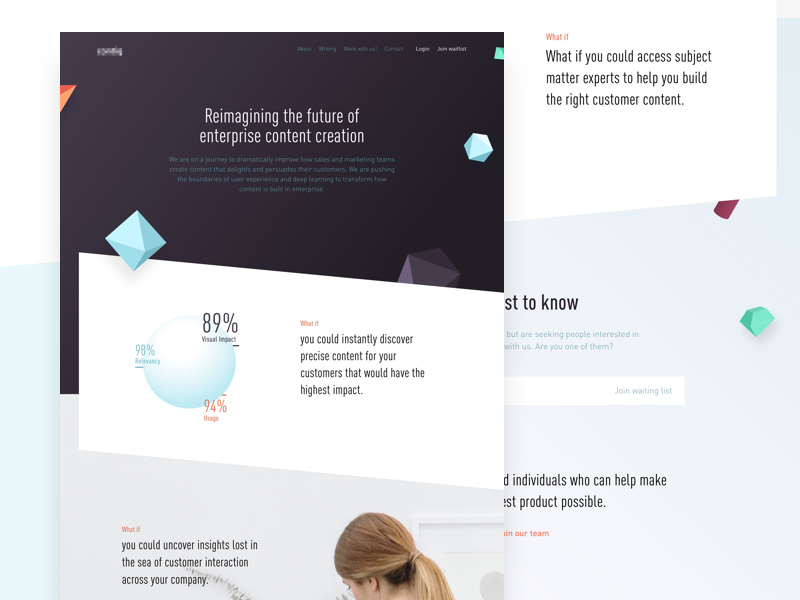 When we are working towards creative design, it is important to consider the purpose of your graphic.  Explore:
What do you hope to achieve with your work?
What message would you like to create and how would you like to deliver it?
Are you working towards an online design or will your design be printed?
Who are your clients, and what guidelines have they given you?
Who would your audience be?
By taking your design brief into consideration, you will be able to create parameters for your design.  This helps you to eliminate possibilities and focus clearly on your options.
Source your inspiration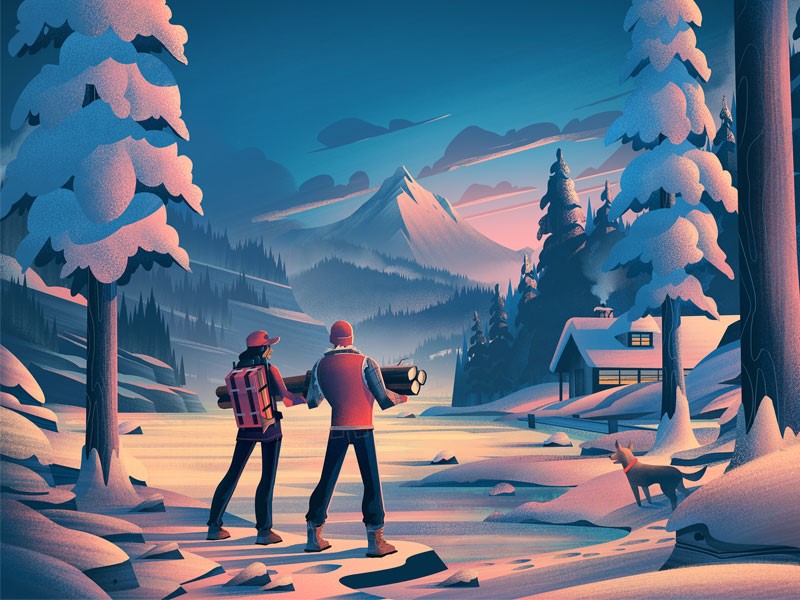 When we work creatively, there is a wide range of possibilities which are available.  We can find inspiration for dinner, other people, photographs, ideas and even experiences.  In order to find inspiration, we simply need to open our eyes to the world around us.
Often, we may have a specific aspect or area where we go to find inspiration.  We may explore the designs or color palette within nature.  Alternatively, the designs of others may fill us with wonder.
This often means taking ourselves to a specific place, such as the beach at dusk or an art museum.  At other times we may find inspiration during times of rest or relaxation.  We may find it when we run to catch the bus, walk in the park or are on the verge of sleep.
However, we do know that people or situations inspire us, fill us with awe and motivate us to add to the aesthetics we see around us.  We are often inspired by something extraordinary, just as we find delight in an exquisite restaurant meal when compared to a takeaway.
However, sometimes an everyday object or event can also offer up a sense of wonder when we open our eyes and truly see it for the first time.  Many historical artists were able to depict the beauty in everyday objects such as apples on a kitchen table.
Inspiration often has an emotional impact on us and leaves us touched by wonder.  Our minds feel inspired to create.
Inspiration touches each of us in different ways.  One person may be inspired by a bowl of fruit while another is inspired by a girl, a bridge over a canal, or the sky at nighttime.  Drawing upon our creative inspirations assists us to put together a campaign.
Working with inspiration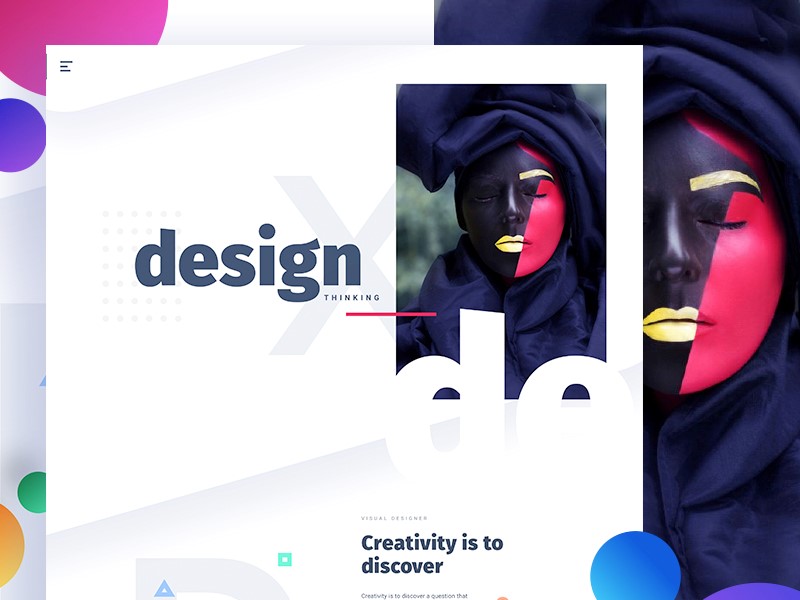 As designers, we depend on our inspiration in order to work creatively.  Giving our best at work depends on our creativity.  Many creative people work flexible hours, taking on tasks while their creativity moves them and allowing themselves periods of contemplation or exploration when it does not.
However, many designers have deadlines to meet and short-term projects which do not allow us to contemplate.  There is a need to draw on creativity the majority of the time.  It is therefore important to know ourselves, find out what inspires us, and understand where to look for inspiration.
Some people might have an intricate knowledge of how to find inspiration, but others are still finding what moves them.  Below are some spaces where inspiration can leap out at you.
Explore social media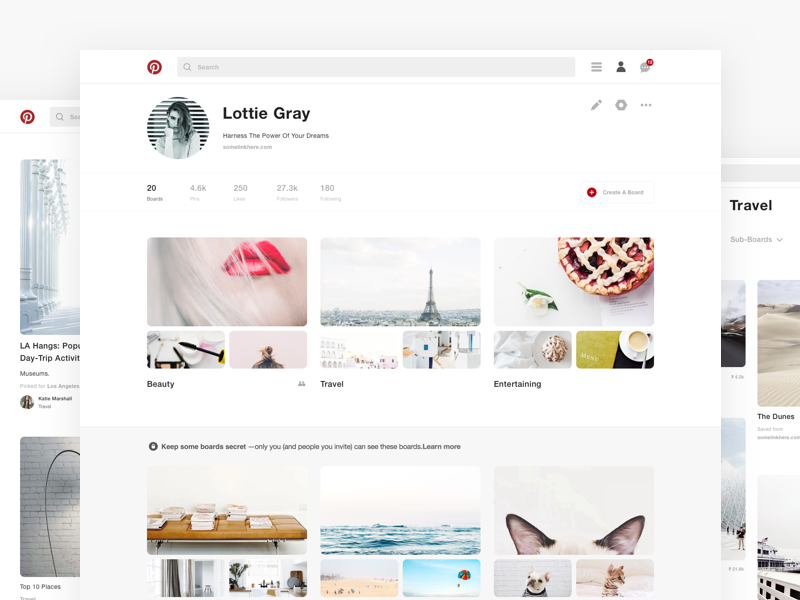 Access the internet to a great peek into the collective unconscious.  Pinterest and Tumblr are image-based social media platforms which offer up great inspiration.
Both are packed with photography and design ideas and are easy to navigate and search.  Whether you're searching for inspiration for a website design, logo or simply a color scheme, Pinterest, and Tumblr offer a great range of visual treats to explore.
Search the pages of a magazine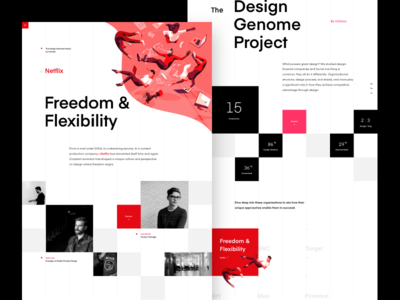 Design magazines are often inspiring because they offer up quick snapshots of some of the best work in the industry.  As a designer, these magazines are bound to leave you feeling awed.
Have a look at the creative use of color, composition or font and pick a look that inspires you.  You can pull out the pages you feel awed by and file them or keep them in a folder you'll be able to refer to later on.
Gather up your inspiration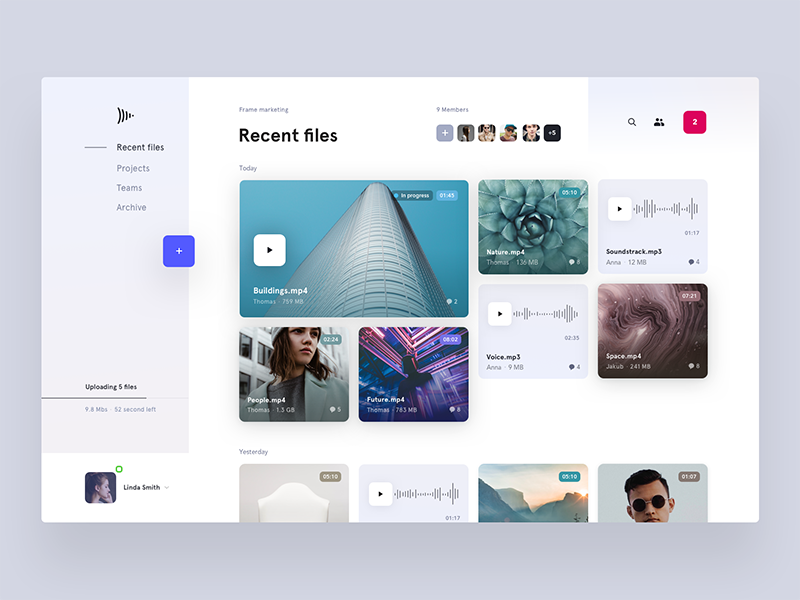 When you find websites which inspire you, bookmark them.  Pin images to your Pinterest board.  Use Twitter to follow designers who you love.  When you create a collection of images which move you, you'll gain great inspiration for future projects.  You could even store your inspirations using Google Drive.
Make connections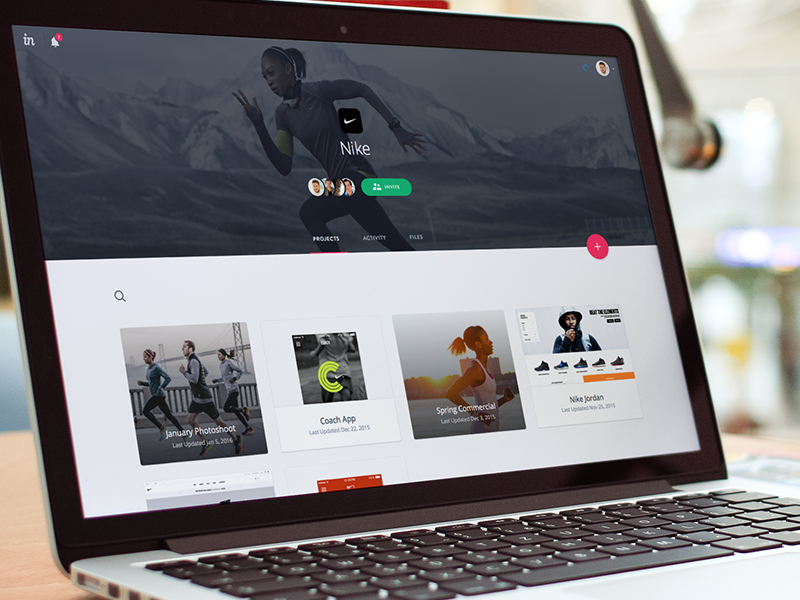 Start conversations with designers or creators.  Share your projects, what inspires you, what you find challenging, and those places you find inspiration.  Other designers may give you great advice.
They may also be able to offer you solutions to some of your challenges.  However, even just sharing will enable you to think through some of the struggles you are having.  This often creates the space for solutions.
Draw on your inspiration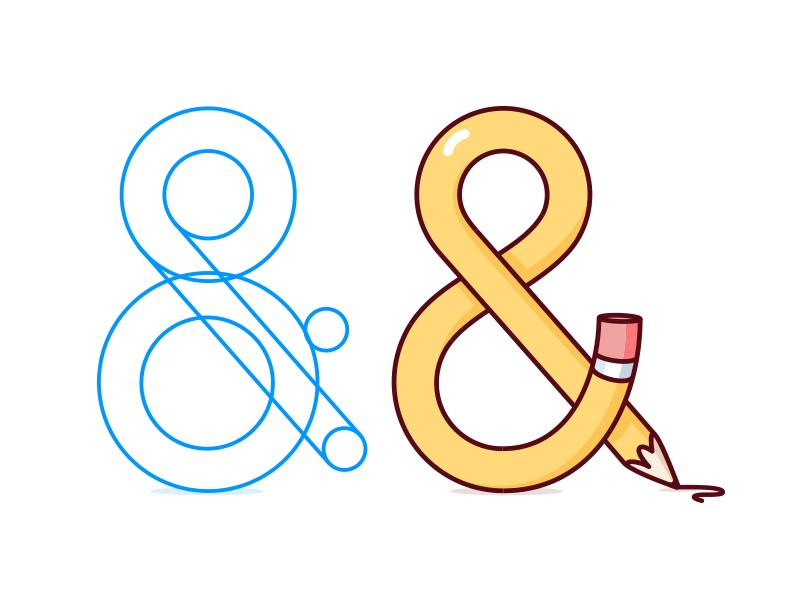 As a designer, it is often possible to live with continual inspiration.  You can draw on the colors of nature, the swirls within leaves or the metallics on an insect's back.
There's the genius present in the clothes we wear, the movies we make, the designs offered up on the internet and the work that is constantly reproduced by artists all over the world.  Once you open your eyes and begin to notice it, you will feel alive to the creativity around us.  In return, it will enliven you.
So if you need inspiration for your designs, or you would simply like to live a life of wonder, understanding what inspires you is key.  Tuning in to the world you see around you and allowing it to carry you away to another universe will awaken your imagination.  You will feel more alive.
Summary
Inspiration can come from anywhere, a verse of poetry, the sight of a bird in flight or the colors in a sidewalk might all draw your attention.  When you draw on these images, incorporating them into your own work, you will give of your best.
A design is always a collaboration.  We build on new ideas every day.  None of the work we produce on a day to day basis would ever exist without the thoughts, ideas, and visions which inspired us in the past.  We are connected to a larger world and this feeds our artistic imaginations.