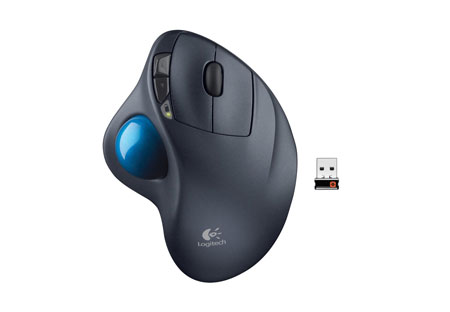 As a designer, you probably spend a lot of hours hoding on a mouse. It is definitly one of the tools you'll use the most, so better have a good mouse to be more productive and avoid some potential health problems.
What are the characteristics of a good mouse?
Comfortable
You will hold your mouse for hours, everyday, so it should be very comfortable, fit in your hand well and not give you cramps.
Accurate
If you want to be accurate in your work, and as a designer you need to, you better have the right tool for that. Go for a laser or optical mouse for best accuracy.
Responsive
Ever had your cursor lagging when moving your mouse?
Functional
Not everybody likes to have too many buttons on his mouse, but having two buttons or more and a scroll button is quite good if you want to use shortcuts from your mouse and be more productive.
Some mice to consider for designers
Logitech Wireless Performance Mouse MX
Very accurate, this cordless mouse fits perfectly in your hand and also has many options like browser history buttons, super fast scrolling and more. Buy it from Amazon
.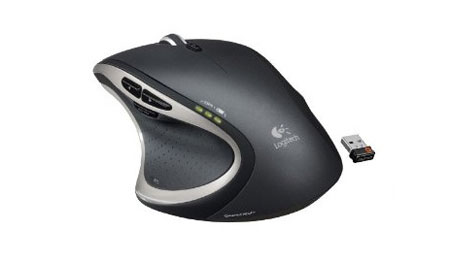 Wacom Bamboo fun tablet
For designers who prefer to get a graphic tablet to a mouse, Wacom's Bamboo fun tablet is a good choice. It gets multi-touch technology so you don't have to use the stylus for navigation and gets good pressure sensitivity to recreate a pen-on-paper feel. Get it on Amazon
.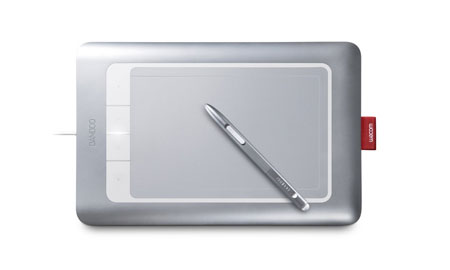 Logitech MX 518 gaming mouse
For a cheaper mouse, you can consider this gamer mouse. Gamers need pretty much the same functionalities as designers: responsiveness, accuracy and functionalities. Logitech's MX518 answers those requirements. Get it from Amazon
.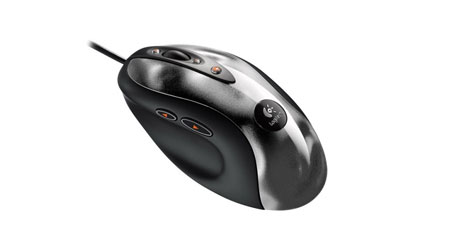 Apple Magic Mouse
The first decent mouse by Apple. Very responsive, it come with iPhone-like touch capabilities. It is not the best choice if you are looking for a traditionnal mouse but it's worth trying. I couldn't use it to work but many designers swear by it so I thought I'd include it. Get it from Amazon
.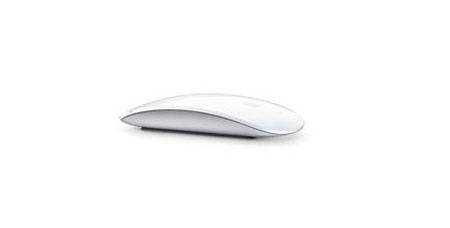 Logitech Wireless Trackball M570
Another kind of mouse: the trackball. Your thumb does all the work. I have some friends who can not imagine to work with anything else than that. It's wireless, gets many function buttons and quite ergonomic. You shouldn't get a trackball if you never worked with it though. Get it from Amazon
.