Give life to your pictures by editing them using a beautifully designed photo editor application.  The best thing about photo editing software is how it lets you easily modify the photograph by adjusting the background, contrast, and other such features to make your photo look stunning along with various other features that allow you to do a wide range of things. The best photo editor app really depends on what you're using the application for, whether you're simply a hobbyist or a working professional.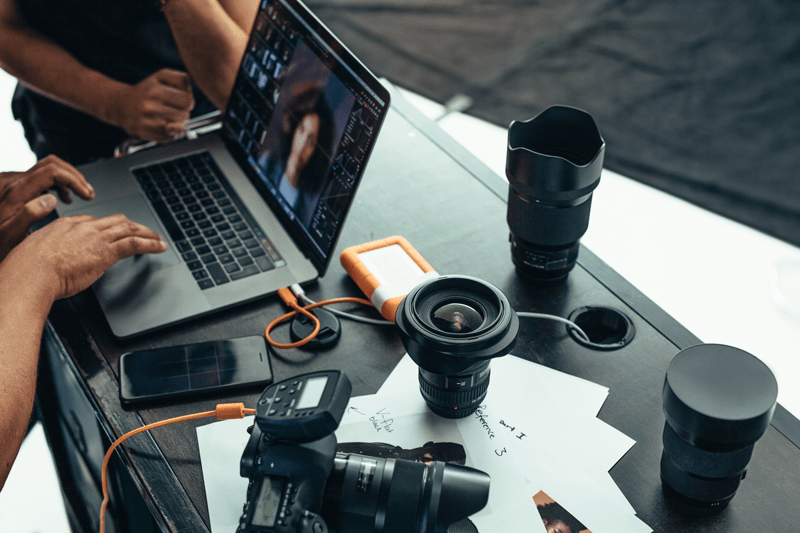 Luminar 4
If you're looking for the best photo editor on Android, Luminar 4 should be your choice. In your research, you will find that any Luminar 4 review offers ample information. This award-winning photo editor comes with all the features that you need to edit and retouch your photos, videos, and slideshows to perfection. If you've been using other photo editing apps, you'll be pleasantly surprised with the new features this app has to offer.
There are a lot of features that you can expect to find in this photo editing app and many of them are very good. One of the most popular ones is its ability to adjust and enhance photos, and videos, as well as its ability to create a collage of multiple photos or videos. Another feature that this photo editing app has is the "auto-save" function. Most users of other apps will tell you that this feature is a big benefit. It allows you to make your edits automatically, saving you a lot of time. So, if you're looking for a photo editor that will help you easily edit and retouch your photos, then Luminar 4 is your choice.
Adobe Photoshop Camera
The best program for the working professional would probably be Adobe Photoshop, including the new Adobe Photoshop Camera for image editing on-the-go. The photo editor application will give you a wide range of tools, including cropping, retouching, crop borders, backgrounds, text, and much more. You can even combine multiple photographs into one and add various graphics using the numerous tools that are available with this application. You can choose a single photo and apply different effects that will create a new look and feel to your photograph. There's also an option you can use regarding animated effects for making your photographs look attractive.
Adobe Lightroom Classic
For the professional photographer, Adobe Lightroom Classic is most likely the best application for your craft. No need to worry about complicated and cool looking colors in your picture—the new version of this photo editing software is the best for that purpose. You don't have to wait for your favorite picture to upload, because this program allows you to upload your photo immediately without delay. It also helps you get the most out of your images because of its ability to organize and edit your images.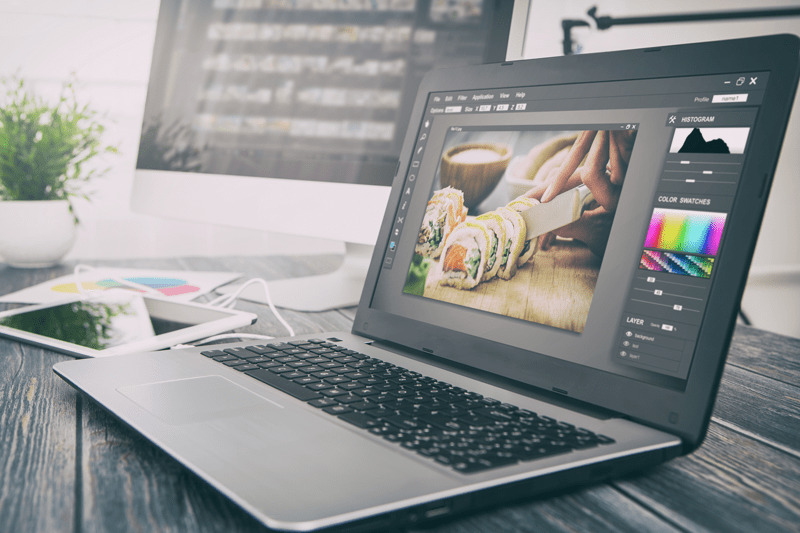 You can create a great looking photo just by using the Adobe Lightroom Classic program. It's very easy to use, allowing you more time to enjoy your favorite photos. You can download this program from the Internet and use it immediately to save your valuable pictures. You can even get Lightroom presets at culturedkiwi.com.
Adobe Photoshop Elements
Adobe Photoshop Elements would probably be best for the photo editing hobbyist. It's almost as large as Photoshop, but better. Photoshop Elements is a great tool for anyone who wants to take their photo editing skills to the next level, and it's also widely recognized as one of the top photo editors available on the iPad. The great thing about Photoshop Elements is that not only can you can use it as a standalone program, but it can also be applied with other apps like Pages and Keynote. For many people, this is the better option, as it allows them to work with multiple programs at once.
If you have a device that's capable of running Adobe Photoshop Elements, it's highly recommended that you use it. While there are many different options available for this program, many people have found that the iPad version of Photoshop Elements works very well. Photoshop Elements has received quite a bit of praise because it's one of the most powerful editing tools available on a tablet. You can understand why when you take a look at how much work you can accomplish with just a few buttons.
Conclusion
Whether you're a working professional or a hobbyist, there are a number of sites and applications with different tools that can help you enhance your photo editing knowledge and hone your skills. It comes down to trying a variety of applications and discovering which one works best for you with what you're trying to accomplish.