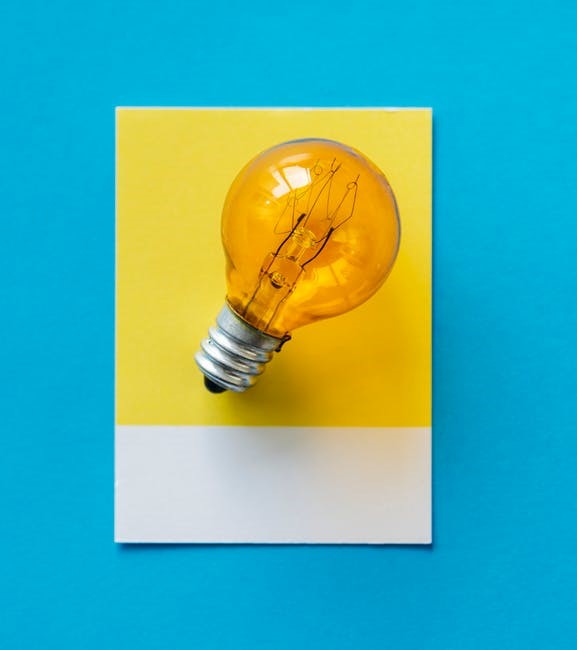 Nowadays, blogs are a great way to promote oneself to the audience. The blog is, in fact, the most significant way to showcase your skills and talent to the market. It's a great way to discover potential clients and employers who will genuinely value your skill set.
However, design and content are the two main pillars of the blog. But if we talk about design, it's something which differentiates your blog from the rest.
However, creating an impact on your audience is not easy, but it's not impossible as well. No doubt, you want your blog to kill the market and bring potential clients. So without wasting even a second, let's get straight to build something big.
So let's discuss the role of design in making a blog successful.
Tips on how to have a successful blog:
1. Eye-catching
You must have heard that the first impression is the last impression. It is rightly said because no matter how your customer landed on the site, he/she is going to read the content later, but first will be influenced by the design of the site. Therefore, to attract the audience and make them stay for a while, design plays an important role. Most of us don't eat food if it doesn't look good right. Similarly, the users will go deep into the blog if it's appealing to their eye in the first few seconds. Otherwise, the motive to make them read your essays and blogs gets shattered. You can also use rewrite my essay tools to create your content.
So, if you already have a blog, make sure the design catches the user's attention in less than a second. It will help you increase your user base and reach to more clients.
2. Impact of content increases with design
No matter how good your content is or how much research you have done to make the content, it is useless if not arranged in a proper structure. And, most importantly the font should attract the customers to read your piece of content. Yes, content has a significant role in influencing the social media audience, but if the design is not to an extent, which is forcing users to read the article, then it's zero.
Most often people just scan the content instead of reading it thoroughly. Therefore, in that case, designing the layout of the page with proper spacing between texts and highlight or bold the content that needs user attention.
However, keep these small things in mind because your content has a value only if the design is supporting it.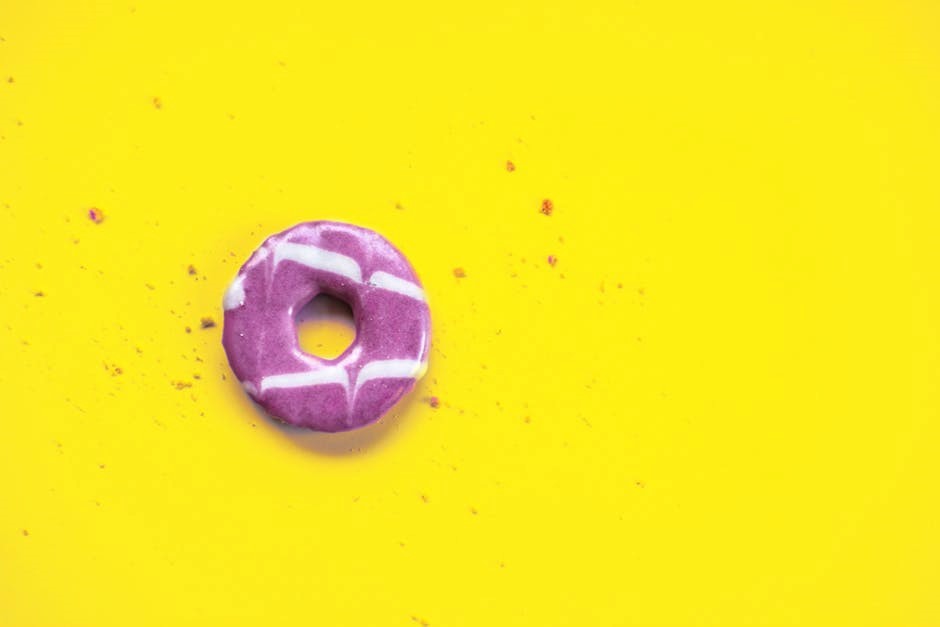 3. Helps to brand you and your skills
We all know the importance of branding in today's era. No matter if you are a person delivering some kind of product or service; you need to brand it to increase the worth of both the merchandise and the person.
However, the blog has turned out to be the most significant medium to brand yourself to your target audience. But have you thought about the competition prevailing in the market, and the only thing which will make you different from the rest of the bloggers is design. The design may sound very casual but has a huge potential when it comes to imprinting a brand image in the eyes of your audience.
So if you want to bring more traffic to your blog, portray yourself as a brand by designing it which depicts your true self. Believe in yourself; design yourself as never done before.
4. Design boost your blogging business
As we have already mentioned, design makes the difference. And even more so, when it comes to monetizing your content.
Here, look at it this way: design plays a similar role as money plays in business. To make money, you need to invest in your blog's appearance, because no one likes to visit a site, which is unorganized or poorly designed. Let's assume that if a user visits the website, they might not stay there for a long while. Most probably, they might not trust or read the content posted on the blog. That is because users tend to pay more attention to what they see not what they read. Therefore, design boosts your blogging business by not only bringing new clients but also retains them, ultimately increasing your customer base.
Beautiful and thoughtful design is the only way to win the blogging race.
Therefore, if you are planning to start a blog or already have one, customize it with a beautiful design. It is an important pillar, which can save your blog from collapsing. So, why are you waiting for any miracle to happen, when you have the potential to get big by just making the design, which adds meaning to your blog?