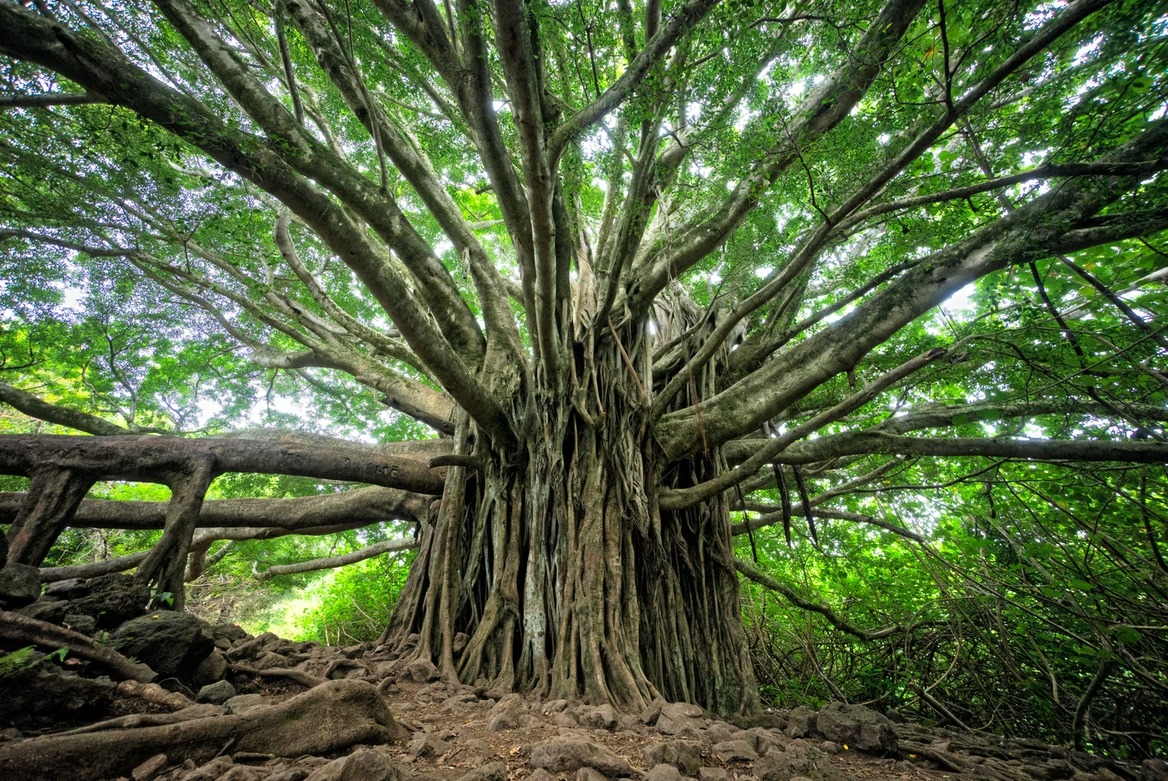 Every once in a while, a games development company stands out from the crowd. Yggdrasil is one such company. Since its inception in 2012, it quickly rose through the ranks as a small-time games developer and it now operates at the highest levels for online casino games and solutions.
So how did this meteoric rise take place? And what exactly makes Yggdrasil such a successful games developer? In this article, we will give you the lowdown on one of the biggest casino games developers out there right now, and what you can expect from them in the coming years.
The birth of Yggdrasil
Yggdrasil was founded by Fredrick Elmqvist in the early 2010s. His vision and the reasoning behind the name 'Yggdrasil' is based on Norse mythology and an ancient tree (the Yggdrasil) that was so large that it covered nine kingdoms and extended up to the heavens. If you want to play Yggdrasil Games at Bitcasino.io, click the link to learn more.
Fredrick Elmqvist was no newbie in the online casino slot industry, having already had years of experience at Swedish casino games developer Net Entertainment. Using his experience and expertise he started Yggdrasil, focusing mainly on slot machines at first, then branching out into other games such as bingo and casino table games.
Yggdrasil now has over 40 games on the market and is set to bring even more variety to the online casino scene in the next few years.
Yggdrasil and its stand-out graphics and storytelling
One of the reasons why Yggdrasil is so popular is that the attention to detail with their games' graphics and storytelling is second to none. Their games blend aspects of online gaming and table-top board games with the fun of online slots and casino games.
This interactive experience is hard to replicate and nobody does it better than Yggdrasil. They offer high-quality gaming content with the excitement of a casino environment, so it's no wonder that they have expanded so fast in a decade of business.
Innovation
Yggdrasil prides itself on disrupting the game industry. They were the first on the market to incorporate their popular boost tools, as well as the YG masters and YG franchise program.
Yggdrasil is always looking for new and improved ways to enhance their customer experience and ensure their games are unique and highly entertaining.
New Yggdrasil games
Yggdrasil's roster of upcoming games is sure to excite any regular online casino player. They have Hell's Hog, based on an outlawed motorcycle gang that travels through a scenic highway and terrorizes people along the way. It's a video slot game with 20 lines, low volatility, and a max win of over a million euros.
There's also MonkeyPop, which is a video slot where you need to collect symbols to upgrade your monkeys to a gilded version that can multiply your value by either 5 or 10 times. It has 33,614 lines, high volatility, and a max win of almost 1.5 million euros.
As you can see, there are plenty of reasons why Yggdrasil is such a successful games developer. 2022 is already shaping up to be a great year for Yggdrasil, so we expect there's going to be even more growth and development in years to come.