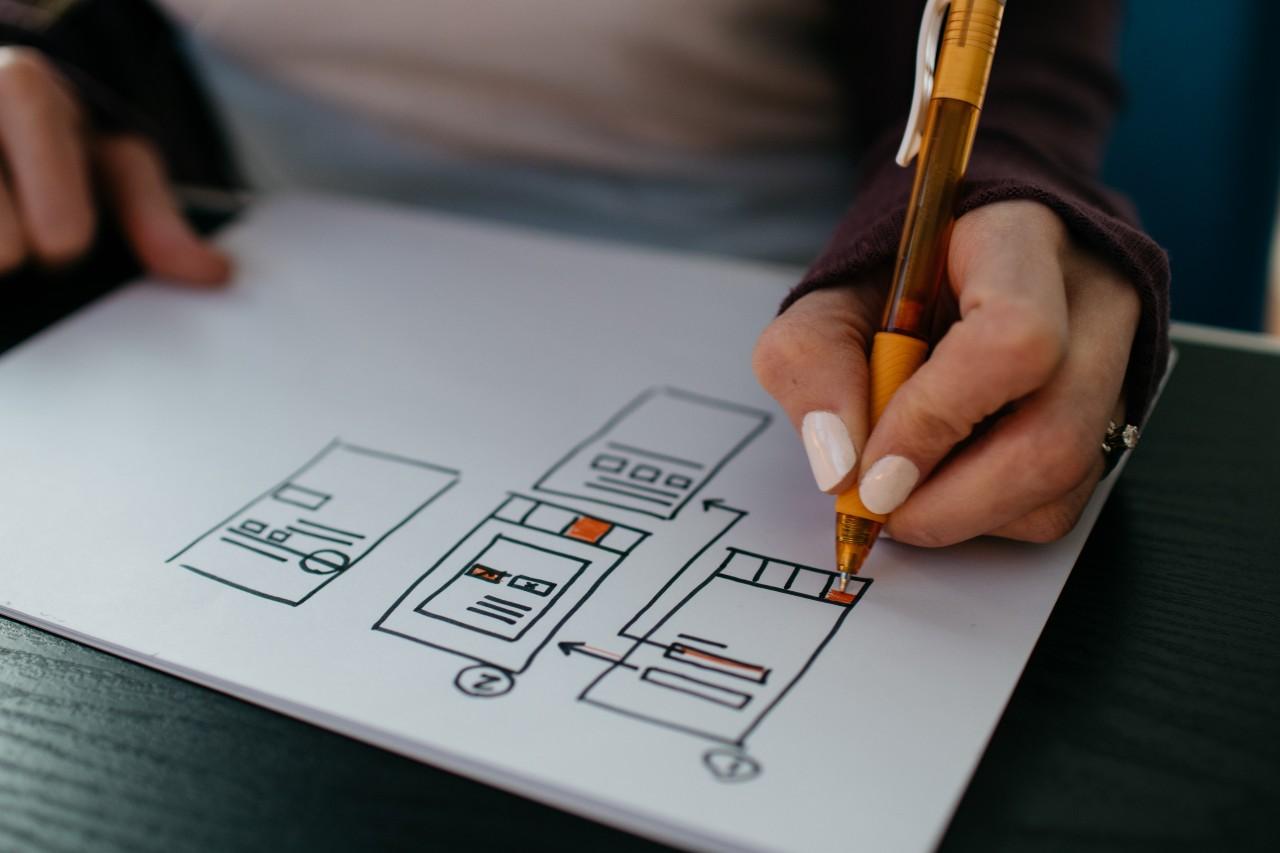 With around 3.5 billion smartphone users worldwide, the need for a mobile element is generally well understood by businesses these days. Reaching a wider potential customer base is crucial to staying afloat in these perilous times.
So it is not a huge surprise to learn that the most successful companies also have the best apps on the market too. But just offering an app is not good enough. To engage, retain and find more customers, an app must be well designed. In fact, we would go as far as to say that the design of the app is the most important thing. Here are five things to consider when designing an app.
Navigation
Muted colors and the latest buzz font are all very well but it will count for nothing if users cannot easily find their way around an app. There should be an intuitive level to using an app – and the best ones completely understand that. You should not have to wade through an instruction booklet to find out how to use it.
There should be no difference between an information-heavy app and a more minimalist product. Users should be able to get to the point they want with the minimum of fuss. If that is not the case, they will soon look elsewhere – and we know that there will be plenty of alternatives.
Visuals
As with all these aspects, the purpose of the app will dictate how it works and looks. But whatever the area of business – from weather forecasts to gaming – successful apps will always look the part. With a smaller screen than a laptop, that may mean simplified visuals.
Conveying information in an aesthetically pleasing way is crucial and can easily be perfected. Simple color schemes and graphics can be key to getting the tone of an app right. Once that is decided the rest of the design can follow – as long as it works well with the chosen theme.
Linking
It is generally agreed that UX and UI design are the bedrock of any good app. But there are plenty of apps that don't exist in their own little world. Some of the most successful and popular apps are ones that need to link up with others. With so much business conducted online, it is obvious that being able to link up easily is vital too.
Even some businesses that would not normally be put together in an offline world can be linked online. This is usually down to the financial element. If nothing else, there needs to be some kind of link to a bank account or payment method. Making those links easy should be a top priority of any app design.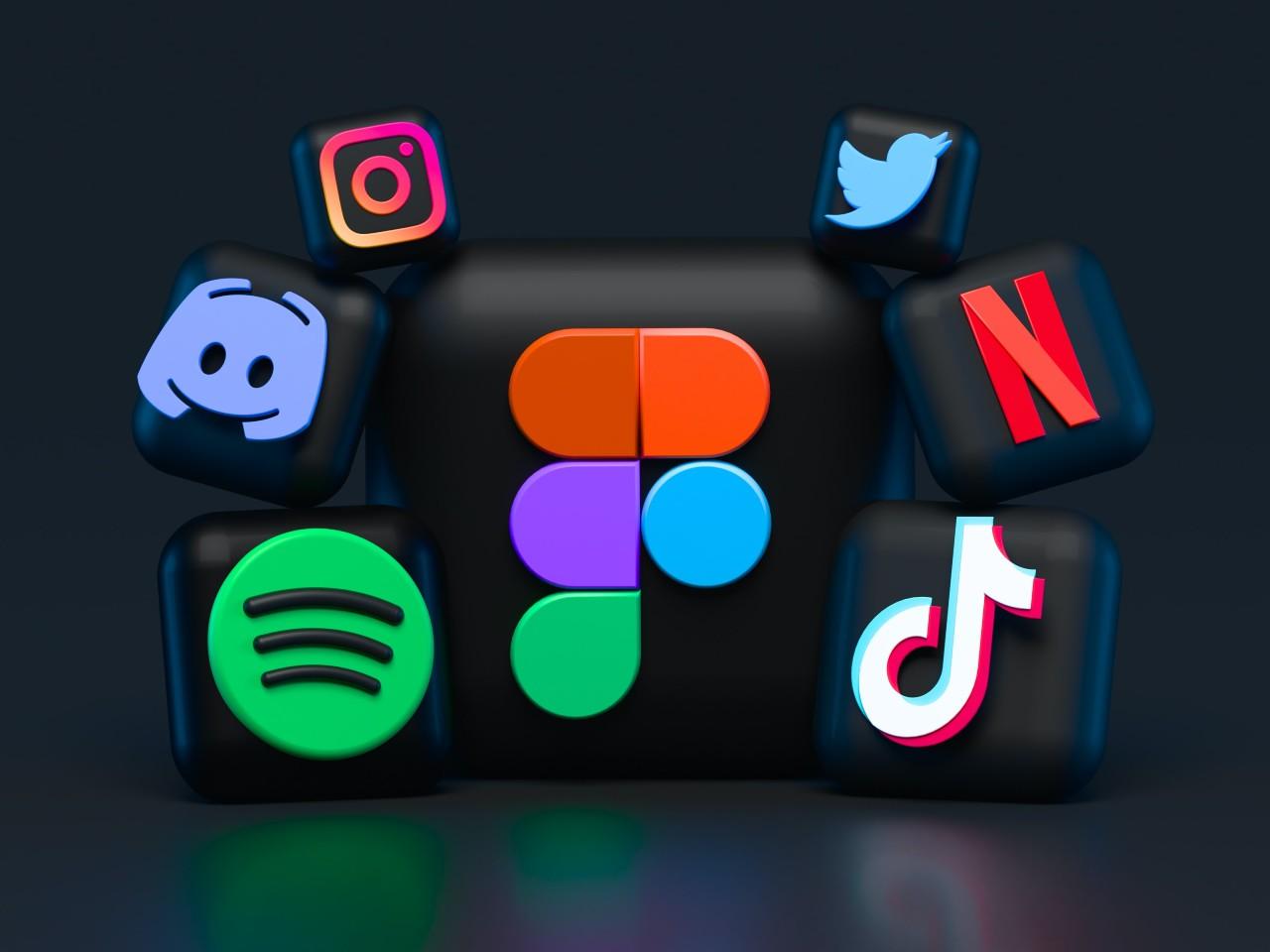 Virtual Tours
We mentioned earlier the need for an intuitive design approach. That is obviously important, but that doesn't mean that you can't lend a little help when the user is first opening an app. A gentle, visually pleasing, virtual tour can be the perfect soft introduction to the app.
These tours should be integrated into the first use of the app, so it is not something that is blindly skipped as unnecessary. Creating a tour that shows the user how to use the app while they are actually using it for its main purpose will mean a smoother experience right from the start.
Think Social Media
If all else fails then you could do a lot worse than fall back on replicating (as legally appropriately as possible) the app designs of the big social media giants. Although their business models are a huge reason for their success, a badly designed app would ruin all that.
From the simple icon to the way the screen looks when the app is functioning, social media platforms have really got their app game right. Even if a business has no social media element, that kind of community feeling is exactly what you want an app to promote.