Though business cards are one of the oldest forms of marketing, they are still effective to date. With the emergence of virtual communication using technology, many marketers feel that very soon business cards may become obsolete but that is not true, and they are still going to be relevant in 2020, here are a few reasons why;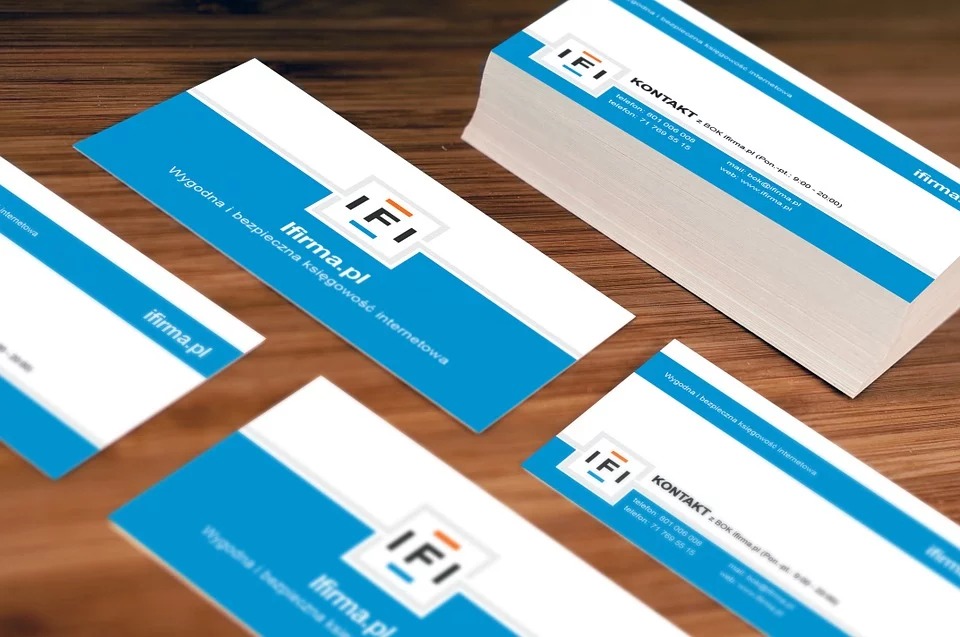 1. Easiest Way of Passing Contact Details
One of the main reasons why business cards are still not outdated because it is one of the easiest forms to pass on your contact information to clients. All your contact information and skill can be added in a simple card that can be carried in your wallet, hence they come handy when you meet someone personally. Passing on information on your customer's phone may not be always possible due to compatibility issues and it is not necessary that your customer is technically sound, hence passing on business cards is your safest and most effective bet.
2. It Gives a Personal Touch
When you hand your clients the business card, you will converse with them and shake hands by greeting them which helps to create a warm relationship with the client.
3. Can be used for Direct Marketing
Though there are various ways of digital marketing, one of the simplest and most direct forms of marketing is handing your business card to the clients. This is because you get to meet them in person which gives you a better opportunity to leave a good impression about your brand and your chances of gaining their trust also increases which may go a long way in business.
4. Create a Brand Impression Through the Business Card
Just sharing your company's name contact details is not enough as the recipient needs to know what is your work niche and your expertise hence add your skills along with adding relevant info about what your company does so that the recipient knows exactly what you are good at and when he needs to contact you for work.
5. Helps to Build Trust
The market is highly competitive; hence your clients need to trust your company to engage with you. They will not buy from a company if they do not have faith in it which can be gained to a certain extent by sharing your business card as there is a lot of warmth exchanged when you do that which helps in building some trust. Moreover, a professional card design company would know how to create unique business cards incorporating appropriate graphics and colors that will help in evoking the client's trust.
6. It is an Effective Networking Tool
Making virtual contacts with clients and customers through email or phone may seem convenient but it eliminates the opportunity of meeting with them personally to leave an impression of your brand whereas for sharing your business card, you will need to meet your client personally which will leave a better impression of your company and it is a good method of building network in the industry you work for.
7. They are Not Tech Dependent
Emails may get buried under tonnes of other emails and phone numbers may get lost but the business card, although it can also get lost, is not Wi-Fi dependent which means you can access the info on the card at any point in time.
The Bottom Line
Business cards are used to share your company's key contact details, but marketers are also using these modern cards as an effective tool to make a first impression and drive more customers.
Business cards may seem to be like an old marketing tool but it still is significant in today's world as it helps in establishing a personal relationship with the client to create trust and establish your brand image by conveying its message across to the potential customers to profit in business.