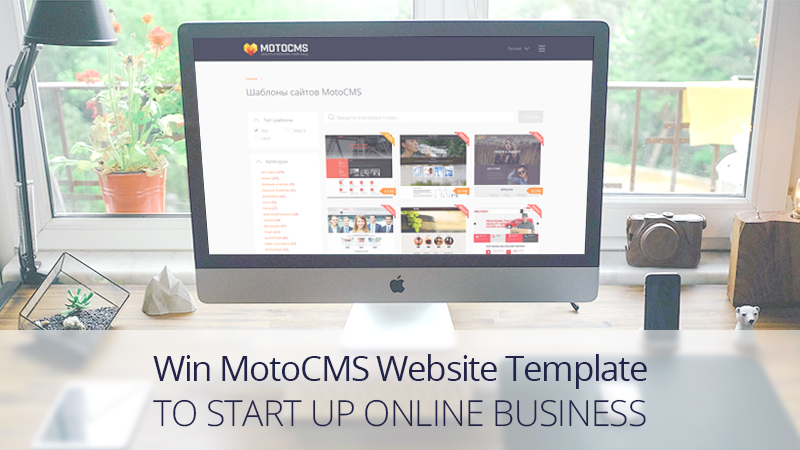 Want to create a website, but don't know where to start? At first you may feel strange about website building because it seems like you must have great experience in all that stuff related to computer coding or web design. But in fact, website creation is a much easier path than you thought.
Do you want to know how to win a drop-dead website template with a powerful CMS inside? This will take only a few minutes of your time. Go to MotoCMS 3 website templates collection and pick the one that will fit to your online business the best. Right down in comments the item number of web design you like most of all. The winner will be chosen by random selection. Hurry up! You have only 7 days to become an owner of a ready-made website. And there's more to come…
MotoCMS is not just a long-term developer of a huge website templates collection. This company offers a bunch of other services to build a website of your dreams. Check out what you get with a classy MotoCMS 3 website template.
Personal Admin Panel
As a website owner, you are the only person, who truly knows everything, concerning your website. The user-friendly website building platform, powered by MotoCMS, will help you to manage and edit your website without help of professionals.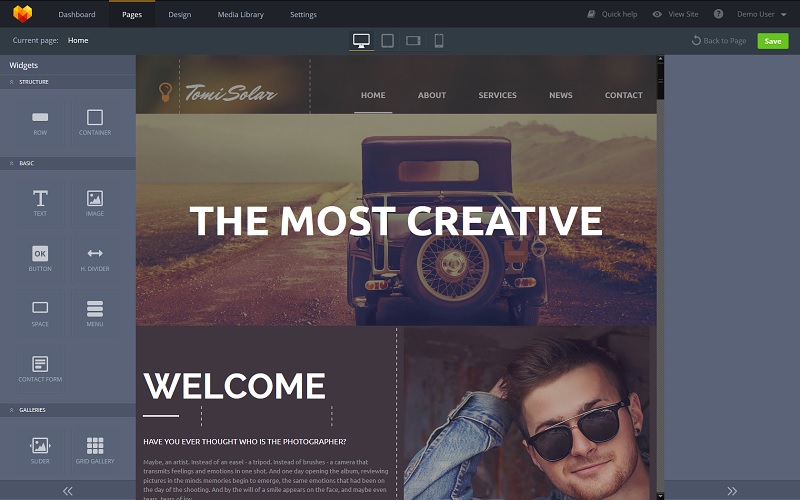 The admin panel contains bags of tools and widgets for website design and structure transformation. Feel free to create pages from scratch, delete unnecessary ones, change the style of text, it's size and alignment. Extra functionality allows you to append animation and parallax to various elements.
Color Picker will help you with choosing a spectacular color appearance for your website. Welcome the fascinating color palette, consisting of 5 main colors, being used for your website template decoration. These 5 main colors generate more 5 horizontal tones columns each. As a result, you have 25 colors that can be applied to recolor this or that element of your website. The most useful feature about this Color Editing tool is automatic coloring of a certain objects group. Let's say, you want to color all buttons on your website in green instead of default red. One click will turn all buttons green – just try yourself.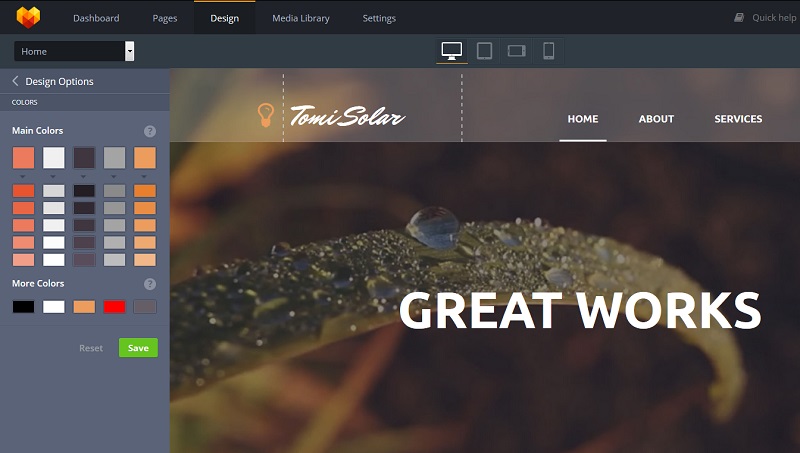 Video and images is the website content, playing significant part in website visitors attraction. If you have Youtube and Vimeo account, embed code of your videos with Video widget. Galleries like Slider, Carousel and Grid Gallery is the best means to engage your clients with photos of your products, services, events etc.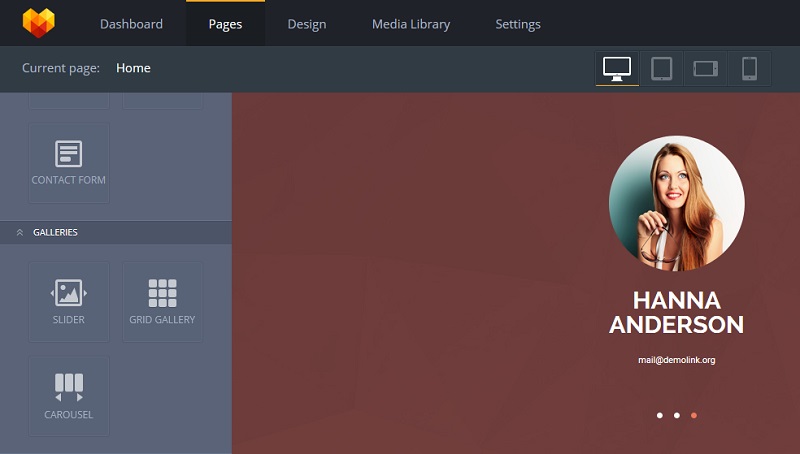 Social Media is now the essential part of online community. Promote your website with social widgets like Twitter Timeline, Facebook Feed, Pinterest Board. Disqus is not really a social media service, but if you require a comment box for your website, it is definitely a perfect choice.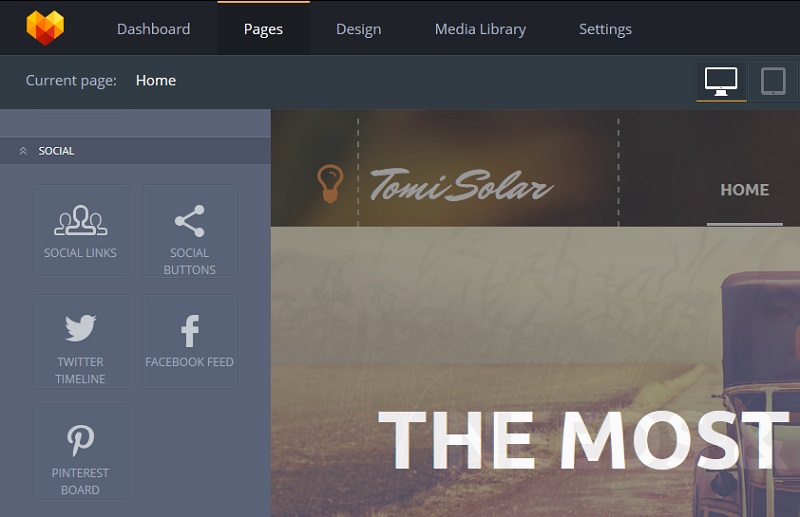 Soundcloud is a great match for music website owners. Enter your ID or emded code of any audio track from this music service and enjoy songs right on your website.
Do you need an advanced contact page? Google Maps is the cool widget to inform your clients about your company location. To get more out of your website and reach your clients, you can make a suitable contact form and use the Mailchimp widget to turn on email newsletters.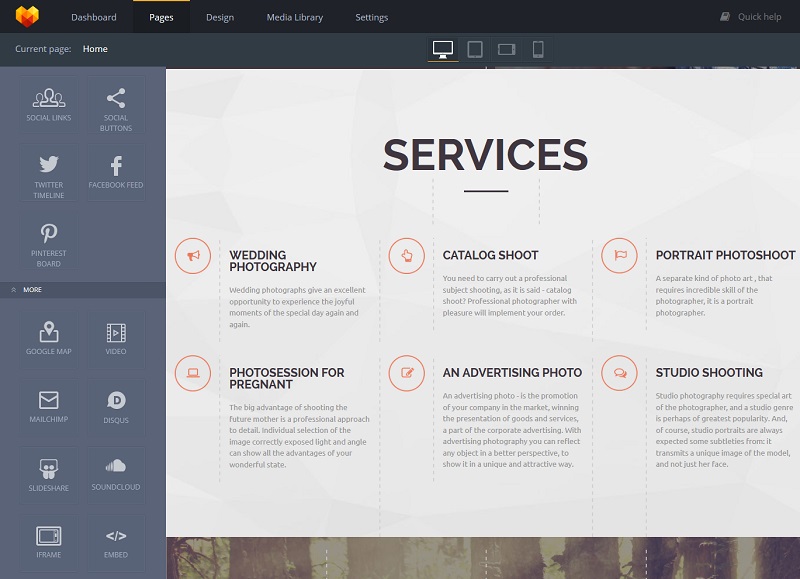 Upload your own files via Media Library, including images, video, audio, documents, archives and other content you need due to the admin panel, powered by MotoCMS.
Responsive Design
All MotoCMS 3 website templates are responsive. Your website will be perfectly displayed from three main breakpoints: smartphone, tablet and desktop. You have no need in developing a mobile version of your website separately, because you already got one. The layouts of your web theme will be adjusted to screen resolution of any mobile device due to responsive design.
E-commerce Solution
MotoCMS prepared a special offer for those, who intend to start up online business and do commercial activity in the web. Create online store by adding E-commerce plugin to your MotoCMS 3 website template for $99.
Manage your online shop right in the admin panel by clicking the "Store" button. There you will find a couple of sections with everything you need for your online business. Process all orders you receive. Make catalogs of goods you sell. Check the information about all your customers. Deal with payments and taxes. Look through the statistic table on Dashboard to track your e-commerce activity throughout 1 or 30 days.
24/7 Customer Support
Taking care of their customers, MotoCMS has around-the-clock support for everyone who would suddenly require assistance, related to website building process. Ask a question you have by making a phone call. Or simply launch a live chat. The operators will help you within minutes.
Don't have much time for chats? Let the support know when you are free to talk. They will call you back right in time.
Not to forget leave your comment below to take your chances in this ready-made website giveaway. The winner will be announced in one week. Before making a choice of your favorite MotoCMS 3 website template, view a few ace-high designs.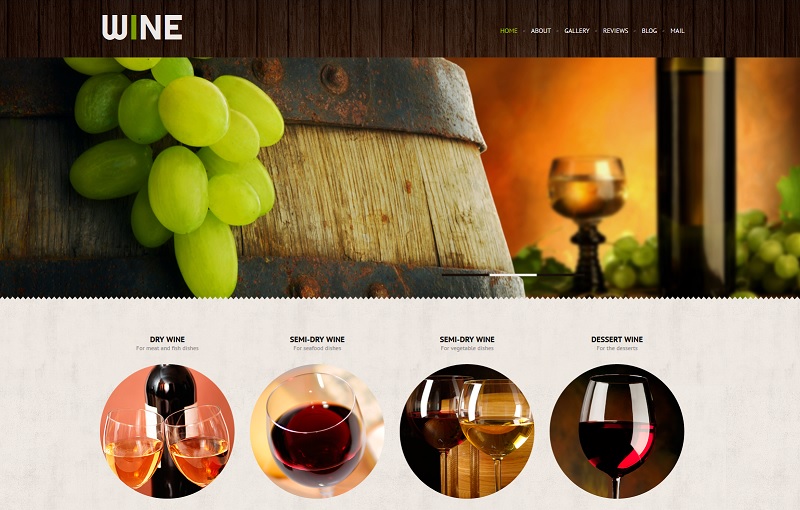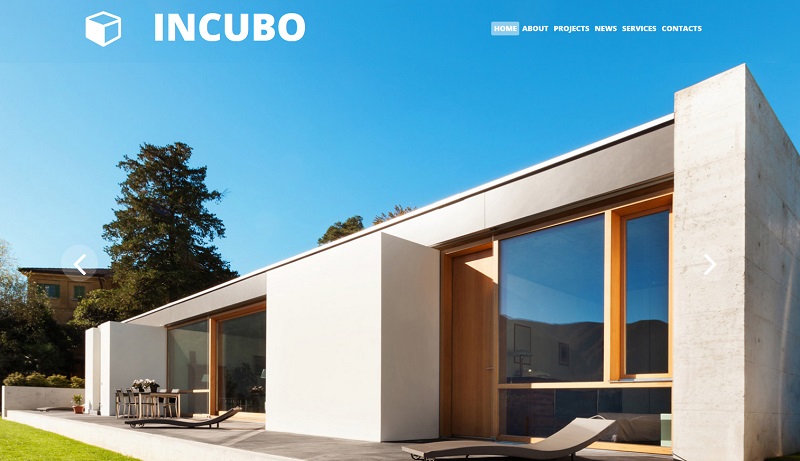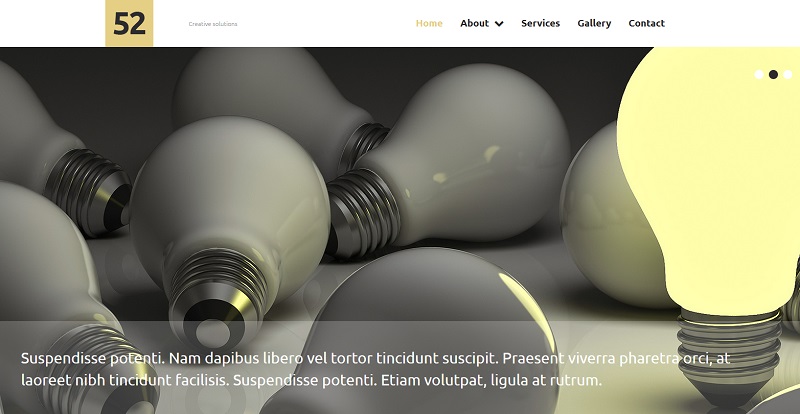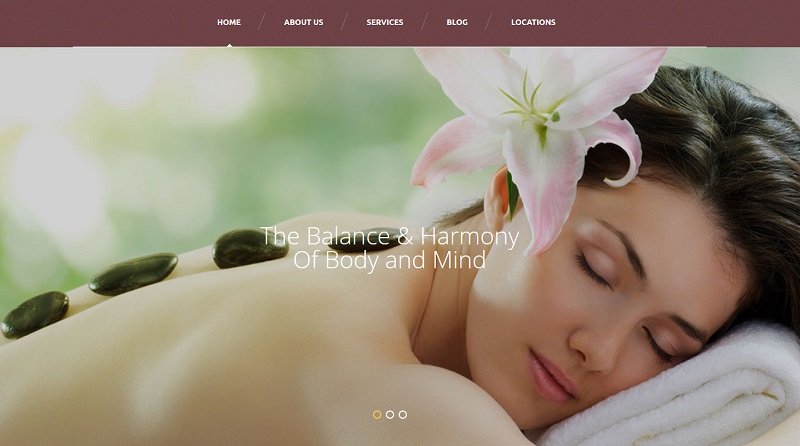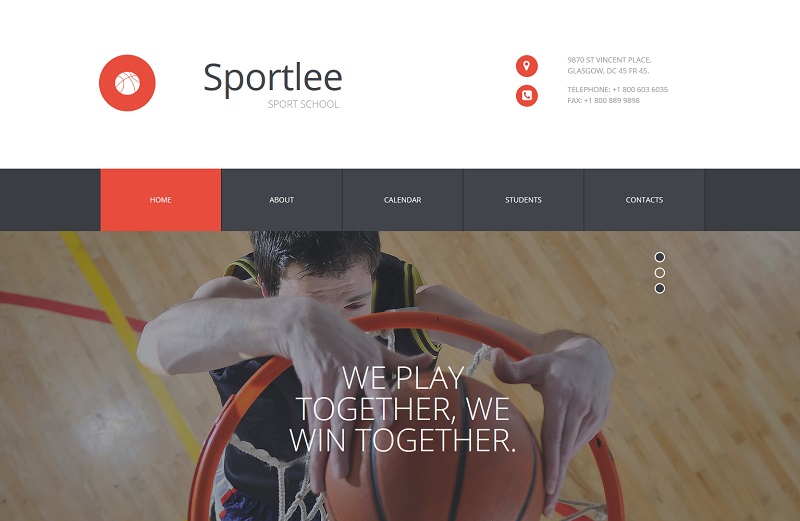 Comments
No comments yet