WordPress has become a tool used by millions of designers for much more than creating blogs. Each week we take a look at what's new with WordPress.
For more regular news, tutorials and tricks, check out our blog about WordPress.
Plugins
Simple TOC
Simple TOC let's you  create a wiki like TOC (table of contents) in your posts or pages using shortcode.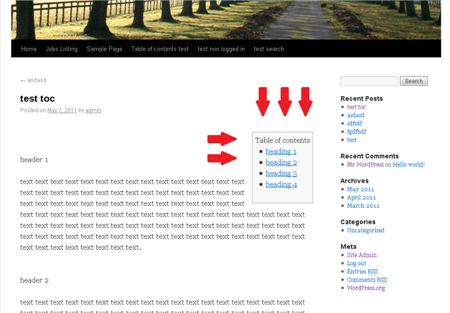 Themes
Store
Store is an eCommerce centric theme. It's design is elegant and characterful, much like Handmade but with a more versatile and less rigid style.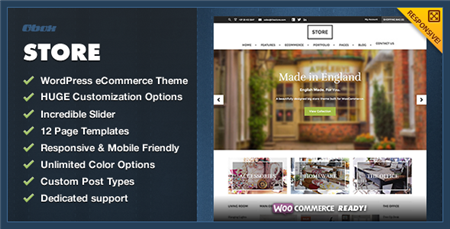 News
ManageWP enters the WordPress news space
ManageWP.org is a WordPress news aggregator, kind of like Digg, where users can submit articles and start discussions. More info on WPMU.org.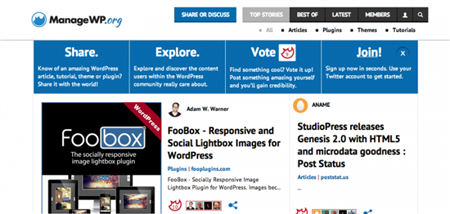 The Return Of WordPress Weekly
The weekly podcast about WordPress by Jeff of WP Tavern will be back very soon, great place to get some WordPress news.
Tutorials & Tips
How to Add Your WordPress Site to Google Webmaster Tools
Google Webmaster Tools is a very useful set of tools for webmasters, WP Beginner shares a very easy tutorial for setting up these tools for your WordPress blog.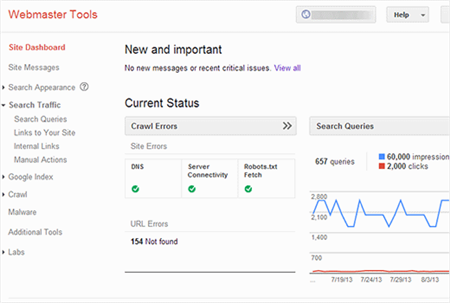 View all WP Post variables
A useful technique to display all WP Post variables by adding a little bit of code to functions.php.