WordPress has become a tool used by millions of designers for much more than creating blogs. Each week we take a look at what's new with WordPress.
For more regular news, tutorials and tricks, check out our blog about WordPress.
Plugins
WP Projects Portfolio
WP Projects Portfolio plugin helps managing projects to their portfolio page , this also has Request For Client Testimonial option with secure password protection that can be sent from the WP Admin Dashboard.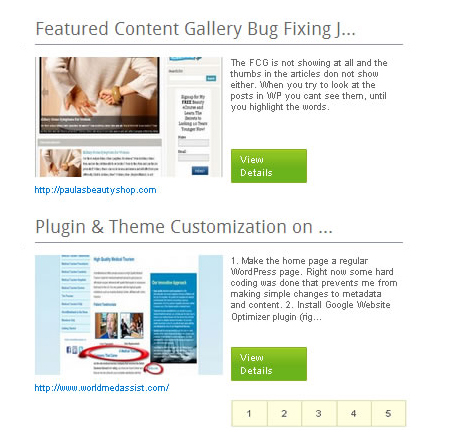 Themes
Mestro
Mestro is a colorful, animated and multipurpose responsive wordpress theme. You can customize and create pages easily with powerful Visual Composer and Admin Panel. It is easy to install and contains demo content for you to edit with Drag and Drop Page Builder.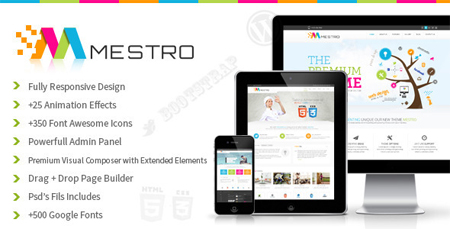 Shadowbox
ShadowBox is a beautiful, long shadow design with a truly unique CSS3 based portfolio. It's overall flat design is accented by beautiful long shadows, and super crisp CSS3 3D animations to accent your work.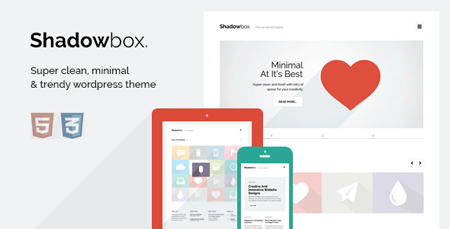 News
The WordPress job board was redesigned
The popular job board to find WordPress designers and developers has recently been redesigned. To learn a bit about how the redesign happened, check out this post on WP Tavern.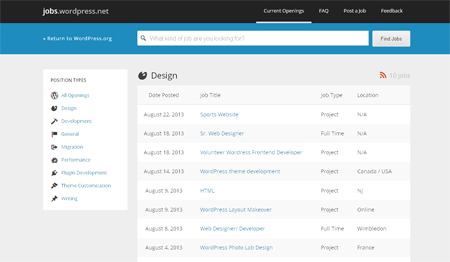 Tips & Tutorials
How to Create Category Templates in WordPress
A tutorial to learn how to create custom templates for different categories in WordPress.
Saving Data From wp_remote_post
A great tutorial to learn how to take advantage of the WordPress HTTP API to use data from remote posts.