WordPress has become a tool used by millions of designers for much more than creating blogs. Each week we take a look at what's new with WordPress.
For more regular news, tutorials and tricks, check out our blog about WordPress.
Plugins
WP Hotkeys
WP Hotkeys is a plugin developed by McGuive7 and MIGHTYminnow that adds the ability to navigate the backend of WordPress with just a keyboard using shortcuts.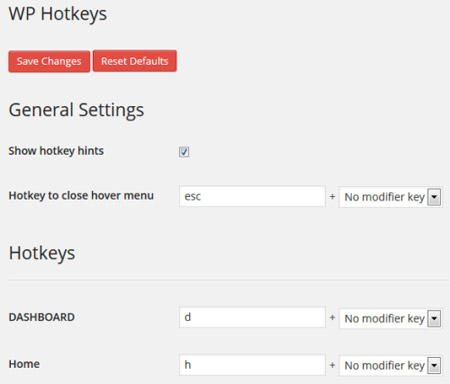 Better WP Security
Better WP Security is the easiest, most effective way to secure WordPress. Improve the security of any WordPress site in seconds.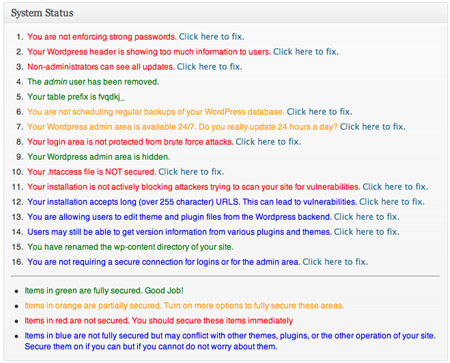 Themes
Food Truck & Restaurant
"Foodtruck." Streetfood Template comes as a One-Pager and Multi-Page WordPress Theme Please hit the Screenshot Button for a preview of all pages and Styles.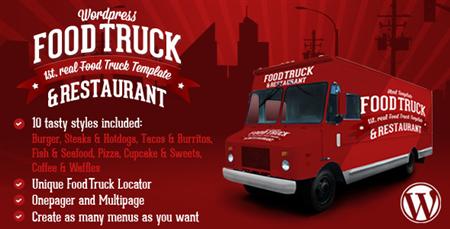 The Brand
The Brand is a great premium theme for online magazines.
News
Legalmattic
Several "legal documents" on WordPress.com, including the Terms of Service, have been open-sourced.
WordPress.com adds partners to lower the barrier to eCommerce
Creating an eCommerce site has never been this easy, thanks to WordPress.com.

Tips & Tutorials
How to deactivate WordPress Multisite properly
If you have been using WordPress multisite and want to deactivate it, here is how to do it.

 Stopwatch An introduction to transients in WordPress
A good intro to transients for WordPress developers.