WordPress has become a tool used by millions of designers for much more than creating blogs. Each week we take a look at what's new with WordPress.
For more regular news, tutorials and tricks, check out our blog about WordPress.
Plugins
User switching
This plugin allows you to quickly swap between user accounts in WordPress at the click of a button. You'll be instantly logged out and logged in as your desired user. This is handy for test environments where you regularly log out and in between different accounts, or for adminstrators who need to switch between multiple accounts.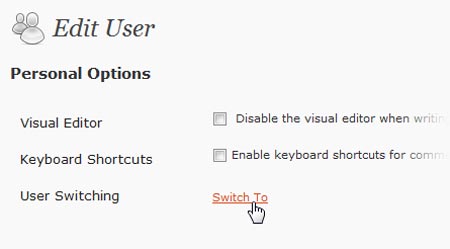 Themes
Rain
A creative WordPress theme for rainy days.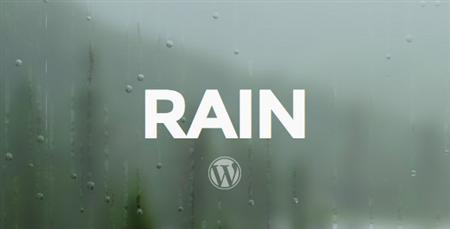 News
BuddyPress 2.0 To Add Profile Editing in the WordPress Admin
BuddyPress 2.0 is underway and an exciting new feature is in the works. This next release will add profile editing to the WordPress admin.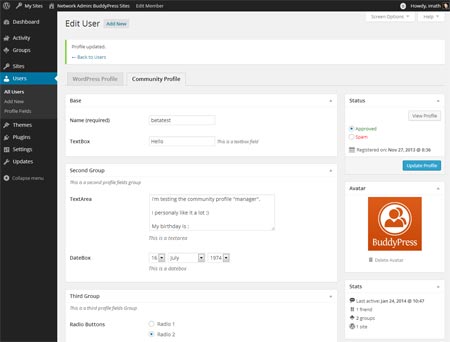 Top Secret Feature in WordPress 3.9
WordPress 3.9 has been scheduled for release during the week of April 14, with the first beta expected on February 26.  While details of this secret feature are scarce, there has been a lot of talk about other improvements planned for this release.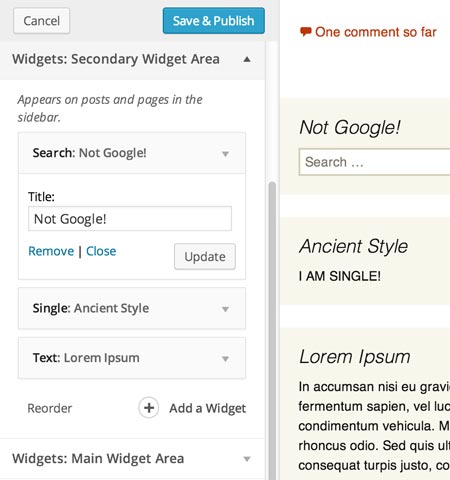 Tips & Tutorials
How to create a table of content in WordPress posts and pages
If you write very long posts, you should start to do this.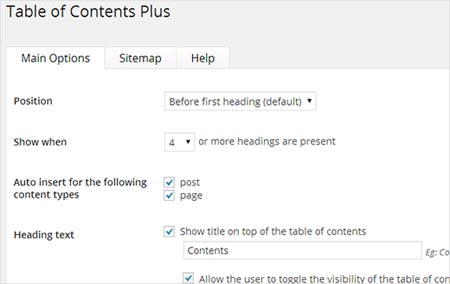 Display images with user submitted posts
Here is a quick recipe for displaying linked images for images submitted with the User Submitted Posts plugin.