Nowadays it's quite common to use WordPress as a CMS, I do it often for simple clients' sites. What some people still don't know is that you can do much more with WordPress. This post shows 13 examples of cool things you can achieve with WordPress, but there are many more things you can do with this versatile CMS. Start Blogging Online collected over 45 different ways of using WordPress.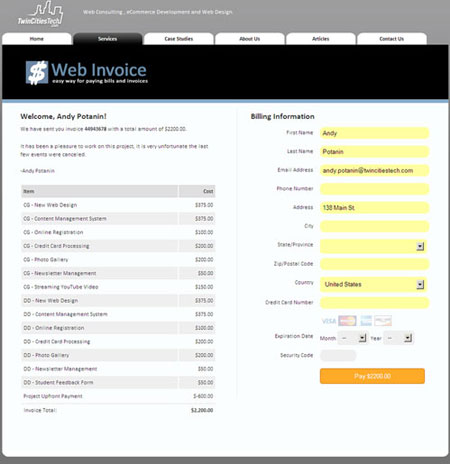 This plugin lets you turn your WordPress install into an invoice manager, it lets you create and send web-invoices and setup recurring billing for your clients.

The FAQ Builder for WordPress plugin is an easy way to manage a Frequently Asked Questions page on your blog. FAQ Builder for WordPress allows you to receive questions from your readers, and to manage and display them with answers too.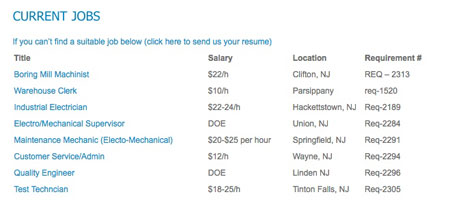 Manage job lists and job applications on your WordPress site.
4. Business card website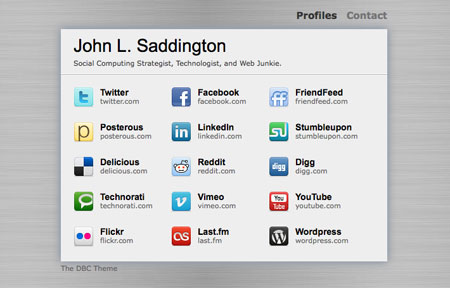 If you are looking to create an online business card website, there are two excellent WordPress themes to chose from: MiniCard and The Digital Card.
5. Portfolio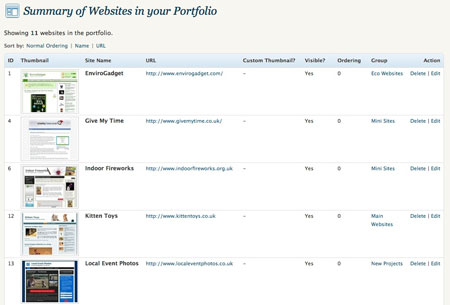 The most well-known plugin for using WordPress as a portfolio is probably wp-portfolio. There are also many themes that will help you to do that.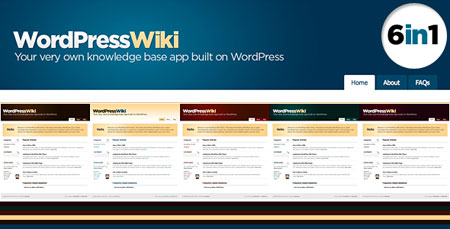 If you're looking for a Knowledge Base or Wiki for your company but don't want or need a full blown Wiki Application. This is the theme for you. Built with a custom Frequently Asked Questions plugin to help extend the functionality of your web site.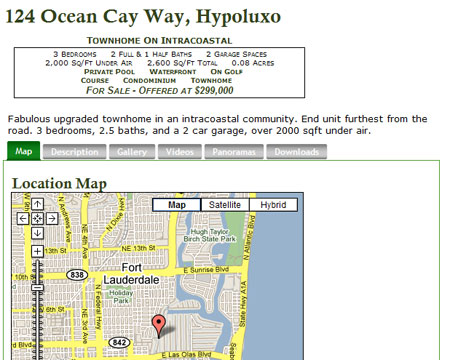 There is a pretty neat plugin that allows you to turn WordPress into a real estate website. Also take a look at some free real-estate WordPress themes here.

The Business Directory plugin for WordPress is an easy way to host a free directory page for your readers, affiliates, advertisers, community or club members. Invite them to submit a simple advertisement listing for themselves on your blog.
9. Email newsletter

To use WordPress as a newsletter sending tool, you can either go with the plugin or follow this tutorial by NetTuts.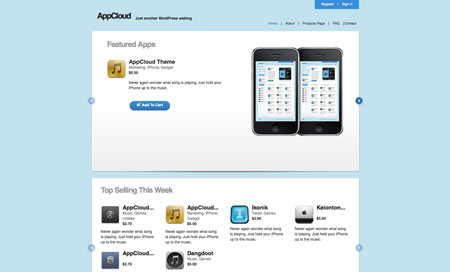 WordPress is a very suitable tool to promote your products online or create a full e-commerce website.

Rolopress turns WordPress into a complete Open Source Contact Manager.
12. Gallery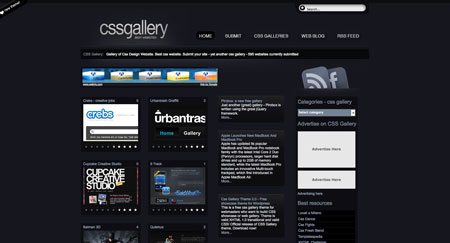 There are a lot of WordPress themes that allow you to create a gallery easily, see this blog post to discover a few.
13. Photoblog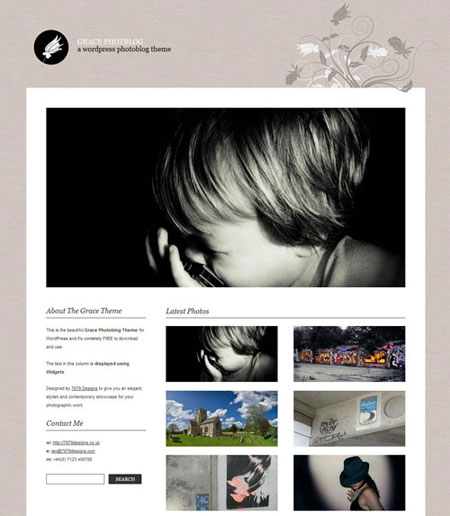 Creating your portfolio has never been as easy as with these free portfolio WordPress themes on the Photo Argus.