You may find it a bit hard to believe when seeing the album covers in this post, but the countries of former Yougoslavia all had and still have some great bands. However, some bands didn't really have a budget for a designer, or they just hired a really drunk one. Check it out for yourself.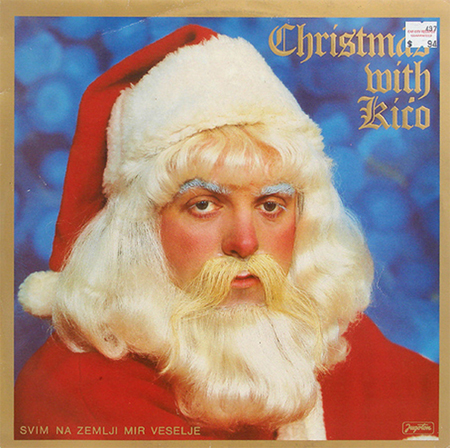 If you are going to disguise yourself as Santa on your album's cover, try to not look like you just got out of jail. If possible, also match your moustache's color with the beard,… and smile. Did I mention chosing a better background and font?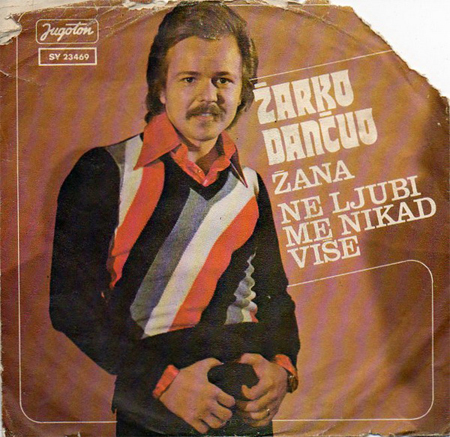 When looking at this cover, you may be a bit too attracted by the sweater and miss the subtle gesture of the author.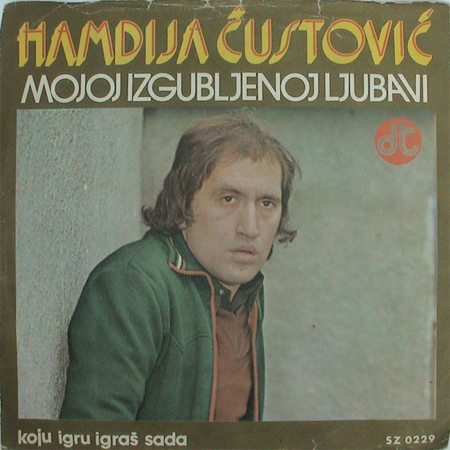 Come on, where did they find this dude? Could they also use a tiny bit more spacing in the album's title so it doesn't look like the words were vomitted on the page?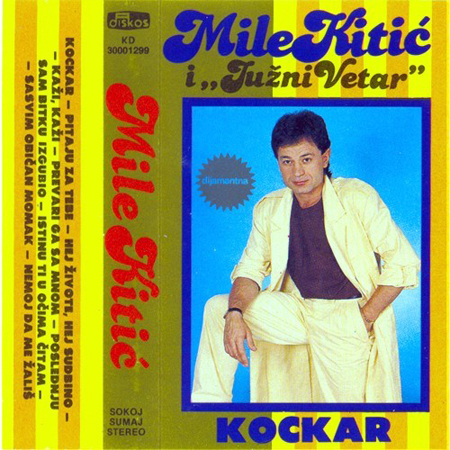 I think we just lost our 46 epileptic readers after publishing this cover.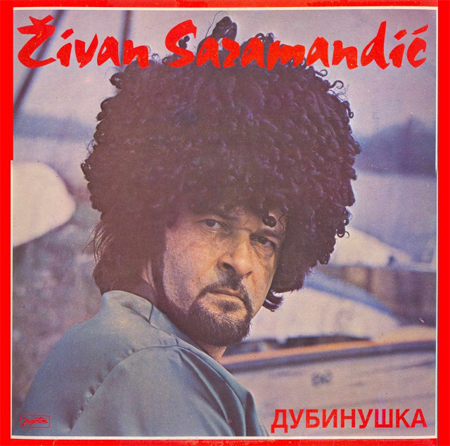 I really don't know what to think about this one. Why would anyone put a fake afro like this on his album cover?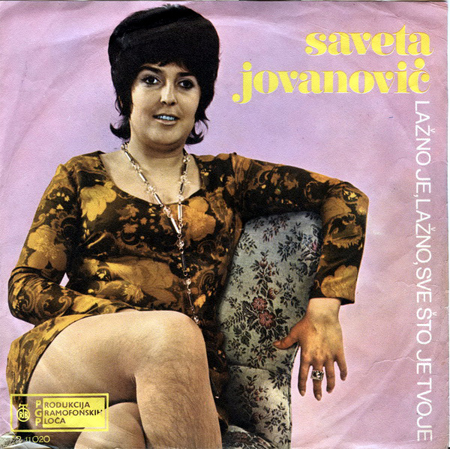 Eyes going everywhere, check. Dress cut out in a curtain, check. Aweful hairstyle, check. Leg hair, check.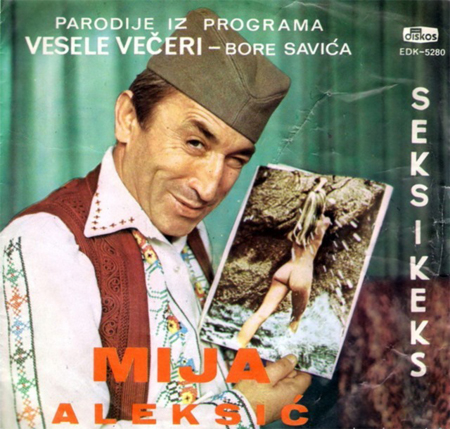 This one seems to be a joke, but it still deserves to be here.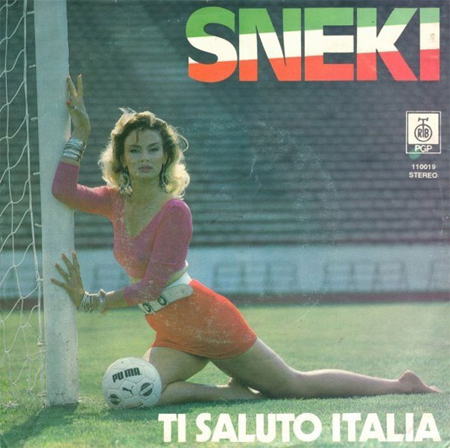 Taking the pose for Italy.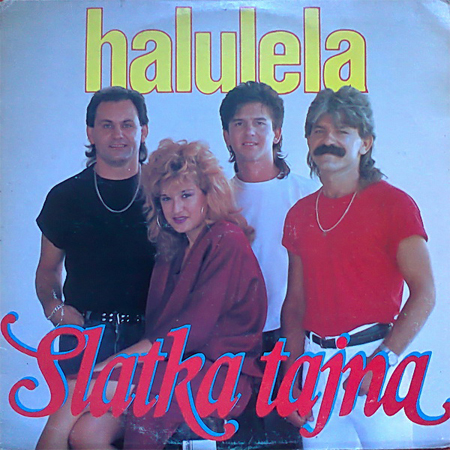 A poor attempt at minimalism.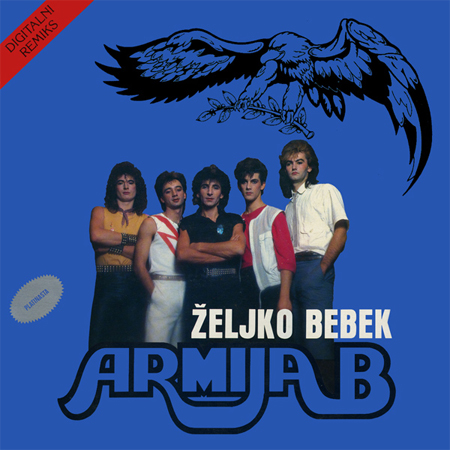 This overwhelming blue cover wouldn't be perfect without the photo patched in it.