In regular people's home, the bathroom is a quite boring place. Most elements are designed pretty much the same and interior designers rarely try to surprise us with cool sinks or bathtubs. In this post, we check out some sinks that really stand out from the crowd, some are a bit kitsch, but all are truly creative.
1. Modern Bathroom
Modernize your bathroom with this innovative modern bathroom sinks. You can view it here.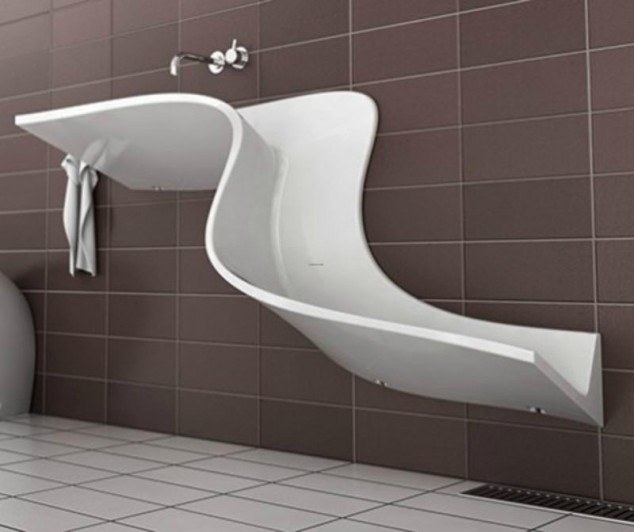 2. Tree log sinks
This bathroom sink seems so natural and beautiful. You can view it here.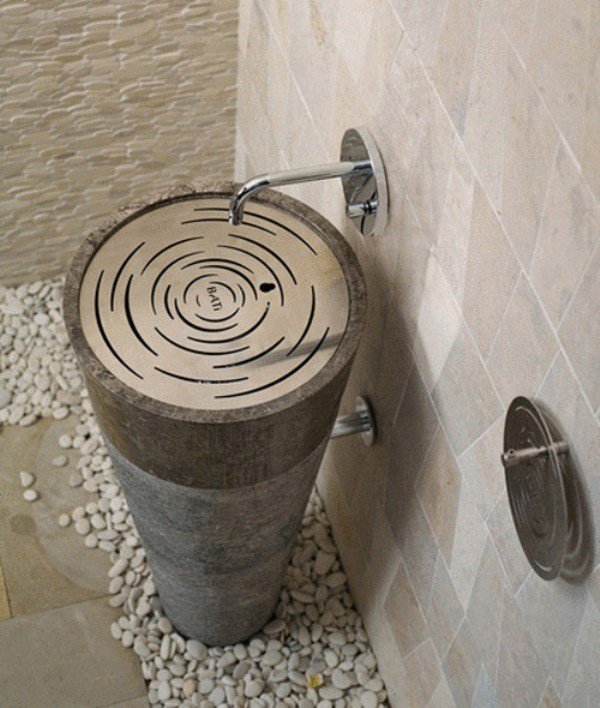 3. Coffee cup bathroom sinks
This is a unique and creative bathroom sink which you can view here.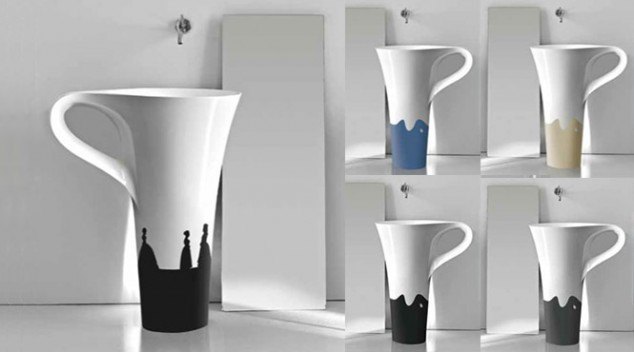 4. Stone basin
The unique design of this sink will help you manage your narrow bathroom design interior more beautifully. You can view it here.
5. Mosaic tile sink
This is an elegant bathroom appliance design which can be viewed here.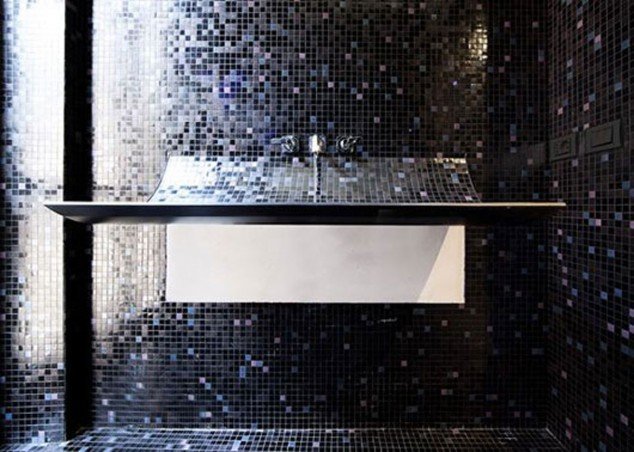 6. Wine barrel sink
View this creative bathroom sink here.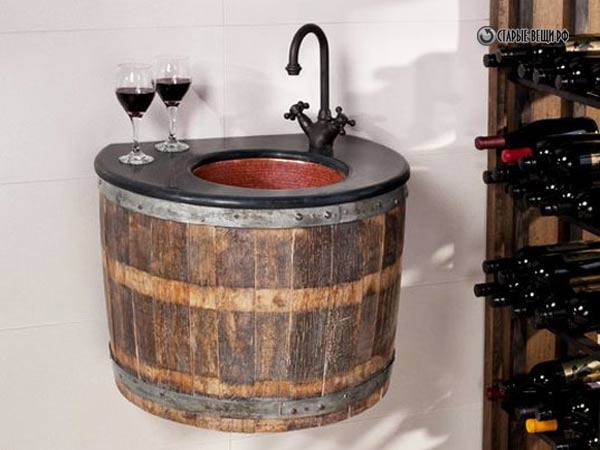 7. Square sink
This square sink is made up from solid tempered glass that features polished glass interior and exterior which is available here.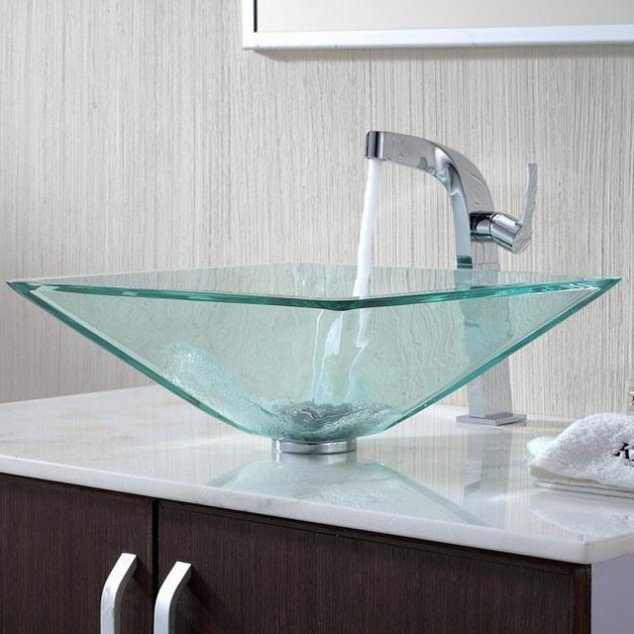 8. Beautiful Unique Bathroom Sinks
The simple idea, perfect placement and simple decor makes this Bathroom sink a comely design. You can view it here.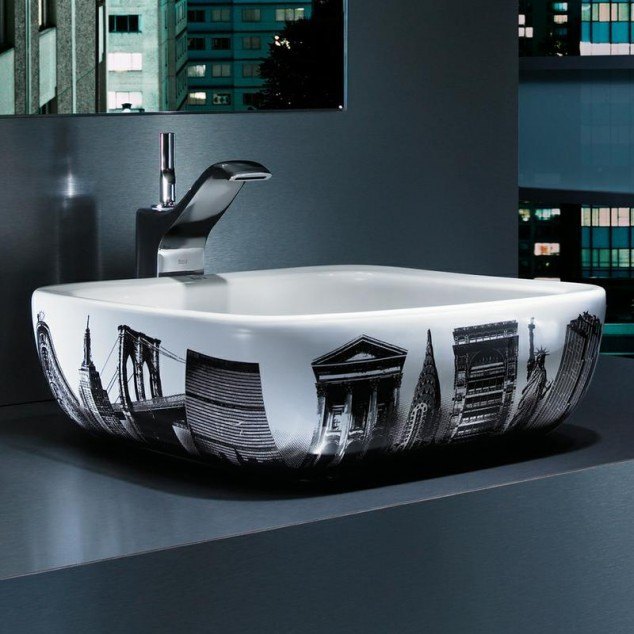 9. Concrete bathroom sinks
Make your bathroom look unique with this concrete bathroom sink.
10. Natural stone bathroom sink
Bring a natural feel to your bathroom via this beautiful natural stone bathroom sink which is available here.