A Collection of Beautifully Designed Logos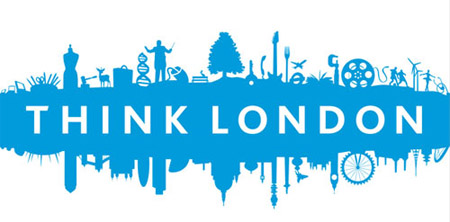 Creating the perfect logo can be extremely difficult – it needs to be clear, instantly recognisable and capture the identity of the company perfectly, which is all easier said than done. Whether the company is bold, cheeky, interesting or professional, the logo needs to reflect it – as well as look good both on the web and in print.
We've selected a showcase of logos that do just that – they all look expertly designed and show off a bit of the brand personality too. We hope these designs can inspire your next logo design.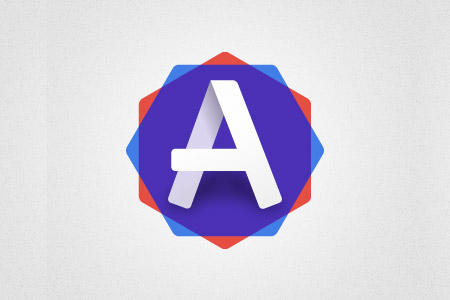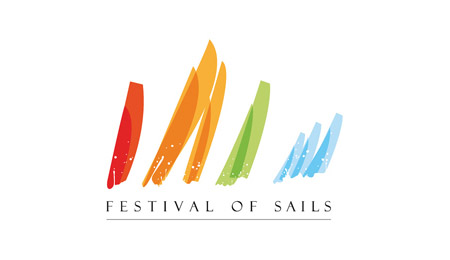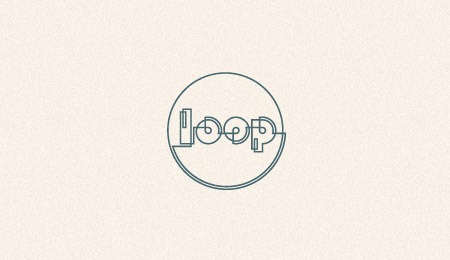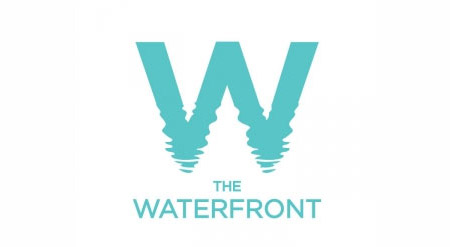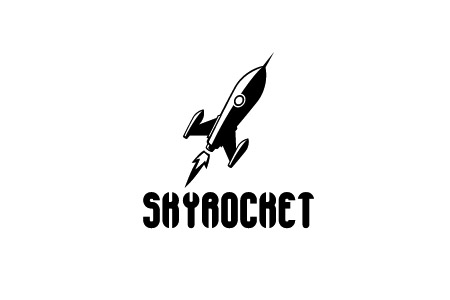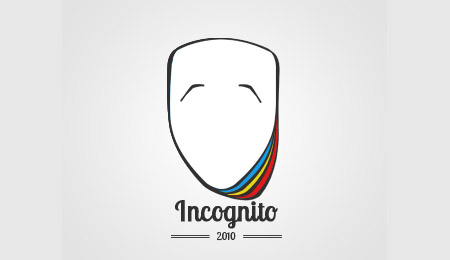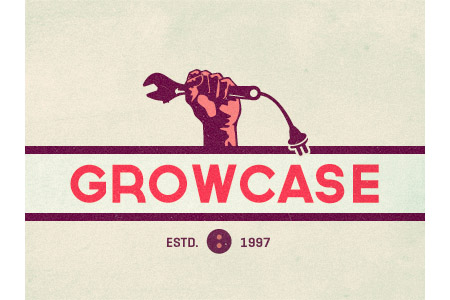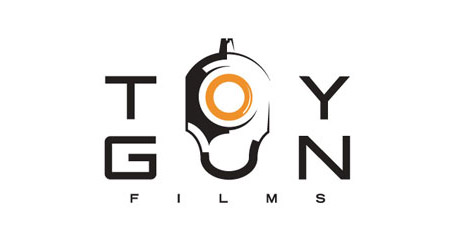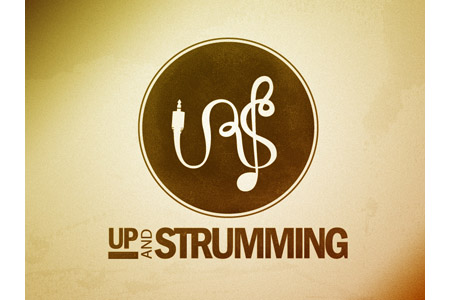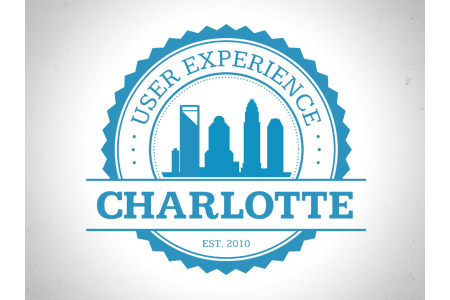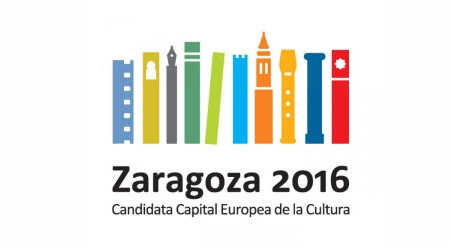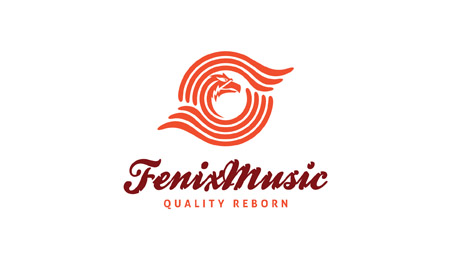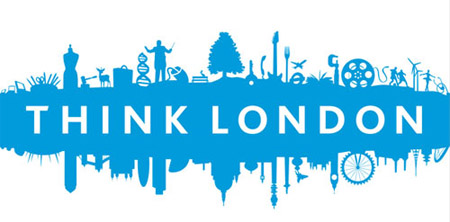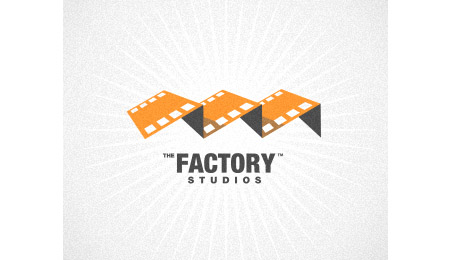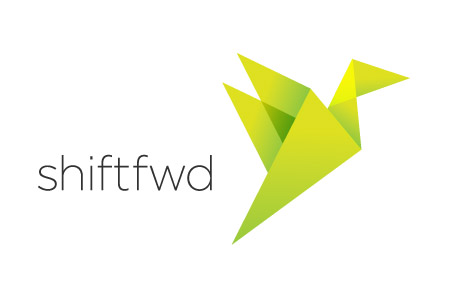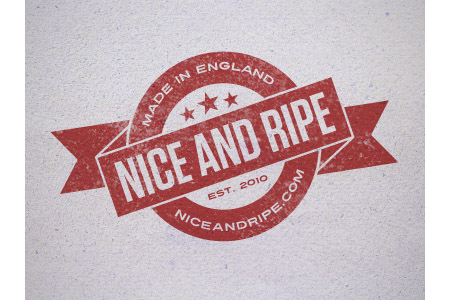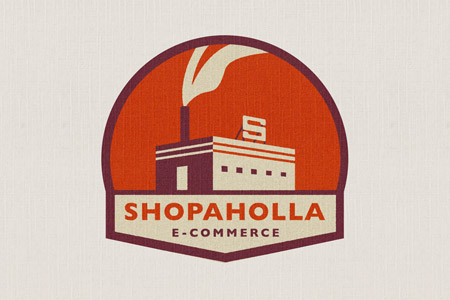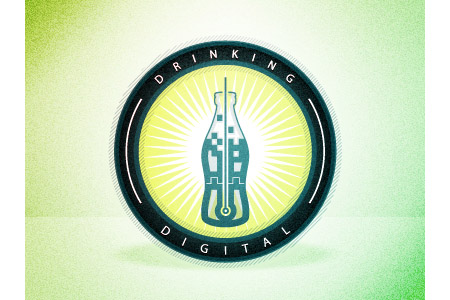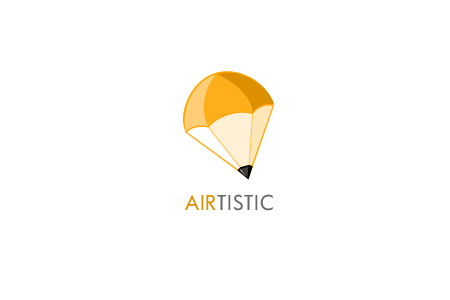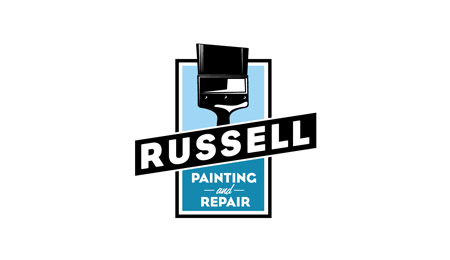 About the author: Dan writes for gift ideas company The Handpicked Collection, who offer expert picked gifts for her & him. In his spare time he designs websites and codes iOS apps.