A look at some car companies logos design evolution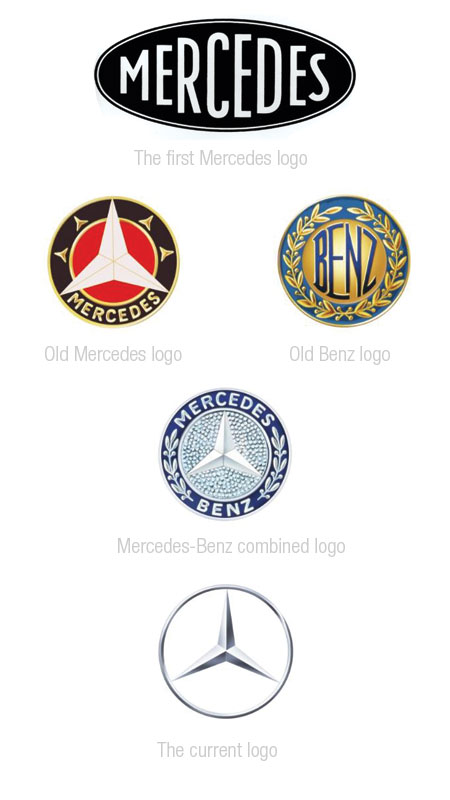 The evolution of big companies logos is always interesting, and I found car companies logo designs to be among the most interesting to inspect. One of my favorite aspect of these is to see how logos are handled when two or more brands are merging (see Audi, Mercedes-Benz or Mitsubishi).
Renault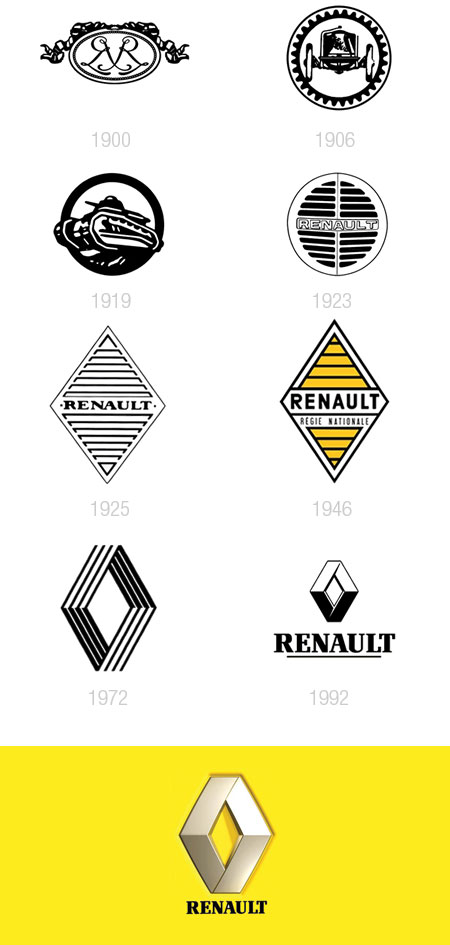 Audi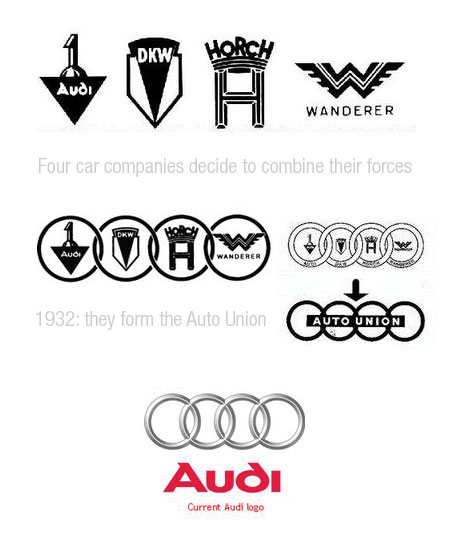 Volkswagen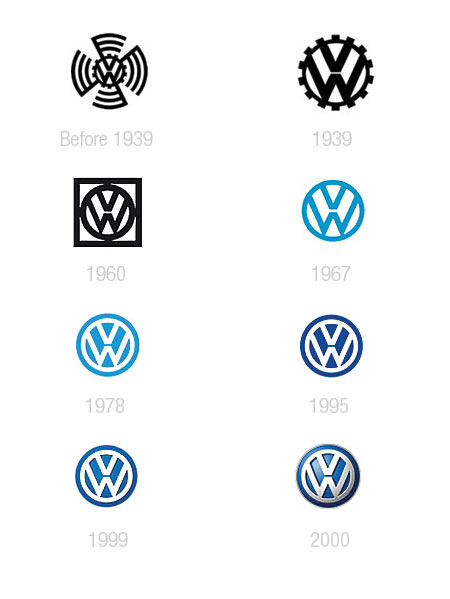 Mercedes-Benz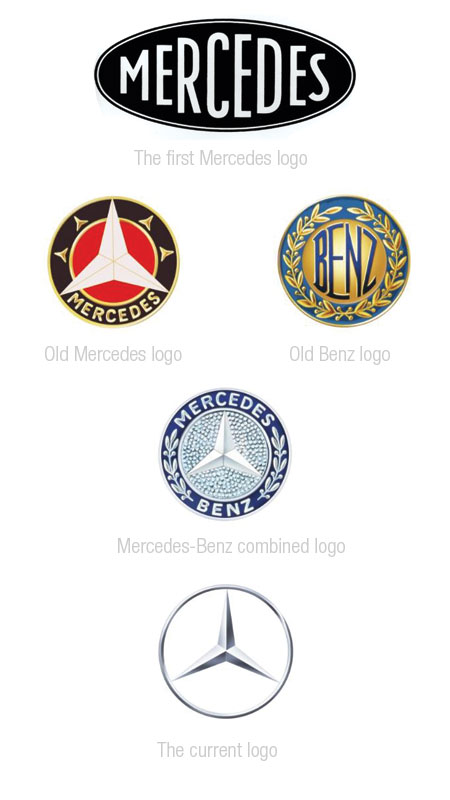 I also can't resist to share this fabulous vintage ad.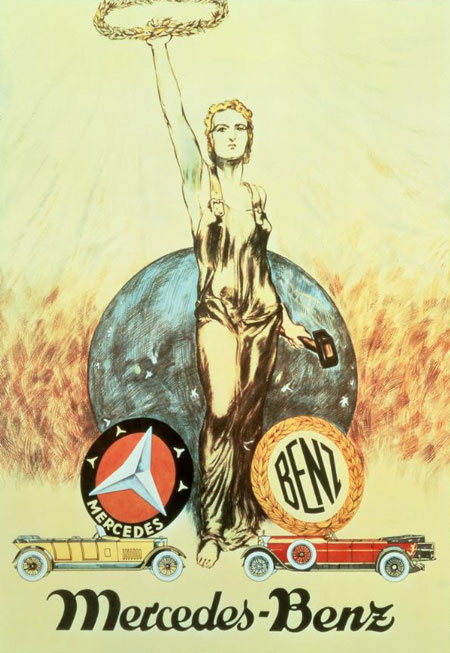 BMW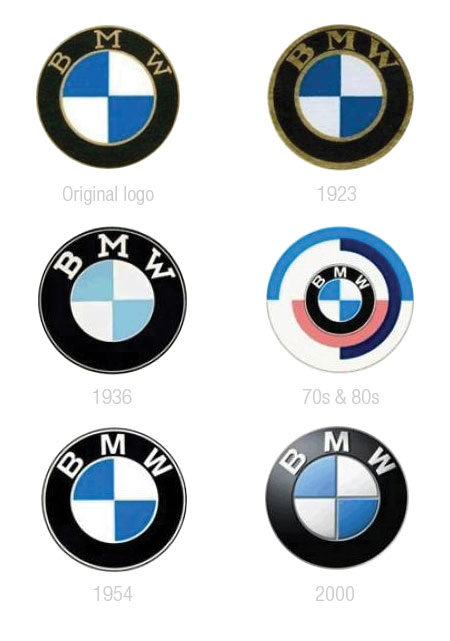 Ford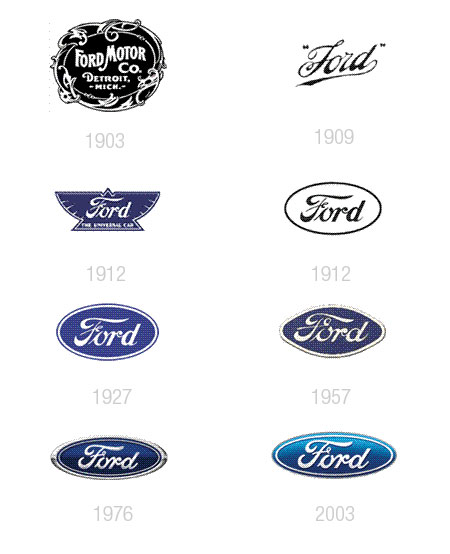 Alfa Romeo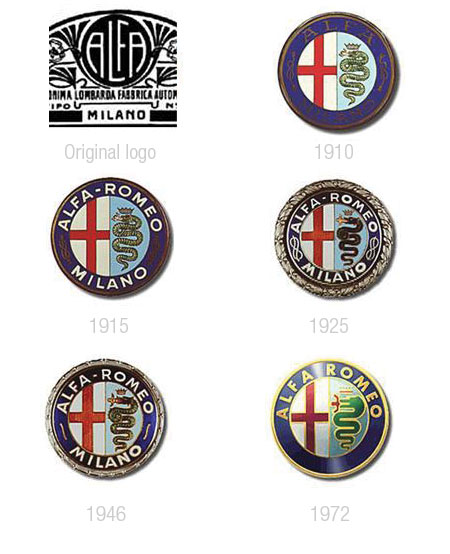 Mitsubishi