The Nike logo is 40 years old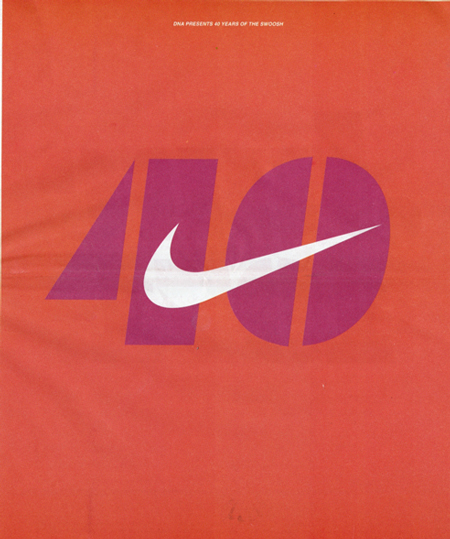 Fourty years ago, Nike started its long history of exploiting people by underpaying its logo designer. Carolyn Davidson was paid $38 for this design, not thinking one second that it would become one of the most recognized brands in the world.
Read more about the Nike logo's history on Steven Heller's article on PrintMag.