Urbee Hybrid: the World's First 3-D Printed Car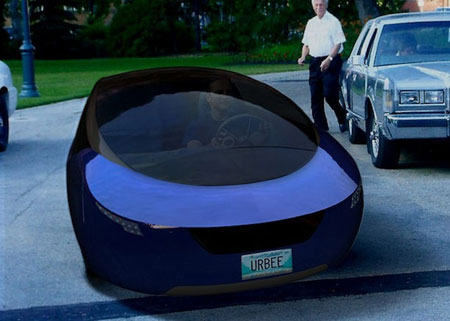 I knew that 3D printers are quite impressive, but this kind of news totally blow my mind. This eco-friendly car had its body entirely built using 3D printing technology, read more about it on Inhabitat.
If you want to learn more about 3D printing, take a look at this New York Times article or at the Wikipedia page.