There is a passion for coffee all around the world, and like most things that trigger passion, designs related to coffee can be excellent. In the following images you will discover some beautiful packaging for coffee which is great when it comes to coffee branding and marketing.
1. Gold Lining
This is an awesome example of coffee package design which is available here.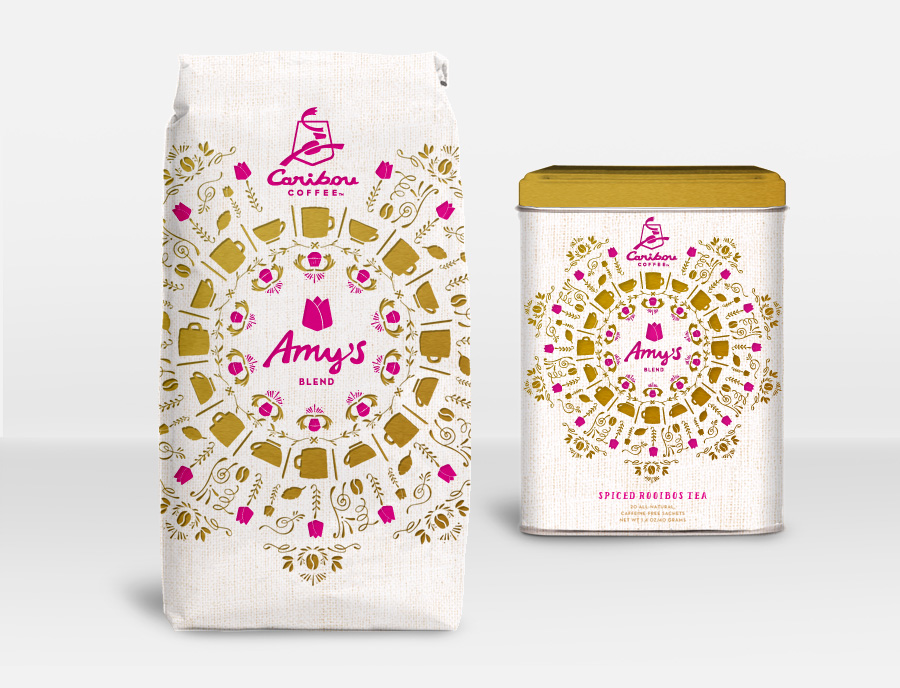 2. Beansmith Coffee Label
Illustrator Ben Lueders designed this beautiful packaging design for Beansmith Coffee. You can view it here.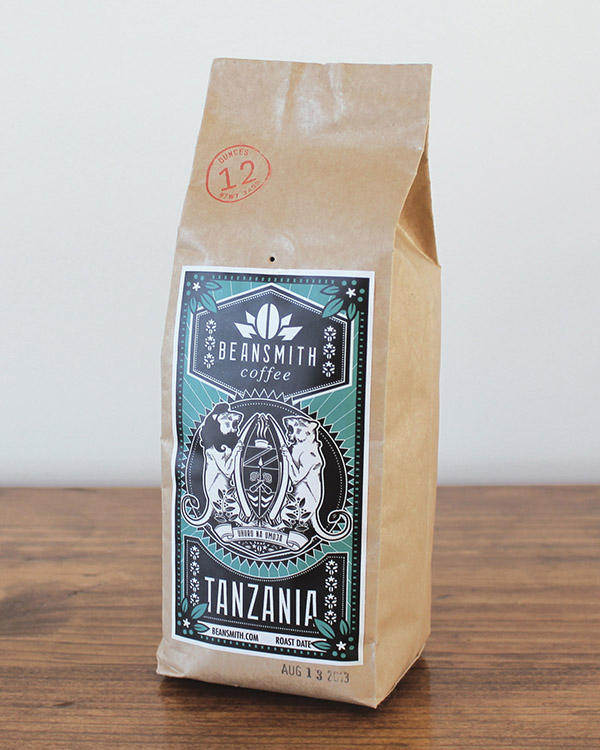 3. Coffee Company Package Design
This is a magical and creative package design for a coffee company. You can view it here.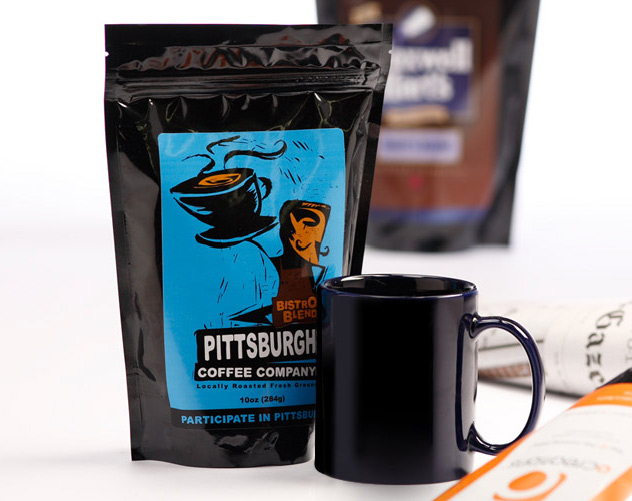 4. Café Vienna
Get the different flavor of the packaging blend : House blend, Breakfast blend and Holiday blend here.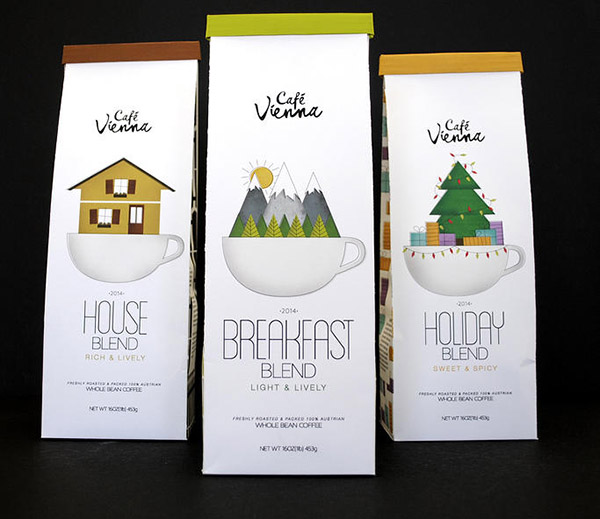 5. Sviezia Kava
See this amazing packaging style here.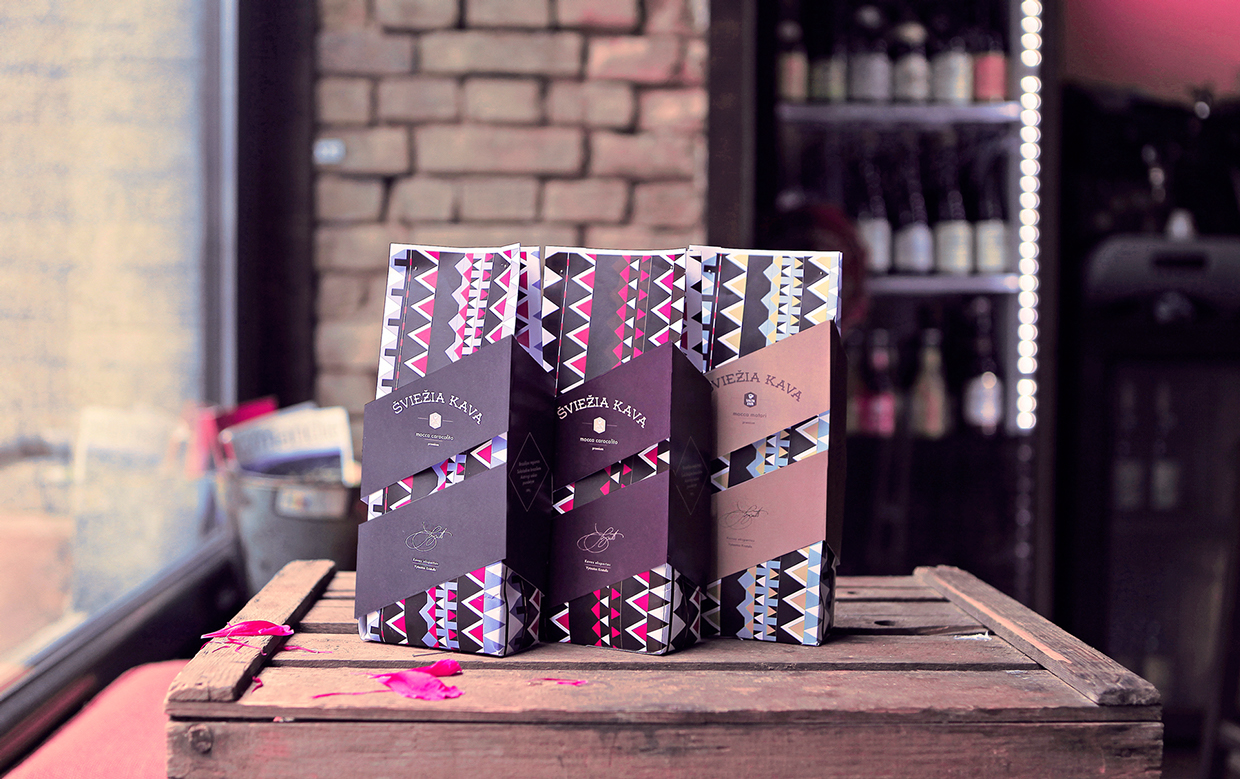 6. JimmyJoe's Coffee Roasters
An extraordinary branding, identity, packaging, and advertising for artisan coffee roasters which is available here.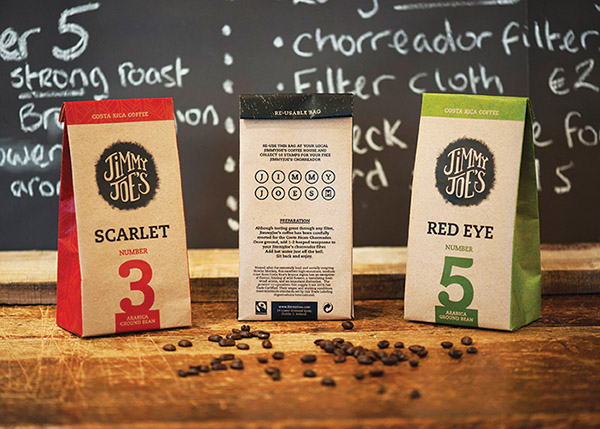 7. Metropolis Hullabaloo
View this stylish packaging design here.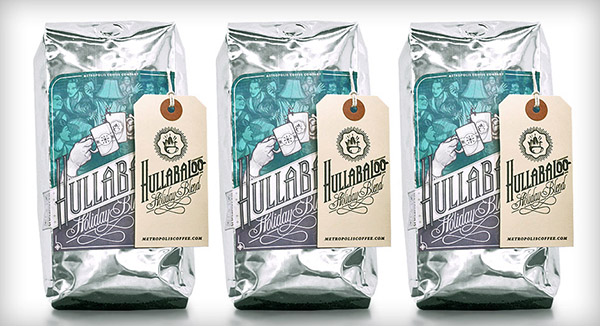 8. Brand & Package Design
With the aim to express visual designs that elicits an emotional connection from the consumer to the product and its maker, these packaging were designed. It is available here.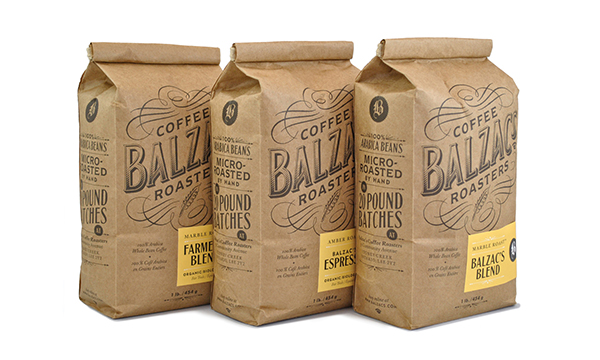 9. Wishbone Brew: Coffee Packaging
This packaging comes with an attractive shape, an airtight seal and something unexpected. Have a look at it here.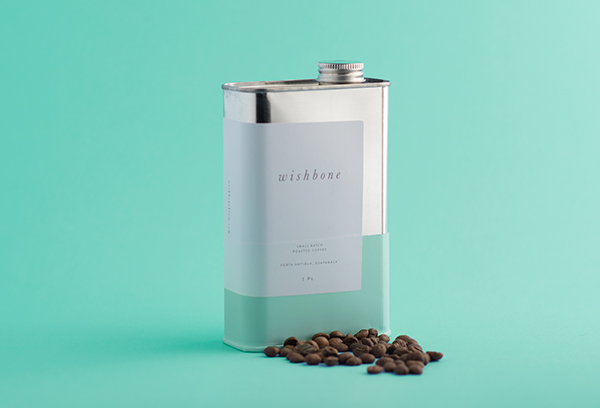 10. Perkse Box
This amazing packaging is designed by Salih Kucukaga for 'Garage Design Collective' which is available here.