Owning a coffee business may be one of the most profitable businesses of all time. It's because for most people, drinking coffee will never go out of style. Especially when you offer a one of a kind coffee product, you'll surely earn a significant amount in this industry.
Because of this, more entrepreneurs choose to tackle the coffee industry. So, if you want to survive in a competitive business, you need the best coffee business branding and marketing strategies.
What is Business Branding?
Business branding means having an identity for your business. That way, customers will immediately recognize that it's your business.
So if you want a brand that'll make your coffee business stand out over the others, consider your business location, advertising materials, staff uniforms, customer service, and your logo. When you make your branding strong, you'll get loyal customers.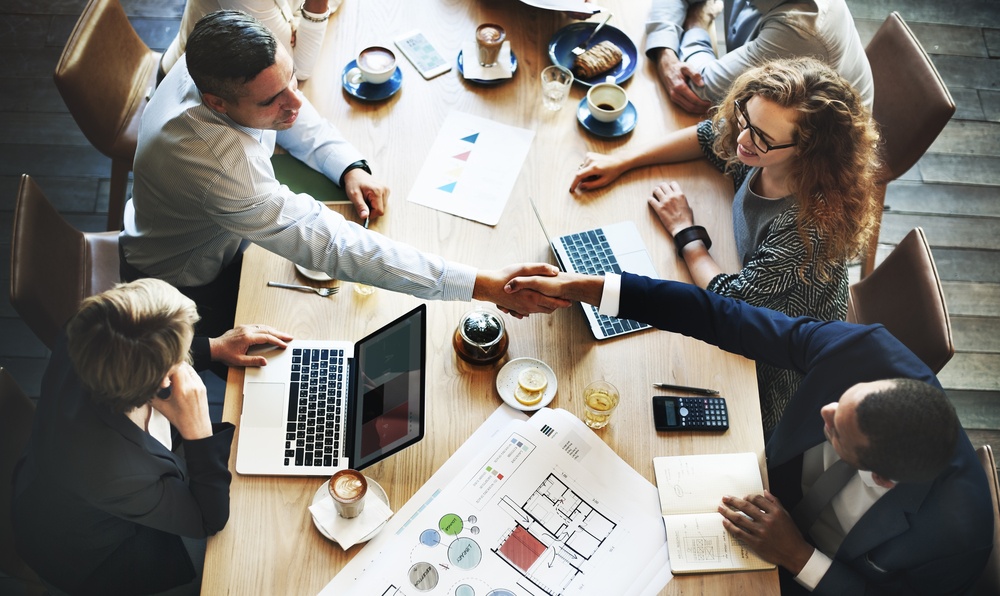 Since your brand will affect your overall business, you must carefully plan your branding before using it. To help you develop a strong coffee business brand, you can use the following tips:
1. Choose An Awesome Logo
For your business logo, you must choose the ones that'll look good both on physical stores, mobile apps, products, merchandise, and packages. By doing this, you'll attract more people.
That's why the design and color must be eye-catching and matches your company's primary brand color. So if you're in the coffee brewing business, you can use Coffee brewing graphics as your inspiration to think of a logo related to brewing.
2. Resonate Your Company Values
After creating a logo that'll symbolize your coffee business, make sure to include your company values when branding. Implement them exhaustively, not just with your brand, but with the company's practices as well. For instance, if your brand supports local farmers, then your supplies should come from them. You can even use your packaging to show that you support local farmers. Do so by inscribing it on the packages.
By living up to your company values, your customers will identify you through it aside from your logo.
3. Be Different
Aside from logo and values, your coffee business must answer to the community's need. Since you have competitors in a coffee business, you should discover what other companies can't give to the market.
For instance, if you're location consists of different commercial coffee businesses, you may offer organic coffee to set your branding. If you're the first to provide such, people will know you for it.
That's why your branding must answer the needs of the market to keep a competitive edge over the others.
Marketing Tips When Starting A Coffee Business
After finishing your coffee business branding, strengthen it through your marketing strategies. When you say marketing, it's how you convince people to purchase your product. That means everything you do and say can affect your product.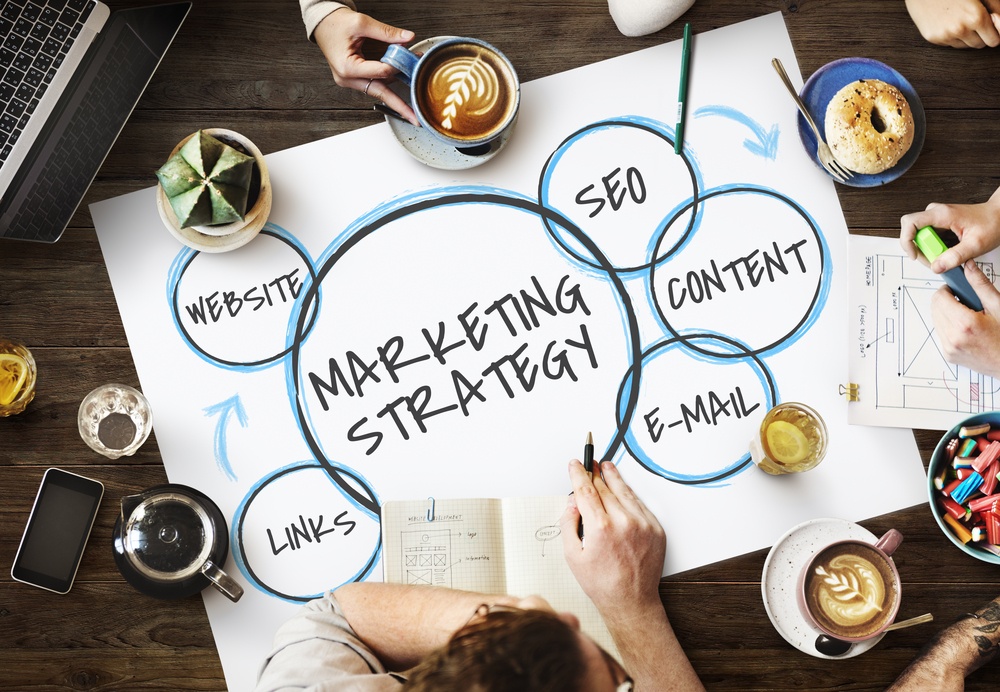 So to help you market your coffee business, here are some marketing strategies you can use:
1. Invest In Your Physical And Online Store
Not only should your logo be eye-catching, but your store and website should also be well-designed. If you want to attract customers to come into your coffee store, make it attractive. You can do so by installing visible signages, repainting your storefront, or put in some nice music to attract people.
After this, you should also give focus on your coffee business' website. It's because you have to build your online presence as well. When you do, you can attract not only locals but also tourists to find your physical store. 
2. Offer Rewards Program
After building an online presence and attracting customers, you should keep them returning with a rewards program. If you have incentives for your customers, they'll enjoy coming back. Moreover, they'll purchase more of your coffee products if your incentives include a point system.
Not only are you giving value to your customer's loyalty, but you can even boost your sales through it.
3. Reach Out To Your Community
Since most of your customers are from your locality, hosting parties at your physical store is also a good marketing strategy. That way, you can get to know your community more.
To make this strategy work, you can offer discounts or promos to your local customers who'll use your store as a venue. By doing such, you're providing an affordable venue for local seminars, meetings, or conferences.
4. Encourage Customer Feedback
Lastly, you should use customer feedback to enhance your services. Even if you receive bad feedback, use it to your advantage. Instead of fretting about it, analyze what might have gone wrong. That way, you will avoid repeating the same mistake.
Also, the feedback can help expose your coffee business. By posting it on your website or social media accounts, people who haven't tried your store will get curious about why many customers leave good feedback. Thus, they'll surely visit your store. Creating buzz has never hurt a company!
Conclusion
Now that you're familiar with branding and marketing strategies for your coffee business, you can start opening up your coffee store. Just remember, you have to create a branding that'll reflect your business' goals and values to keep your customers identify you from other businesses.
After this, if you choose the right marketing strategies, you can make your coffee business flourish.