A logo is not only a simple design, but a brand design that reflects your business. Sometimes designers find it most challenging to create a compelling logo for desired company. The whole theme, website, posts and promotion go along with the logo for branding purpose. Thus, your logo should be very appealing as well as should make a sound. Today, we have the collection of 10 awesome and inspiring logo designs for the designers to help them produce exemplary logo designs. Have a look at them below!
1. Montreux
This inspiring logo for Montreux was chosen to combine the three symbolic aspects of the city-landscapes, internationality and luxury. Learn more by clicking here.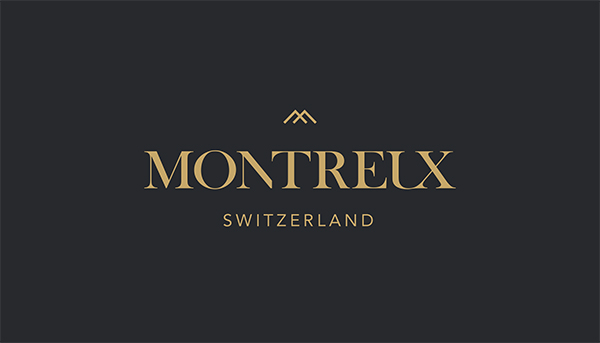 2. FORMO
Formo as it represents to shape, form, and fashion, is a logotype presentation of shaping/forming process, where letters are imperfect, coming from F to O which is a complete shape.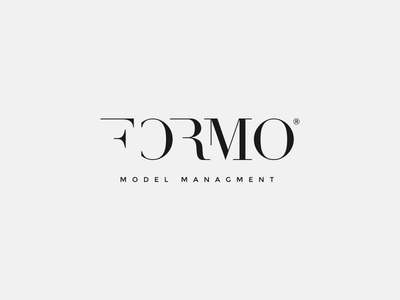 3. Flower Bar
Get inspired with the cool logo design collection by Dat Do Trong which is available here.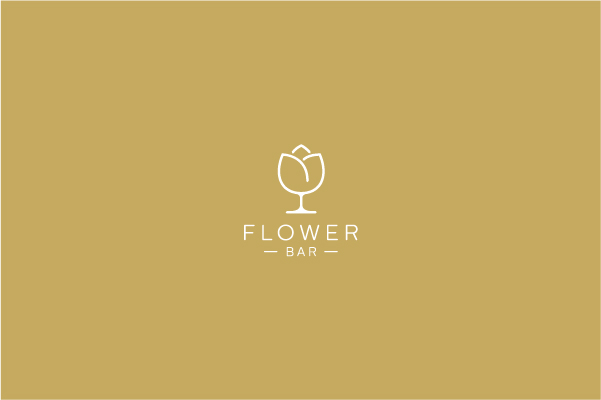 4. Mobii
Mobii is a logo for a fabric company designed by Brenms.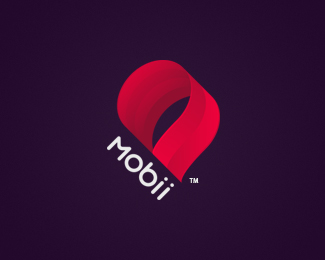 5. Flying Fox
The flying fox logo designed by George Bokhua is simply incredible.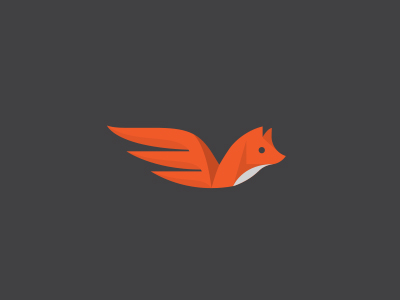 6. LionThemes
This amazing cool logo is designed by Milan Vuckovic which is available here.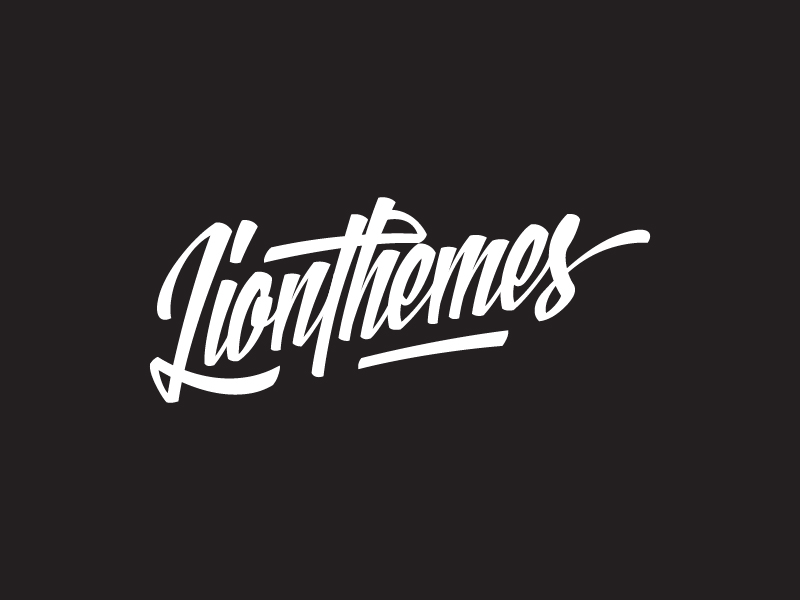 7. Formall Sketch
This formall sketch logo was submitted by Paul von Excite. Visit this Facebook page for more design inspiration.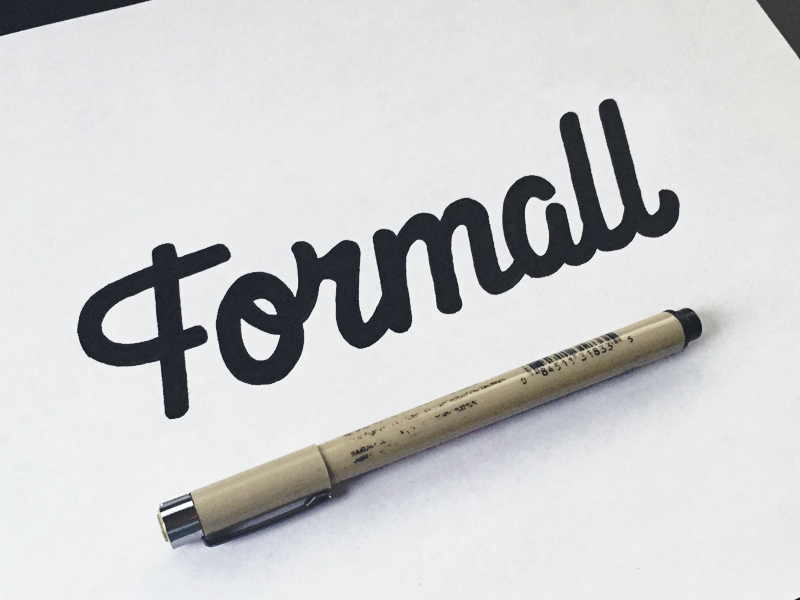 8. 2nd Story Brewing Co.
20nine.com has designed this awesome 2nd story brewing Co. which is available here.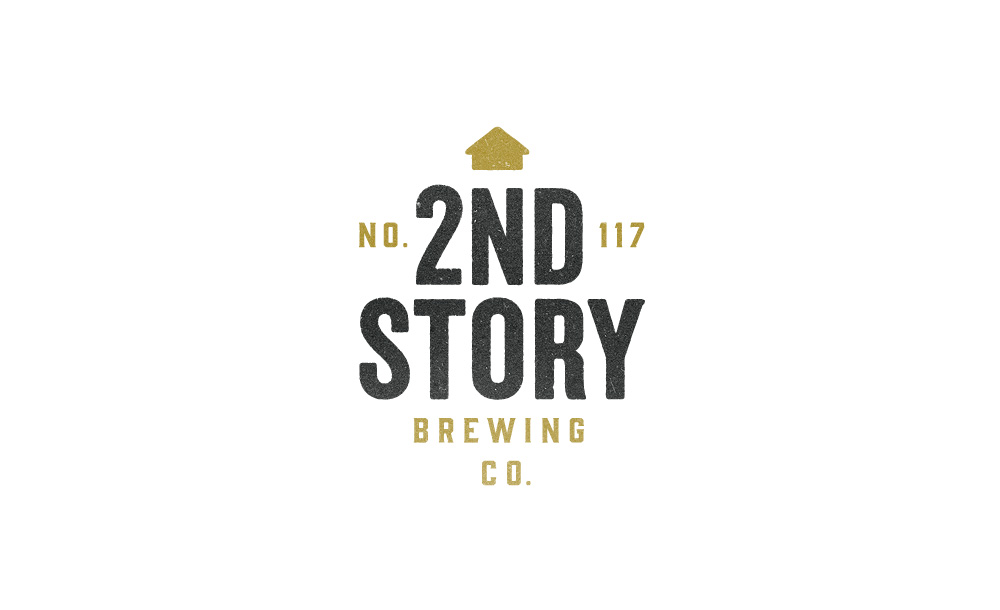 9. Clovis & Smith
Clovis & Smith logo design has been submitted by Milan Vuckovic. 10. Queenstown Zoo
This is a personal/experimental design work by Andre Morelli, which is available here.