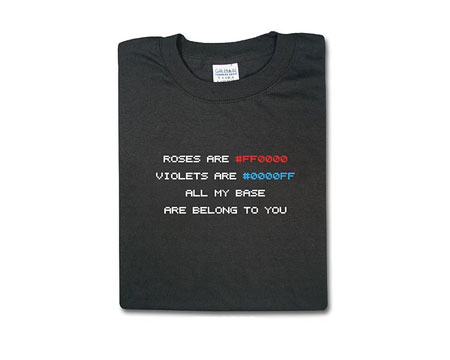 Christmas is coming, and if you plan to order the gifts from the Internet you don't have much time left. For those of you who have a relative who is a designer, here are a couple of ideas for things to consider.
Obviously any designer would be quite happy to get an iPad this christmas. It is the perfect tool to read design books, and will soon become a really interesting device to work with.
Tons of graphic designers are fans of the Gig Posters website (I'm one of them), if your designer also enjoys rock music you have little chance to be wrong when offering this book.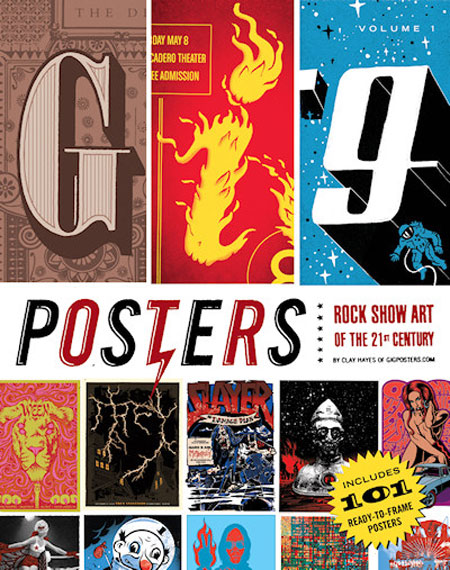 Penguin publishing's book covers are widely acclaimed among designers for their quality. This set of postcards with one hundred covers is a great overview .
More practical, a cool gift for the Apple design geek who doesn't already own one.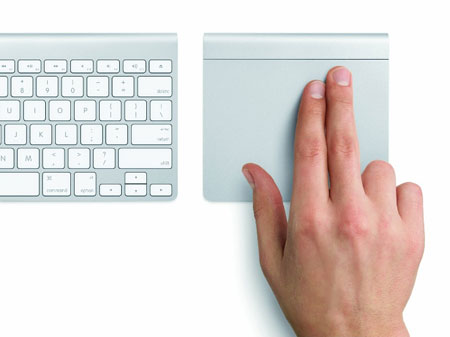 Over 1'500 engravings that illustrated Webster's dictionnaries of the 19th century, an endless source of inspiration for art lovers and designers.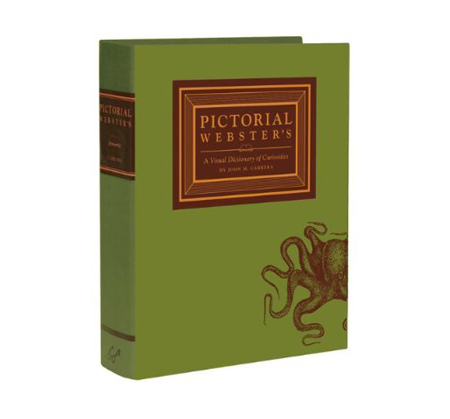 Important tool for many designers, and even if they don't need it for work it's sweet to receive a camera for christmas.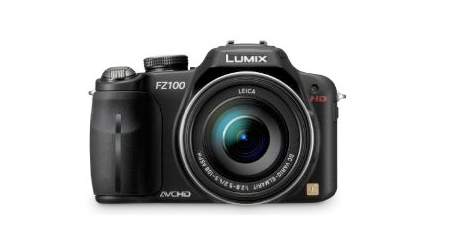 A great guide on typography, good for learning about that topic or to refresh what you learned in school.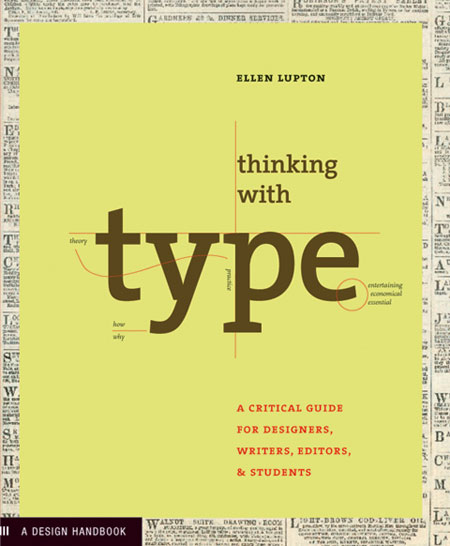 If your design friend or relative owns an iPhone, offering him a gadget that will enhance his phone could be a good idea.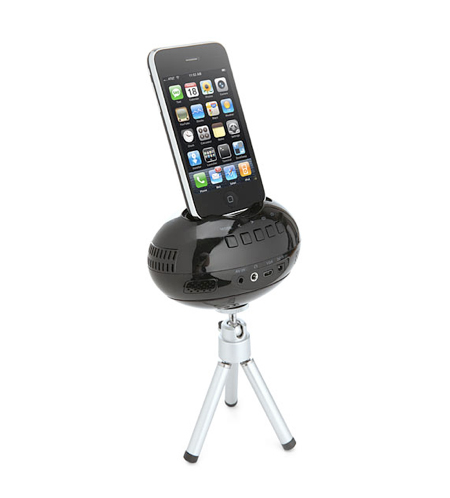 Probably more targetted to web designers, pretty cool though.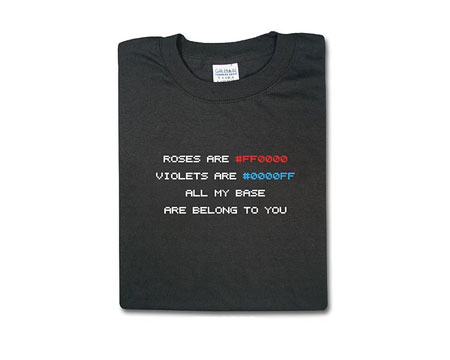 For Photoshop freaks, a frame that make his pictures look like they are in the work.