 Graphic designers' job consists mostly of transmitting messages in a simple, visual manner (to make it short). This is never as obvious as with logo design. A logo must express concepts in a matter of second, with very little visual elements used.
While not always the most pretty, the following logos are great examples of clever presentation of concepts through logo design.
1. CityCliq
Cursor meets skyline, great idea by Raja Sandhu.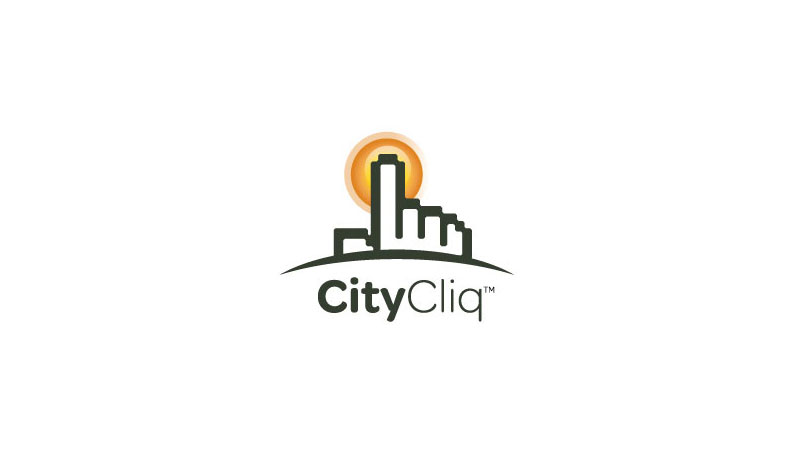 2. Water Drop
The letter "W" meets the water drop, a very elegant design (source unknown). 3. Pause
What could better express the word pause than the symbol used for it on electronic devices? (source unknown)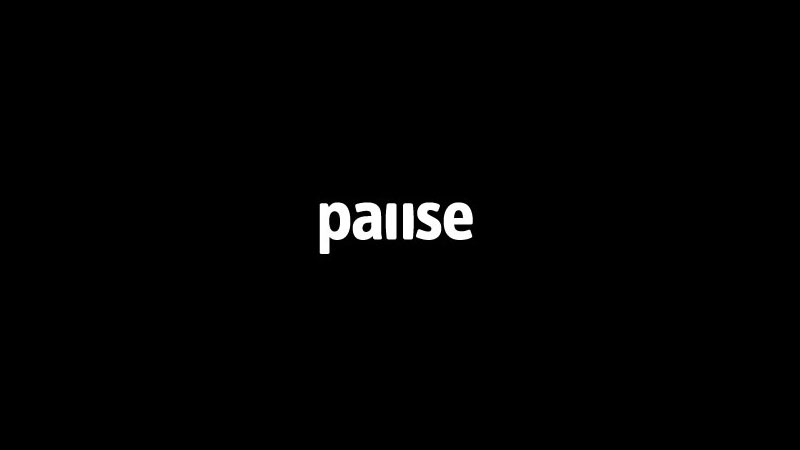 4. InkGeek
A cool logo that turns the capital "G" into a drop of ink, pretty clever work by CompanyFolder.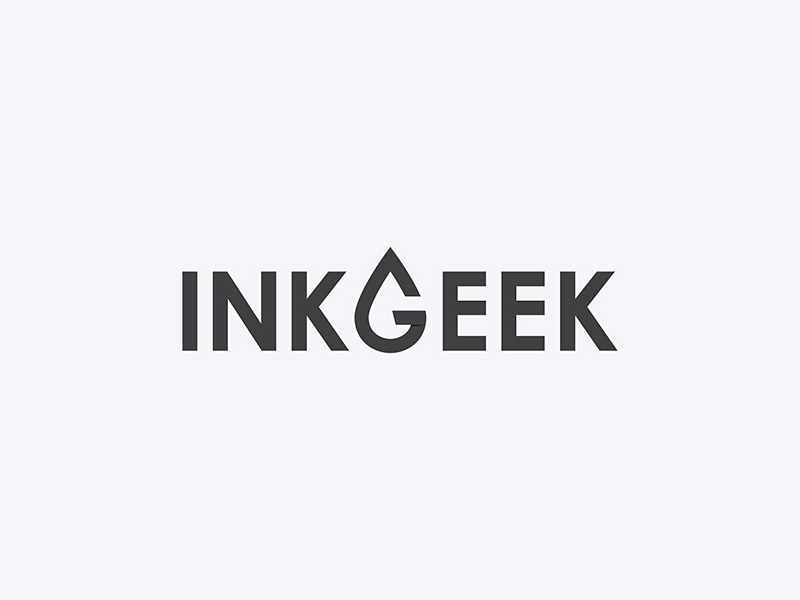 5. Cinéma Café
Both ideas expressed visually through a simple yet efficient image by Bosnian designer Muamer Adilovic.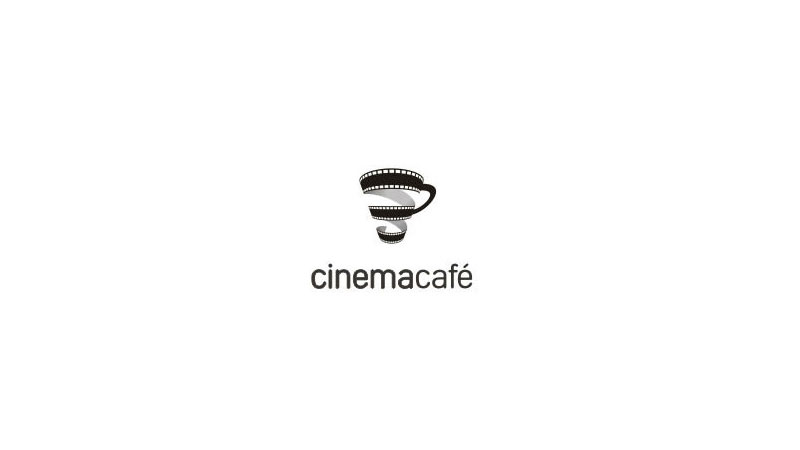 6. Freedom
Where the designers from the Chase took the freedom to design the word the way they wanted to.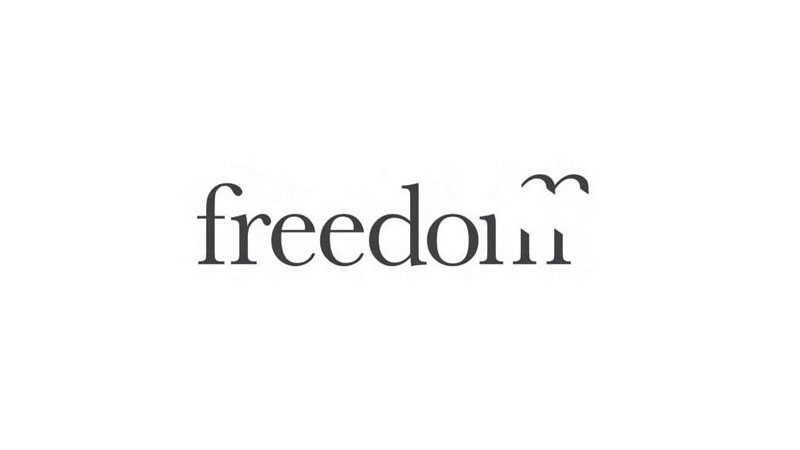 7. Artfarm
A fence for artists, or a line-up of pencils? Maybe both, but a great anyway by Brigada Creativa.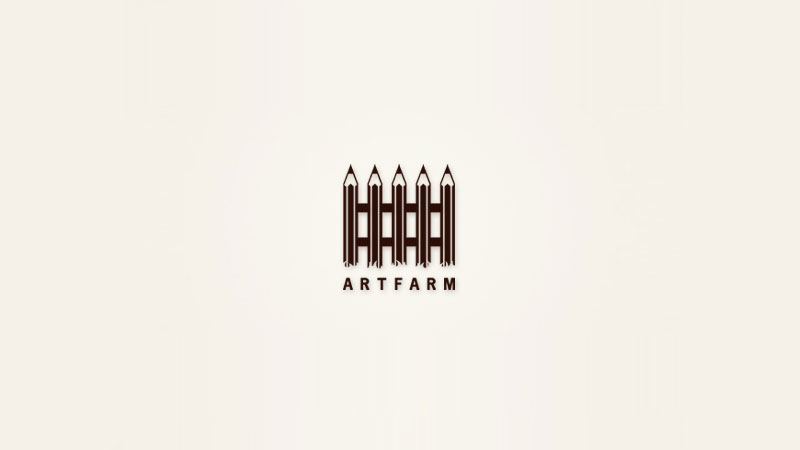 8. Culinary Zen
A plate made of a brush stroke, simple yet efficient. Design by Gravitart.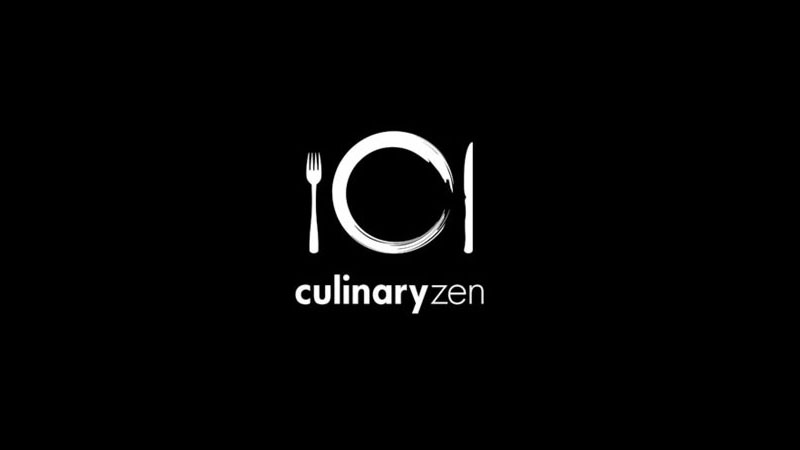 9. CFO
Hard to read, but cute. Design by Logorado.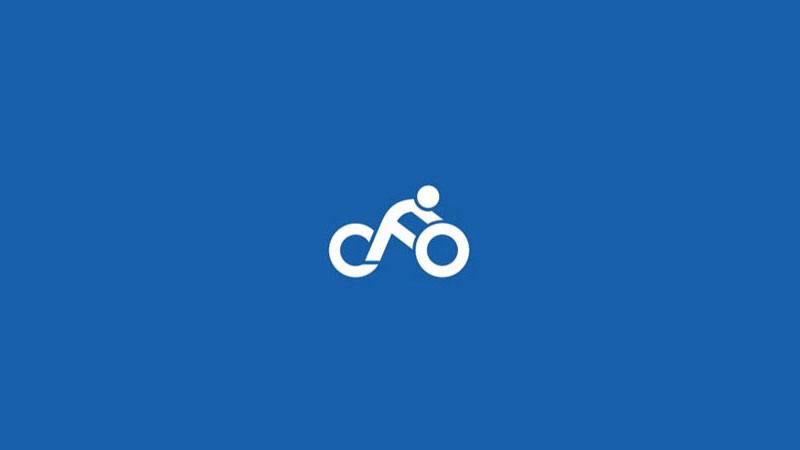 10. Love Clip
One of the many cool logos designed by Designabot.