Online marketing is a set of methodologies and tools used for promoting services and products through the internet. Most people nowadays are depending on the internet because it is convenient and easy to access, although it is just one click away. Here are some of the online marketing strategy that will help your business.
Increase Website Traffic and Get Better Leads
Website traffic determines the number of visitors and the amount of data they sent and received to a website. This will really help your business if you are able to convert some leads. There are some methods that you can use to increase your website traffic while converting them to leads.
Create a Social Media Account
Nowadays, social media is becoming a popular marketing tool for business. It allows you to promote your product in an authentic and friendly way without the difficulty in selling to your customers. In using social media as a marketing tool, you need to focus on creating an account that's worthy of the platform if you want to get good results.
Get More Customer Reviews
Consumers look for products and services that have good reviews. 91% of people check online reviews regularly, while 84% of people trust online reviews as much as they trust a word-of-mouth recommendation, according to reports. Reviews are a great help to acquire buyers of your products.
If you are unsure about how customer reviews can significantly affect your conversation rate, you can refer to www.thewatchcompany.com and other reliable websites for more information. Not only do customer reviews give trust, but it also gives people a good feeling when looking at a product that has positive feedback.
Don't Build Your Whole Content on Rental Property
Blogs and social media can be great for sharing content, but you should not rely on those platforms without having an actual site that you own and control entirely. Your business could be in trouble if those platforms decided to make changes. Having a genuine website for your business is essential because you can reach more consumers.
Search Engine Optimization (SEO)
Search engine optimization is a process in increasing the visibility of a website or web page in search engines to get more traffic from people in searching for the services or products that you offer. Consumers usually go for the one that appears first on the search queue, so it is important to optimize your search engine.
Email Marketing
It is the act of sending a commercial message using email to a group of people. It is the most effective marketing strategy, and effective marketing emails convert prospects into customers and turning one-time buyers into loyal and raving fans. Email marketing strategy increases your credibility, educate clients, and attract new opportunities.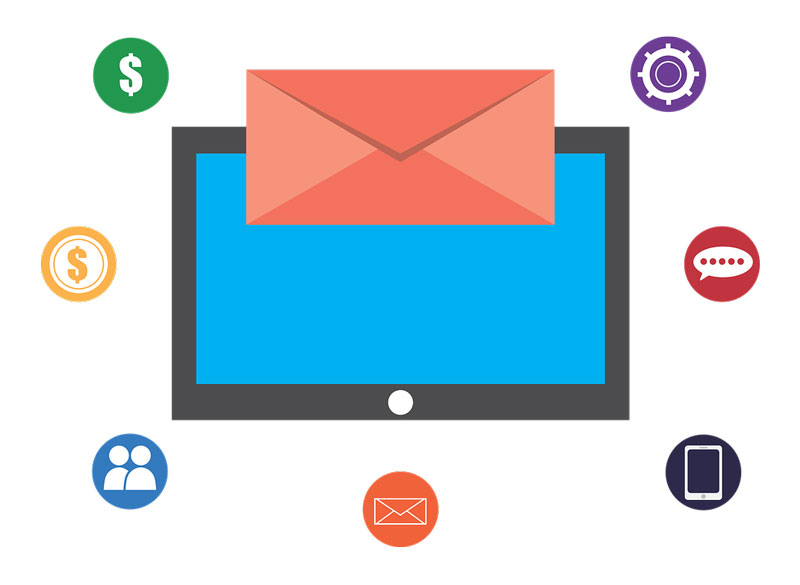 Try Reaping the Benefits of Voice Search
Adult consumers use some form of voice search daily like Amazon's Alexa. Keep SEO in mind, along with keywords common in voice searches to help your brand content to be the top voice search result queue. The site's content should match a string of words someone might type, and be able to match a question a user asks.
Be Active on Social Media
It is important to have an active social media presence since consumers are constantly connected to social platforms and online content through their mobile devices. Businesses need to improve these platform to catch the consumers' attention since consumers are now purchasing directly from social media.
Have Consistent Location Data
For your business to be successful, you need to have accurate location data on the internet. This means having a consistent and correct NAP (name, address, and phone number) details across online platforms. It is vital to increase your brand's online visibility and be where your consumers are to engage with them.
Embrace Content Marketing
Content marketing has proven to be one of the most effective ways to build an excellent online presence. It can increase brand awareness and even lead to more sales. Content can be in the form of guest blogging, blog posts, videos, infographics, and webinars. If you have good marketing content, it will help your business to stay relevant and garner more brand visibility.
Takeaway
If you are planning to have a business, you might consider putting it online to gain more customers. It takes your time and resources to make it possible. Every business owner wants their businessto succeed and to be known. In order to have a successful business, you must be open to changes and criticisms which can't be avoided.