Many of the freelancers find using PSD mockup template, the best way to impress their clients for logo design work. These mockup templates help to create a realistic preview of how the logo would work in real time environment.
Here, we have 10 such awesome PSD templates for logo mock-ups that you can use anytime to impress your client. Have a look at them below!
1. Painted Wood Logo Mockup
With this awesome logo mockup, you can create a realistic paint on wood presentation for your logo, signage or lettering. Get it here.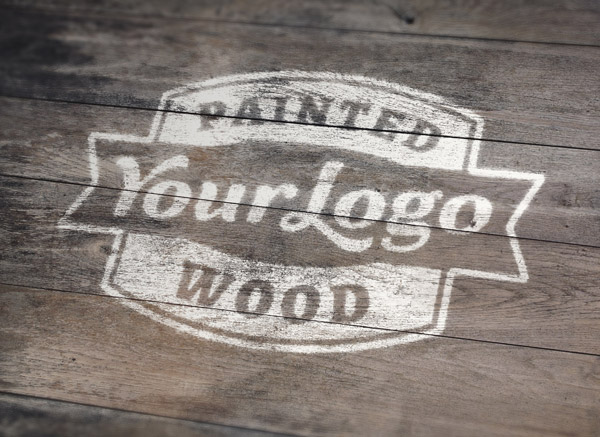 2. Leather Stamp Logo Mockup
This leather stamp logo mockup has a new realistic embossed leather effect to mock-up your logo, badge or lettering.
3. Letterpress Logo Mockup PSD
This letterpress logo mockup PSD allows you to create realistic letter press effects for your logo or text. Get it here.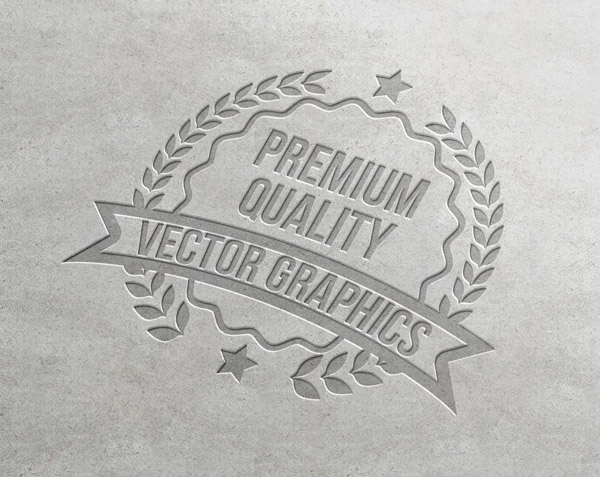 4. Metallic Logo PSD MockUp
Create a stylish metallic look for any logo, shape or text with this rocking metallic logo PSD mockup.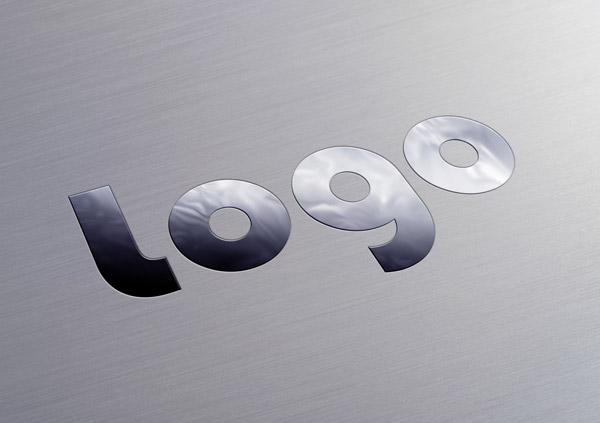 5. Spot UV Logo Mockup
Spot UV Logo Mockup has the ability to simulate the look of spot UV gloss applied to your logotype.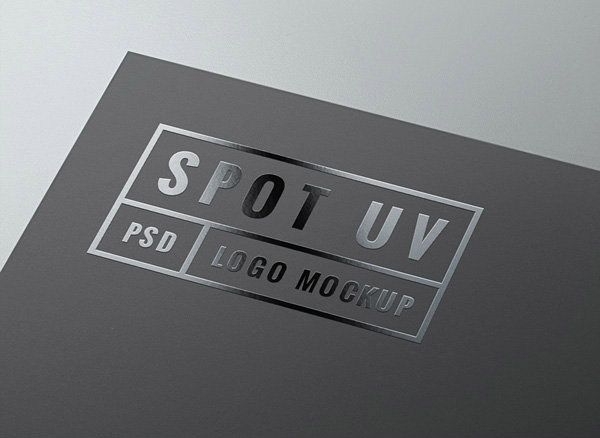 6. Logo Mockup PSD
Get this awesome logo mockup PSD here.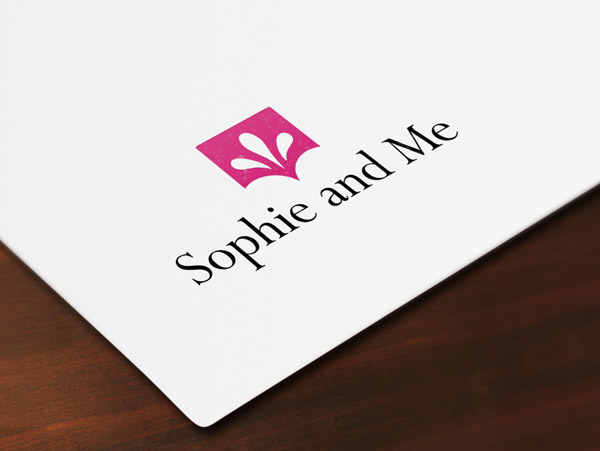 7. Gold Stamp Logo Mockup
Add prestige to your design for polished look through this gold stamp logo mockup.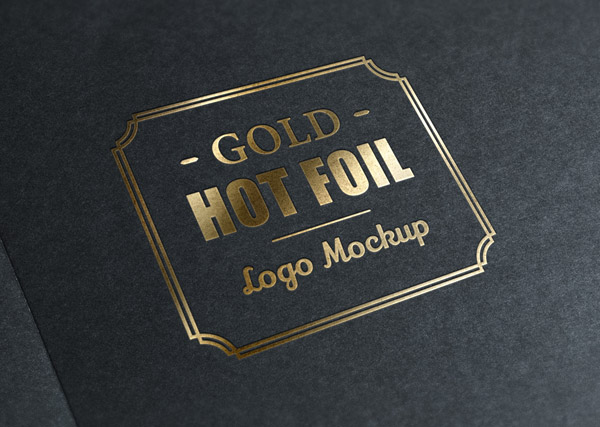 8. Realistic 3D Logo Mockup PSD
Realistic 3D logo mockup PSD helps you to transform your logo or text into a realistic 3D perspective of your logo. Get this PSD here.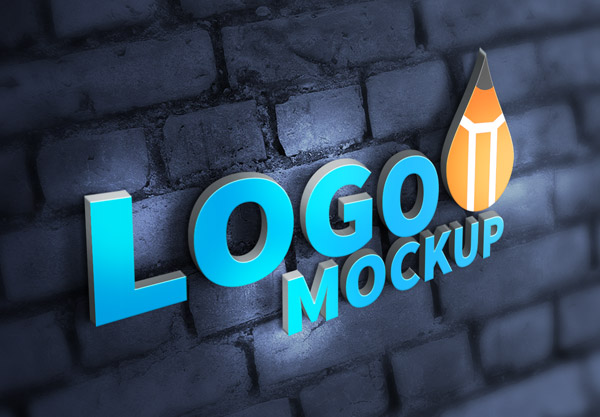 9. Window Signage Mock Up
This is a realistic window graphic mock-up to showcase your logo and lettering. Get this PSD here.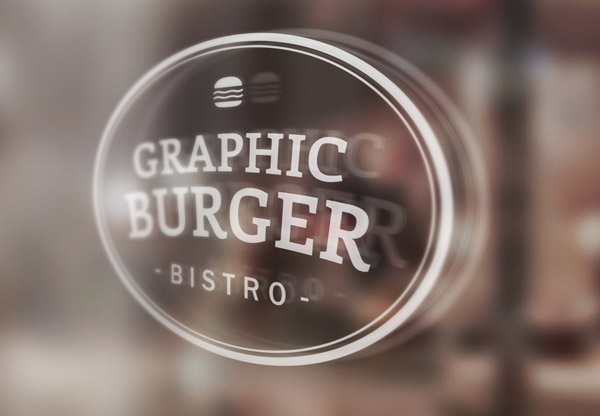 10. Vintage Car Badge Mock Up
Resemble your old fashioned style of metal lettering with this vintage car badge mock up which is available here.