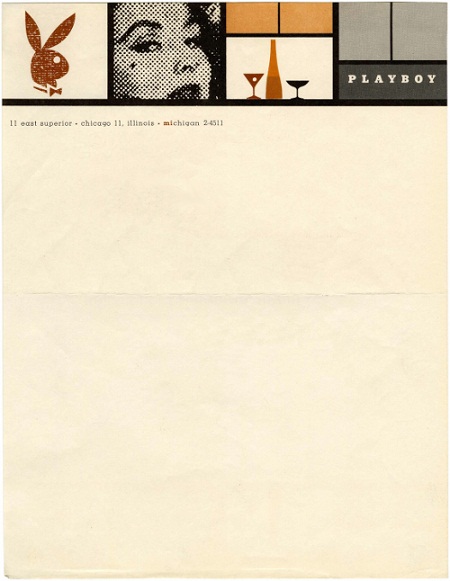 Every business has its own stationery set that is made up of envelopes, business cards and letterheads. These are personally designed to look creative and make a statement in introducing the company. It is important that designs would match one another to maintain consistency and create a more corporate look.
One of the most noticed parts of this set is the letterhead which fully represents your company and message. This is where you place the text that you are sharing to your reader. With this, you can easily create a good impression on your client especially when you invest on its design.
Even famous businesses and people would spend time to have their personalized letterheads. You may be surprised at how they design their stationery in a way that would fully describe their personality.
You may find it interesting to have a glimpse of what the top brands and known icons use when sending mails. So, we offer you a quick compilation of some letterhead designs that have been on the working tables of famous names.
Great letterhead designs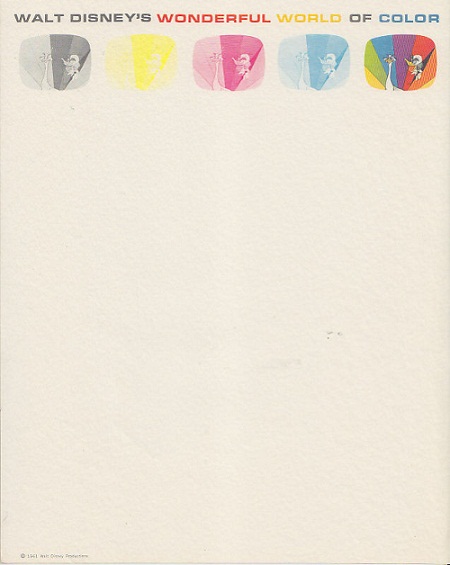 Walt Disneyís Wonderful World of Color, 1961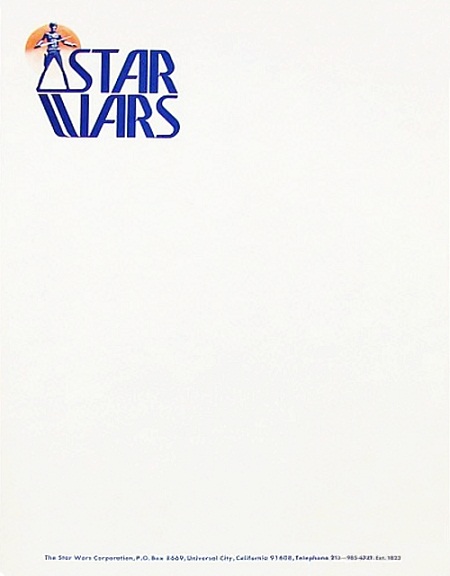 The Star Wars Corporation, 1976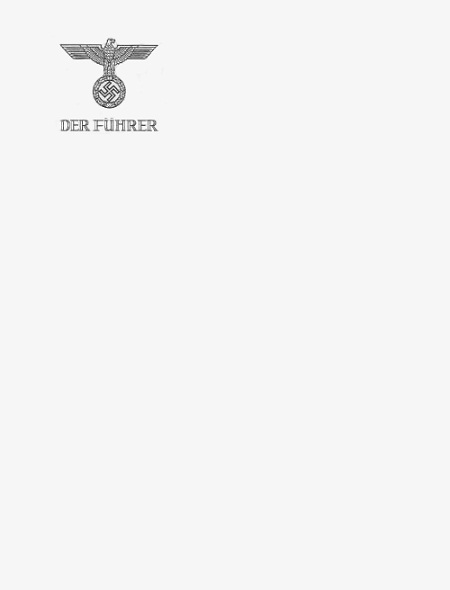 Adolf Hitler, 1934-1945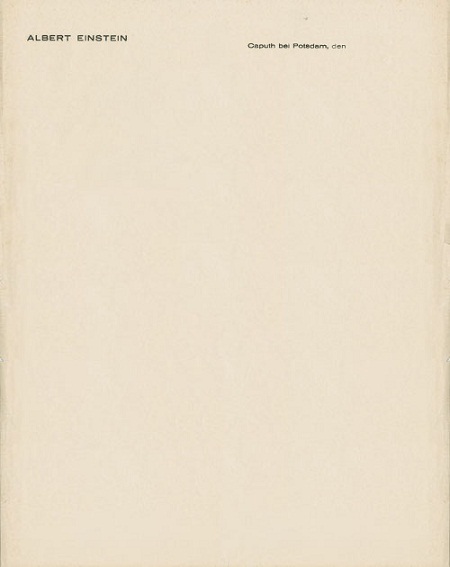 Albert Einstein, 1932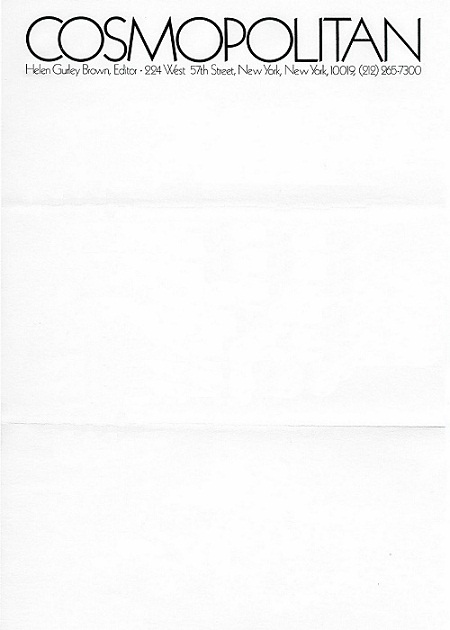 Helen Gurley Brown, 1971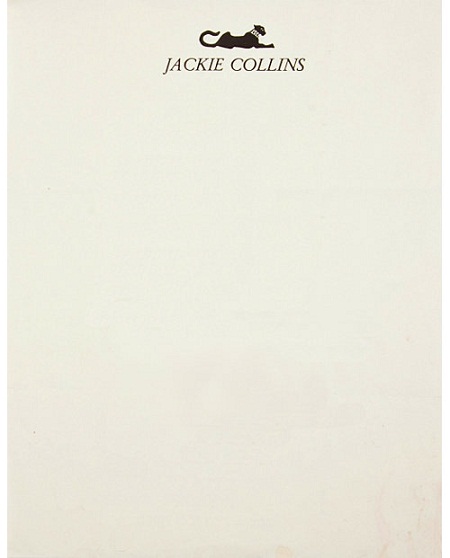 Jackie Collins, 2002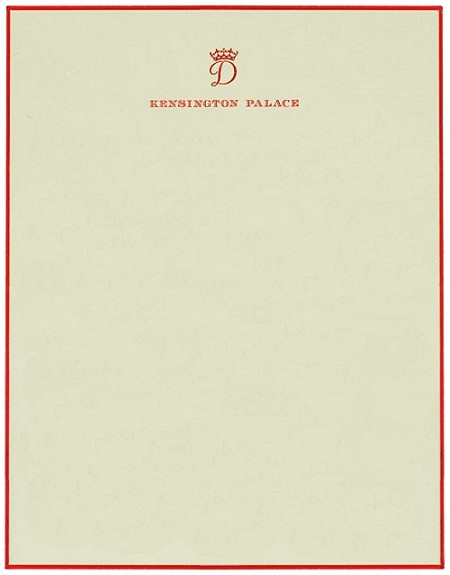 Princess Diana, 1997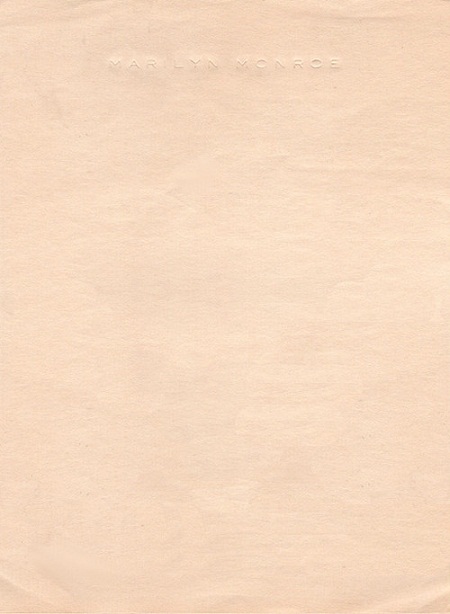 Marilyn Monroe, 1958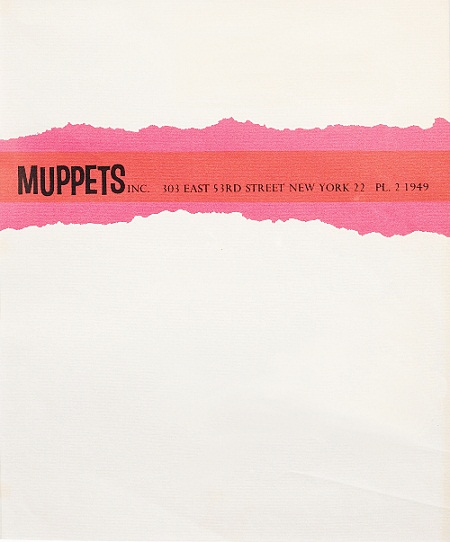 Muppets, Inc., 1963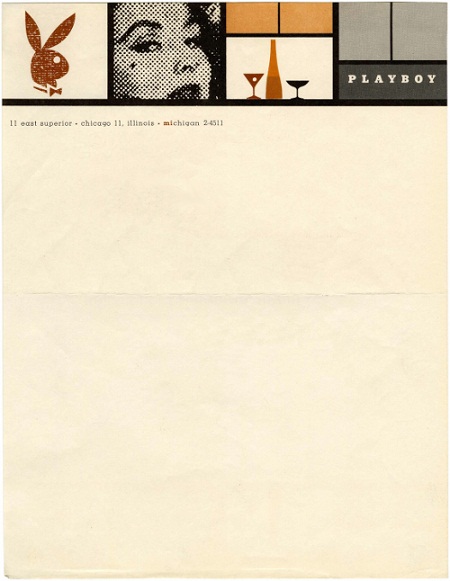 Playboy, 1955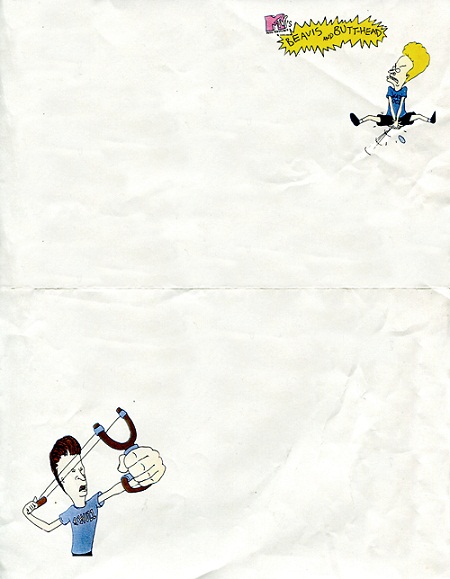 MTV Animation, c.1995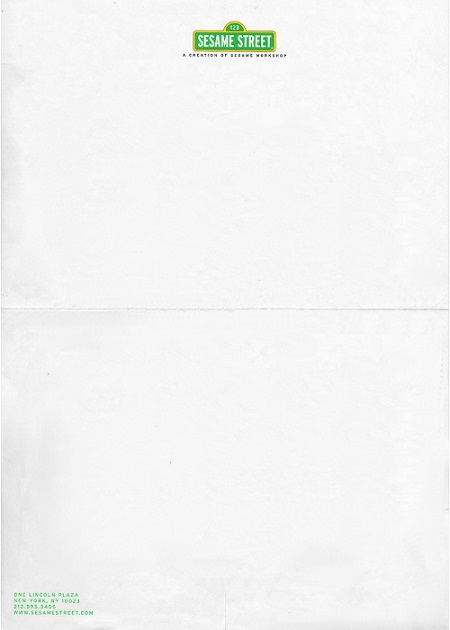 Sesame Street, 2007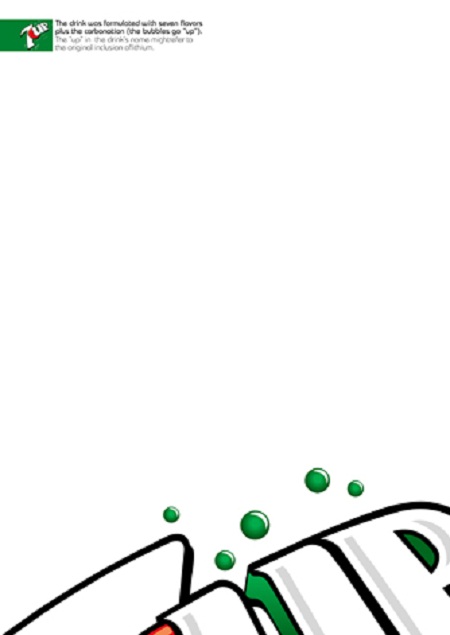 7Up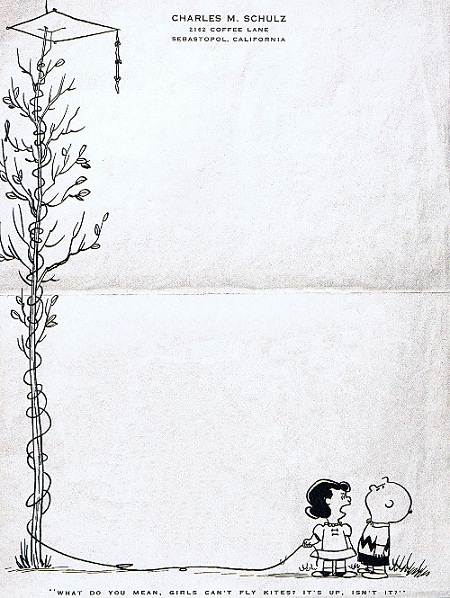 Charles Schulz, 1958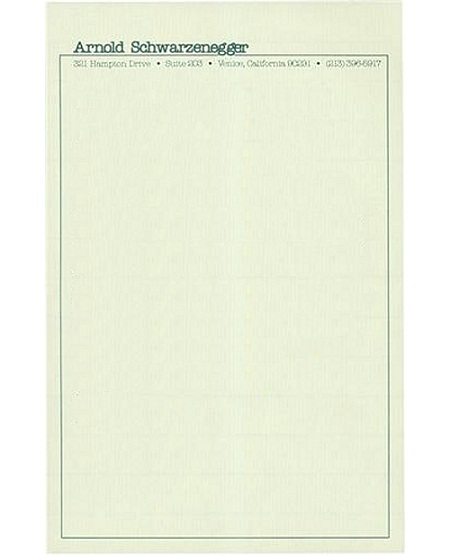 Arnold Schwarzenegger, 1989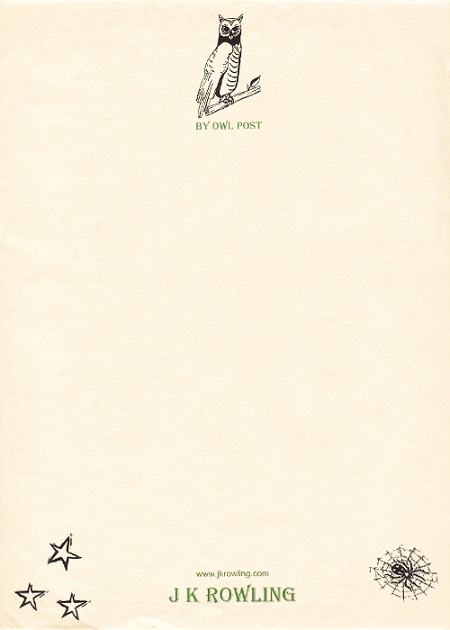 J. K. Rowling, 2009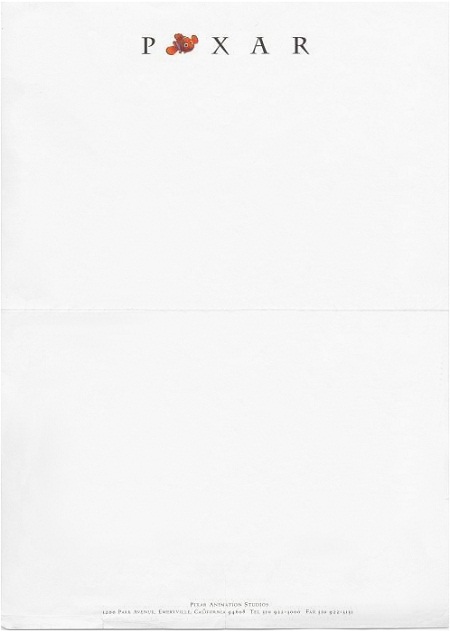 Pixar Animation Studios, 2003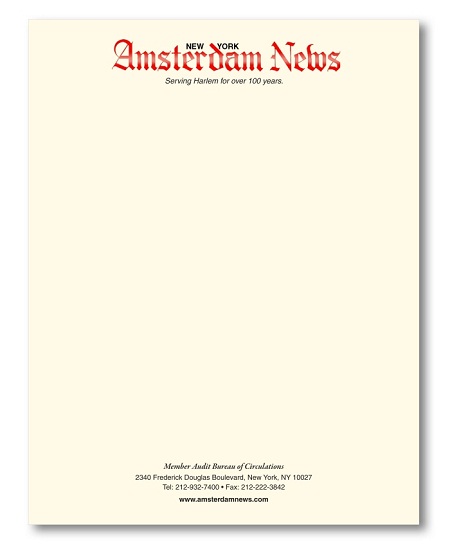 Amsterdam News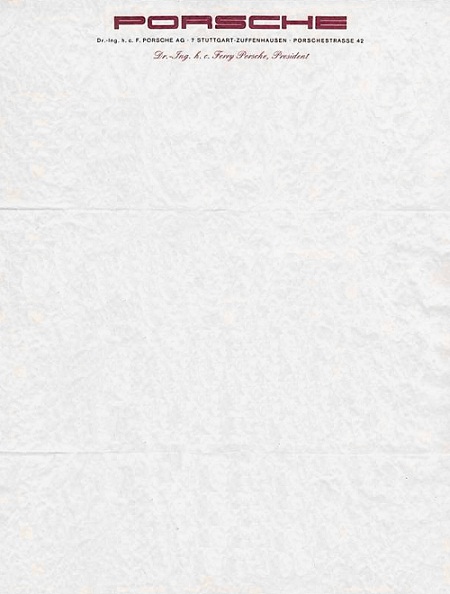 Ferry Porsche, 1974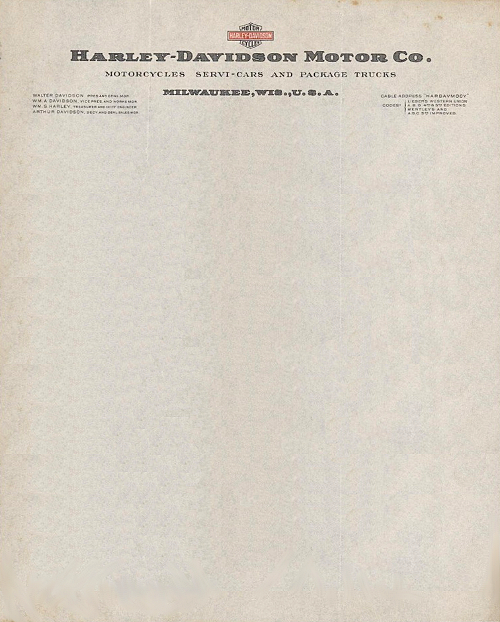 William S. Harley, 1936
We hope that you were inspired by these samples to have your own creative set of letterheads for personal or business mailing.