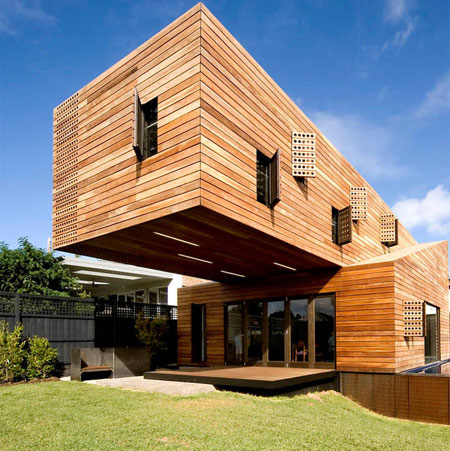 Big media will often give a lot of attention to huge architectural projects like towers in Dubaï or Shanghai. In this list provided by essay writing services by CustomWritings, I'd like to give some exposure to some more human-scaled cool houses.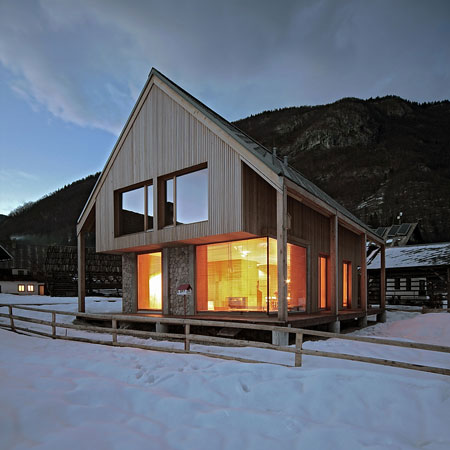 Wonderful alpine hut by slovenian architecture studio Ofis Arhitekti.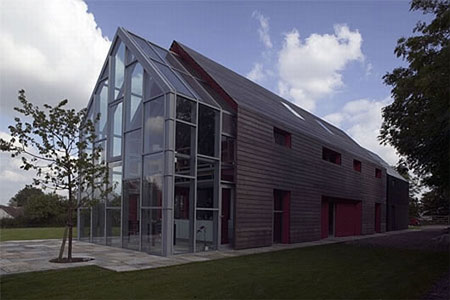 Sleek and minimalist approach to adaptable living, created by dRMM studio.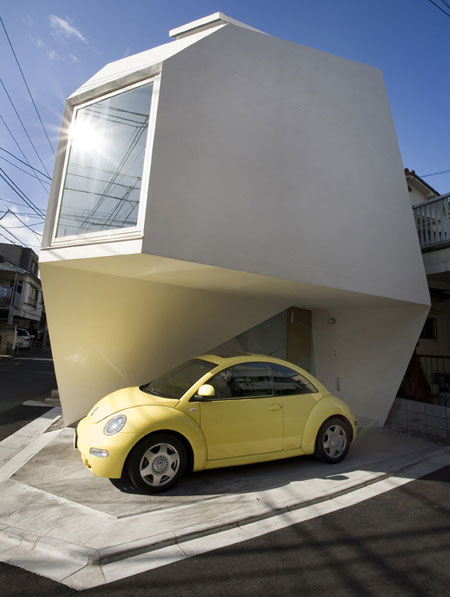 Reflection of Mineral has received wide architecture and design media attention and numerous international awards, it was designed by architect Yasuhiro Yamashita .
4. Byron Bay House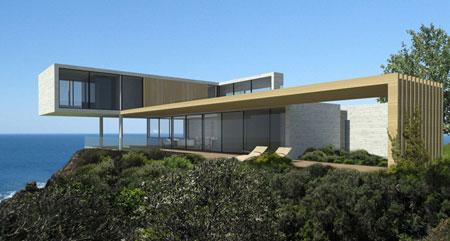 Located on one of the most famous australian beaches, this house combines eco-friendly materials with modern architecture, by McKay+Partners LLP.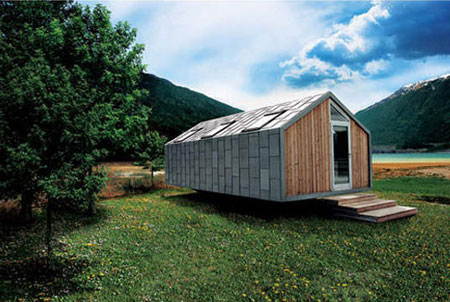 For the nomads out there, the wonderful prefab hangar.
6. Swiss Chalet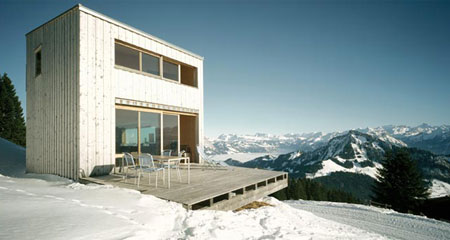 The perfect place to spend some time isolated from the world.
7. Tea house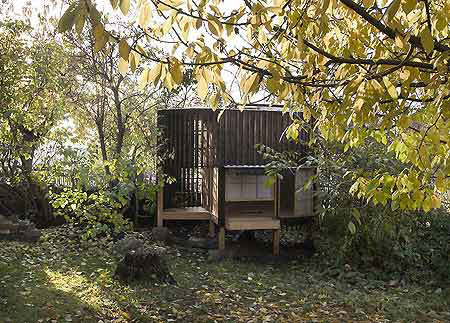 A tea house in Prague, great work by A1Architects.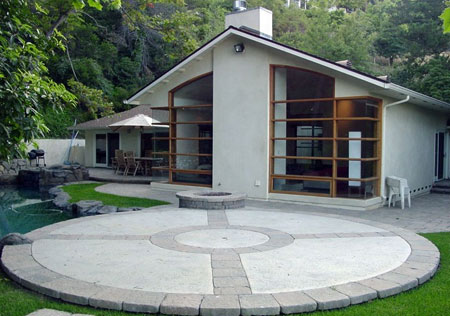 Not revolutionary, but a nice house by Atelier V.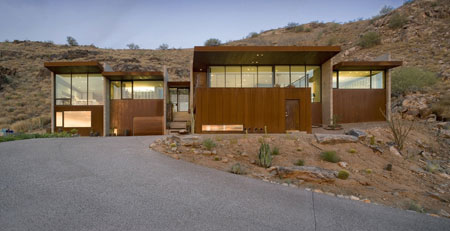 A house with a view, make sure you take a look at the development on their website.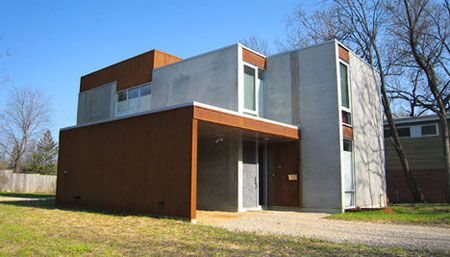 When building your home becomes an opportunity to change your lifestyle, architecture by Shelter.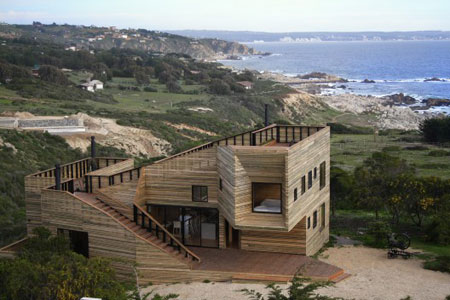 Lovely renovation of a wooden house.
12. Camouflage house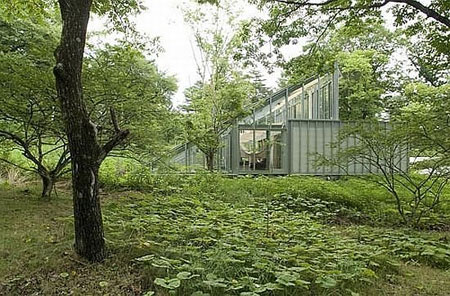 How about a house that really integrates with the environment?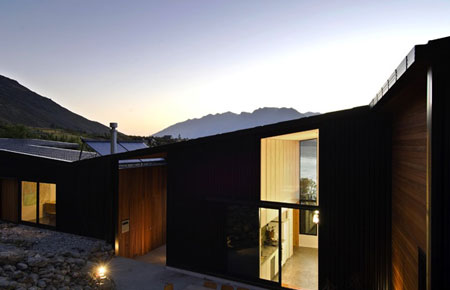 A beautiful house in an amazing place.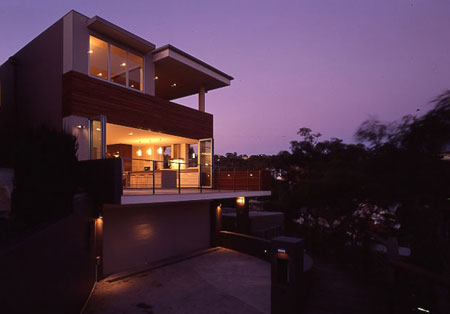 Superb house by Molnar Freeman studio.
15. Taylor Smith architects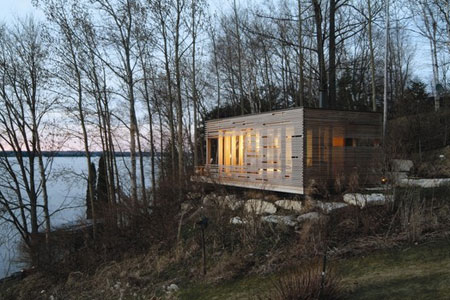 You got to love the display of the wooden structure.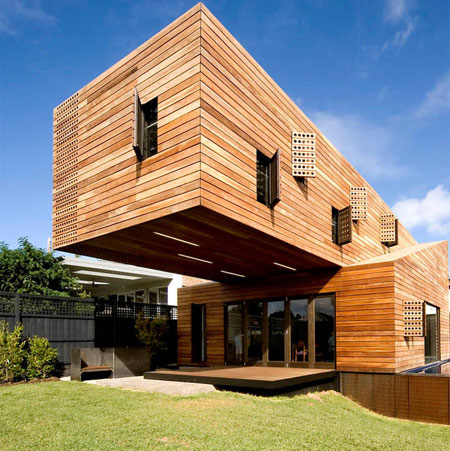 Pretty impressive house, looks like it's about to fall.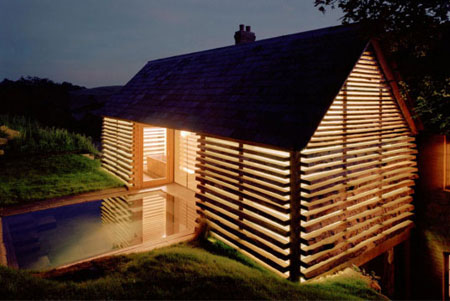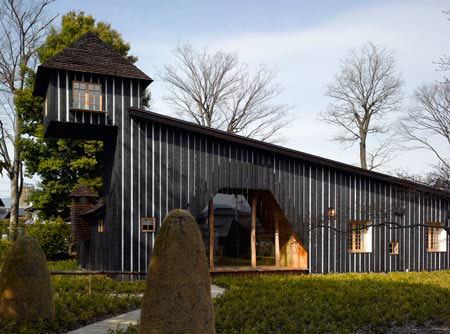 Residence based in Nagano, with a tea room located in the tower.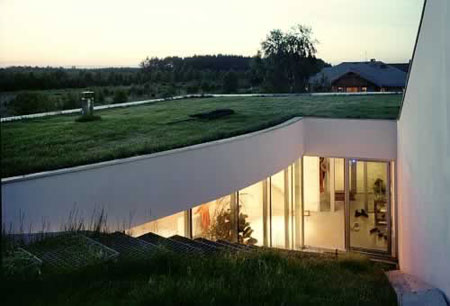 A house from Poland covered with grass.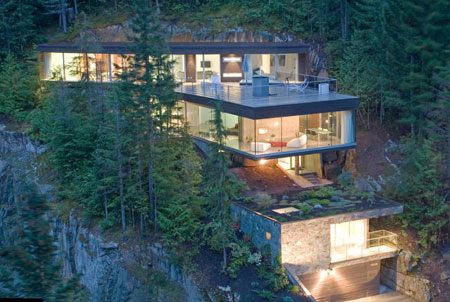 Awesome integration to the landscape for this home in British Colombia.
21. Eggo-House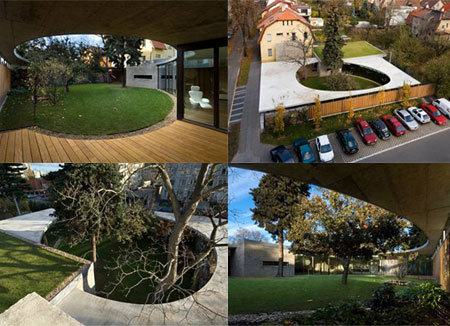 A garden anyone would want to have.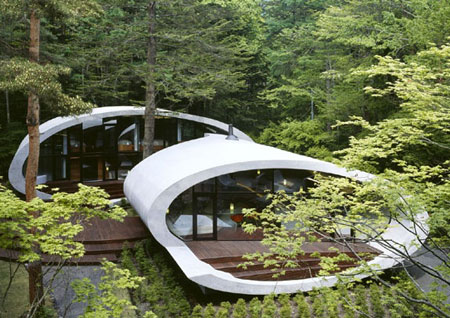 Futuristic architecture from Japan.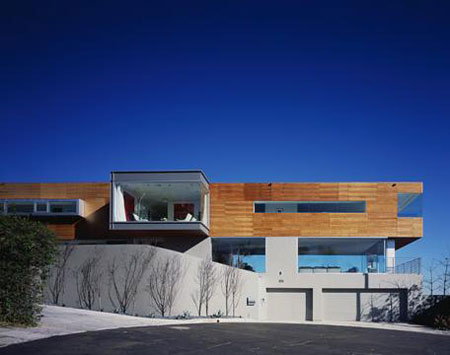 Modern design with amazing views.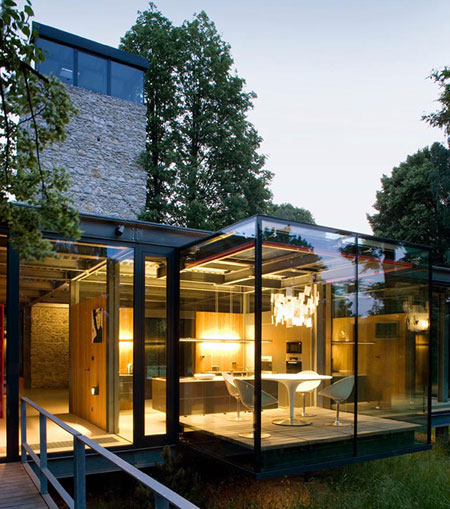 A beautiful glass home with a tower in Krakow, Poland.
25. House with an outdoor home theater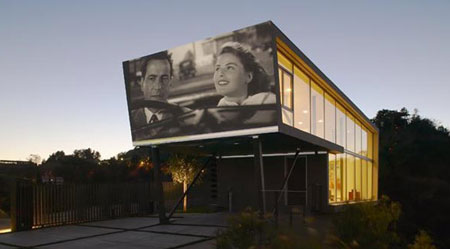 An outdoor home theater on a house, who wouldn't want it?