Business-to-business (B2B) marketing refers to all marketing efforts that aim to promote the products and services of a company to other companies or businesses. This business strategy is used to increase B2B leads and close more sales.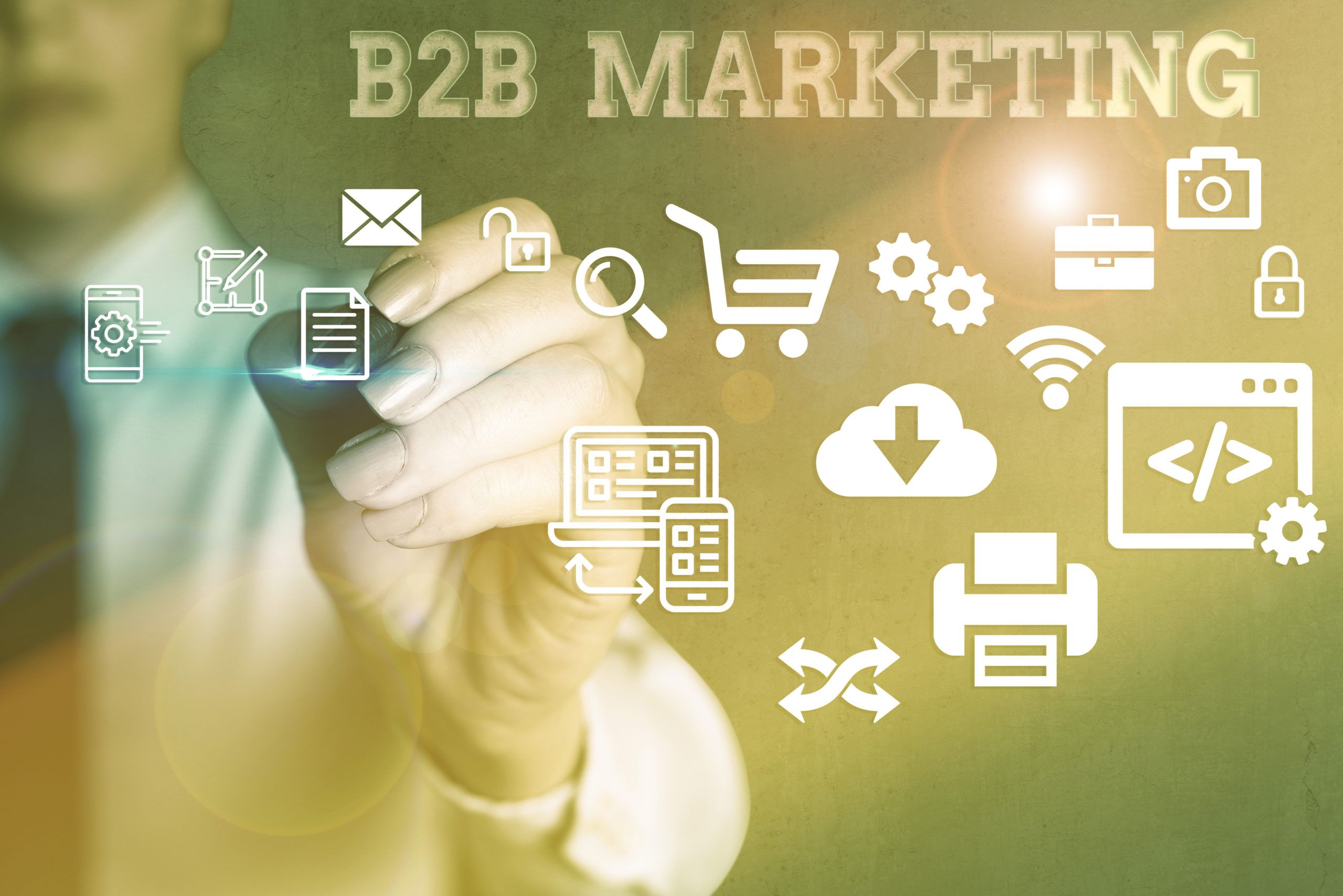 When it comes to B2B marketing, experts have a wealth of knowledge to share. So, if you're struggling to gain B2B clients, read on, because we're sharing the three top recommendations that the experts swear by.
1. Guest Posting to Promote Word-of-Mouth
Did you know that the biggest growth lever for small- and mid-sized business' (SMB) is word-of-mouth? One of the best, but often overlooked, B2B marketing strategies is guest posting. It's an effective method to expand your marketing footprint.
Aside from dealing with your website or your business social media page, it would help to spread out to different online communities. Check out the following advantages of guest posting as a part of your B2B marketing campaign:
Get more business people to know your brand through your guest posts on trusted and high-authority websites.
It's one way to grow your unpaid or organic traffic to your website. By delivering your message through guest posting, you can attract more visitors to your site and eventually they'll contact you to ask for further details about your offering.
Guest posting helps you establish healthy and long-term relationships with the right business people.
2. B2B Social Media Marketing
Many people believe that social media tools can be effectively used for B2B marketing. But how true is this statement? In an exploratory study by Ross Brennan from the University of Hertfordshire and Robbin Croft of Brunel University London, US-based firms seem to be ahead in B2B social media marketing.
Here are the good-to-know facts about this exploratory study:
Content analysis was used, along with text-mining, to look at the current B2B marketing practitioner literature.
Ten B2B technology companies were studied to profile social media usage. The pioneers of B2B social media marketing strive to use social media, positioning themselves as industry or thought leaders.
The result of the study shows that big companies use social media channels extensively. B2B social media marketing aims to build healthy business relationships with stakeholder groups.
The exploratory study shows that social media marketing is well-adopted by consumer marketing or B2C. It explains that B2B marketers don't really use social media tools. Should B2B marketers use them, given the results of this study? We believe it's definitely worth looking into.
3. B2B Video Marketing
Based on a statistical report article, 80% of marketers in the United States say that YouTube videos are enough to convert not just B2C but also B2B clients. People like watching videos related to their interests, and videos ranking on the first pages of this video marketing platform have more than 4,000 comments.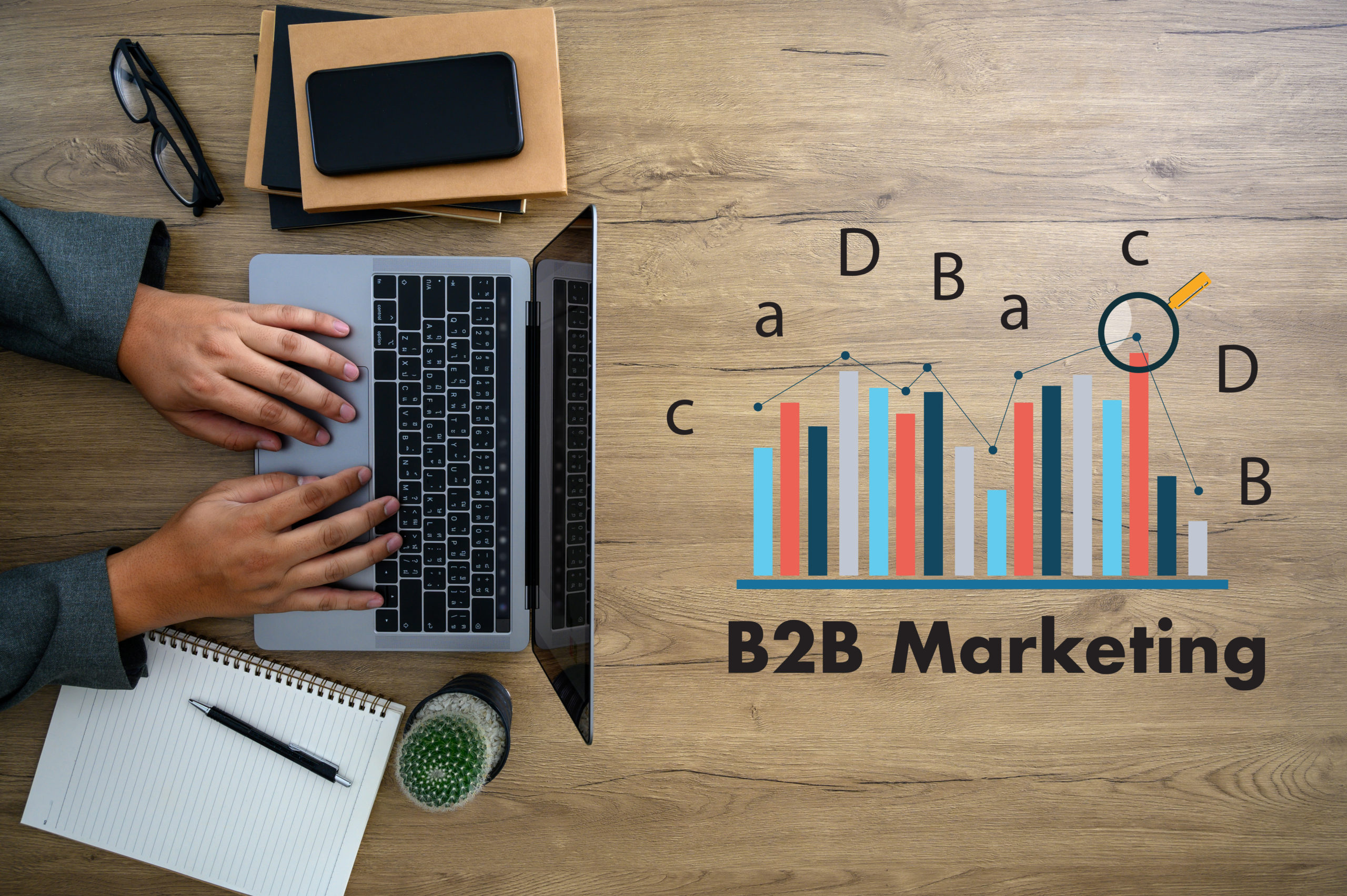 The data shows that video marketing is an important tool for both B2C and B2B businesses. Here are some video marketing tips for B2B businesses:
A Video Sharing Your Story: one way for your B2B business to connect with your target audience is sharing your story through a video. As you create your brand story, you can showcase your hard work and push sales. Also, it provides added value to your audience. You can incorporate your brand story in your sales pitch, bio, marketing funnel, and online mediums such as your website.
B2B Customer Review Videos: in any B2B business, client reviews matter a lot. It's social proof that other businesses will give high regard to.
Tutorial Videos: there are different ways a B2B business can create tutorial videos. One way is teaching people how to use your product or how your company can help them resolve their industry-specific problems.
Product Demo Videos: in B2B video marketing, using product demo videos provides a sneak peek of your product and can send potential leads to your sales funnel, converting them into customers. For example, if you are selling software or application programs, providing a product demo can help your target audience make an informed decision. This is especially helpful for those who are already interested in your product but are apprehensive to try a free trial.
Conclusion
The highly recommended B2B marketing strategies include social media marketing, video marketing, and guest posting. B2C customers may crowd social media platforms and YouTube, but remember that B2B clients are also using the same platforms, giving you additional exposure. Guest posting is a great way to expand your reach and build a good relationship with different businesses and your target B2B audience.