You have a designer friend or relative but don't know what to get him for Christmas? Don't worry, here are a few suggestions that should both make him/her happy and help in his/her design work.
Inkling by Wacom
An amazing pen. You just draw on paper in an old-fashion way, then the Inkling saves all your pen movements and sends your drawing to your computer. It's just as simple as that. Get it on Amazon
.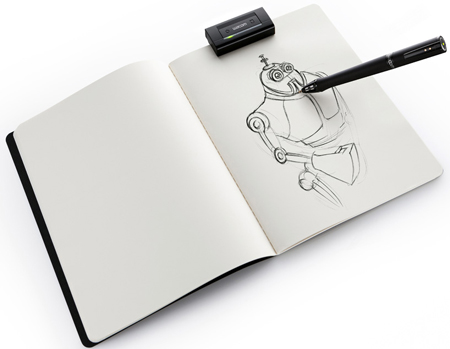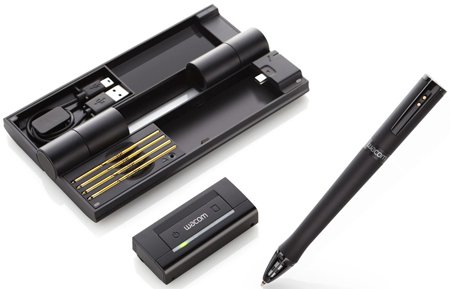 The Phaidon Archive of Graphic Design
Phaidon has a long history being one of the most active publishers of design books. Their archive is probably the best book a graphic designer could ever receive. Get it on Amazon.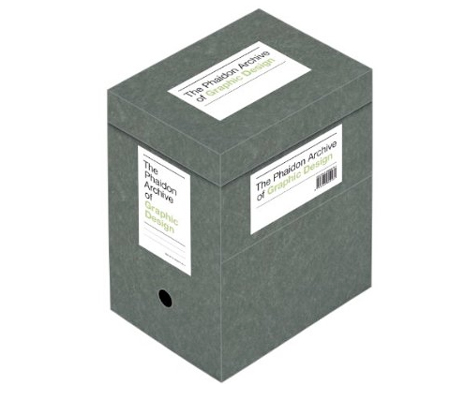 An iTunes gift card
If your designer friend gets an iPad or an iPhone, he'll be happy to get some money to spend on new apps. If you offer an iTunes gift card, make sure to also point them to this article.