The demand for exceptionally polished and substantial online content has gone up over the last couple of years. It is no longer enough that you have a website. You need to put a lot of thought into the content that you want your audience to see. Your online website represents your brand and whether you like it or not, first impression still matters. The design of your website should be displayed in harmony with the flow of information. If you have a boring layout combined with a bad design, you will not be able to attract users to visit your website and see what you have to offer. You've destroyed your chances right there and then.
Luckily for you, there are many online design tools that can be utilized to improve your digital marketing. Some of these design tools are free while other sites offer premium features for a price. Some of the popular design tools for marketing professionals include:
1. Squarespace
Squarespace is a popular website development tool that operates in a subscription-based model. It houses hundreds of beautiful templates that can be used by anyone from a beginner to a professional. It has different design themes such as minimalistic, modern, retro, vintage, and so on. The design templates are also available in categories that cater to different types of business including a restaurant business, mobile app, travel agency, ebooks, and many more. This is particularly helpful for someone who wants their product to be available in the market as soon as possible without sacrificing design. You can also link your other social media accounts such as Facebook, Twitter, Instagram or YouTube to expand your reach.
2. Canva
Canva is a design tool that is specifically great for creating presentations, advertisements, social media banners, infographics, and other online marketing material. The best thing about it is it's free and there are over thousands of templates to choose from. Canva is available in an app format so you can conveniently create graphics using a tablet or a mobile phone. This tool is helpful for anyone who does not necessarily have design skills and cannot afford to hire a professional designer. The library of icons, color palettes, and layout can also be a source of inspiration for designing a website. You can simply drag and drop different shapes, icons and images or select your preferred colors or formats.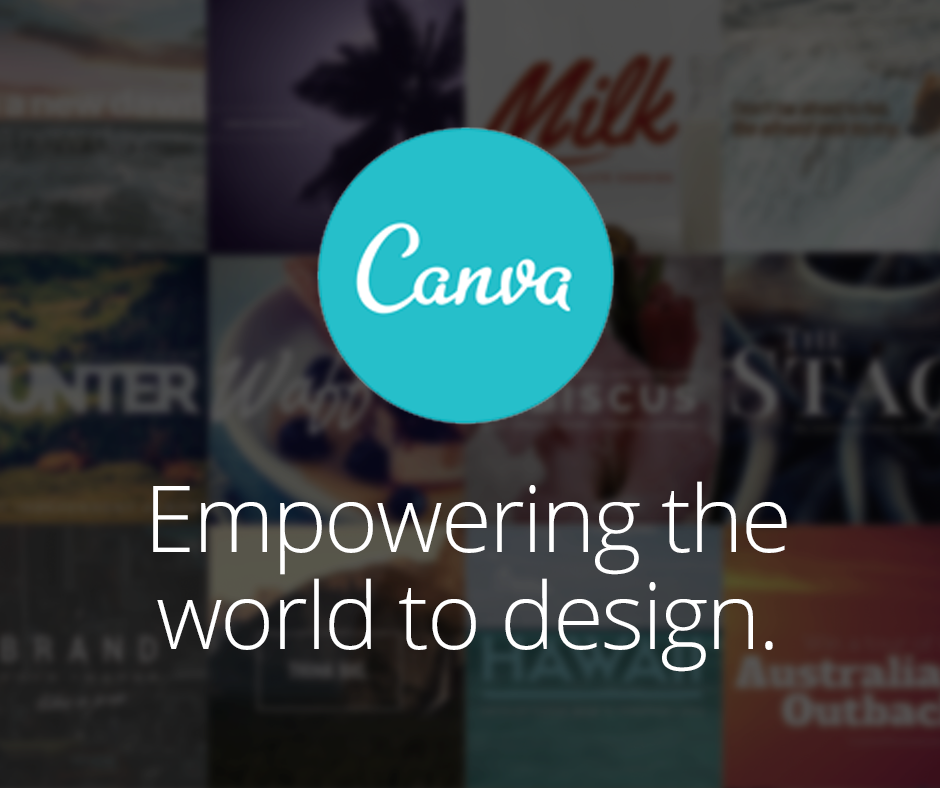 3. Lucidpress
Lucidpress is an online flyer maker that also houses hundreds of designs templates for brochures, magazines, newsletters, and posters. This design tool allows peer collaboration so that several people can work on the same design at the same time. Aside from the ability to choose a layout and edit the design, you can also customize the output to your brand. Lucidpress offers a free trial when you sign up to any of their premium plans. You can create unlimited pages and documents and access their premium template library. You can select the free option or the subscription plans. Price starts at $5.95 per month for their basic/single user plan up to $40 per month for the team plan.