Following the professional logo design practices will ensure that you get the best logo for your business. This is a very important aspect of your business growth and development. You may seek logo design services online, or opt for the traditional methods of designing logos. There are many benefits of getting a good logo designed for your business. The color themes of your business, the type of business, and your target market are some of the factors you should consider when creating a business logo. Even if you decide to outsource this service, such information will be important to ensure that the best logo is created for your business.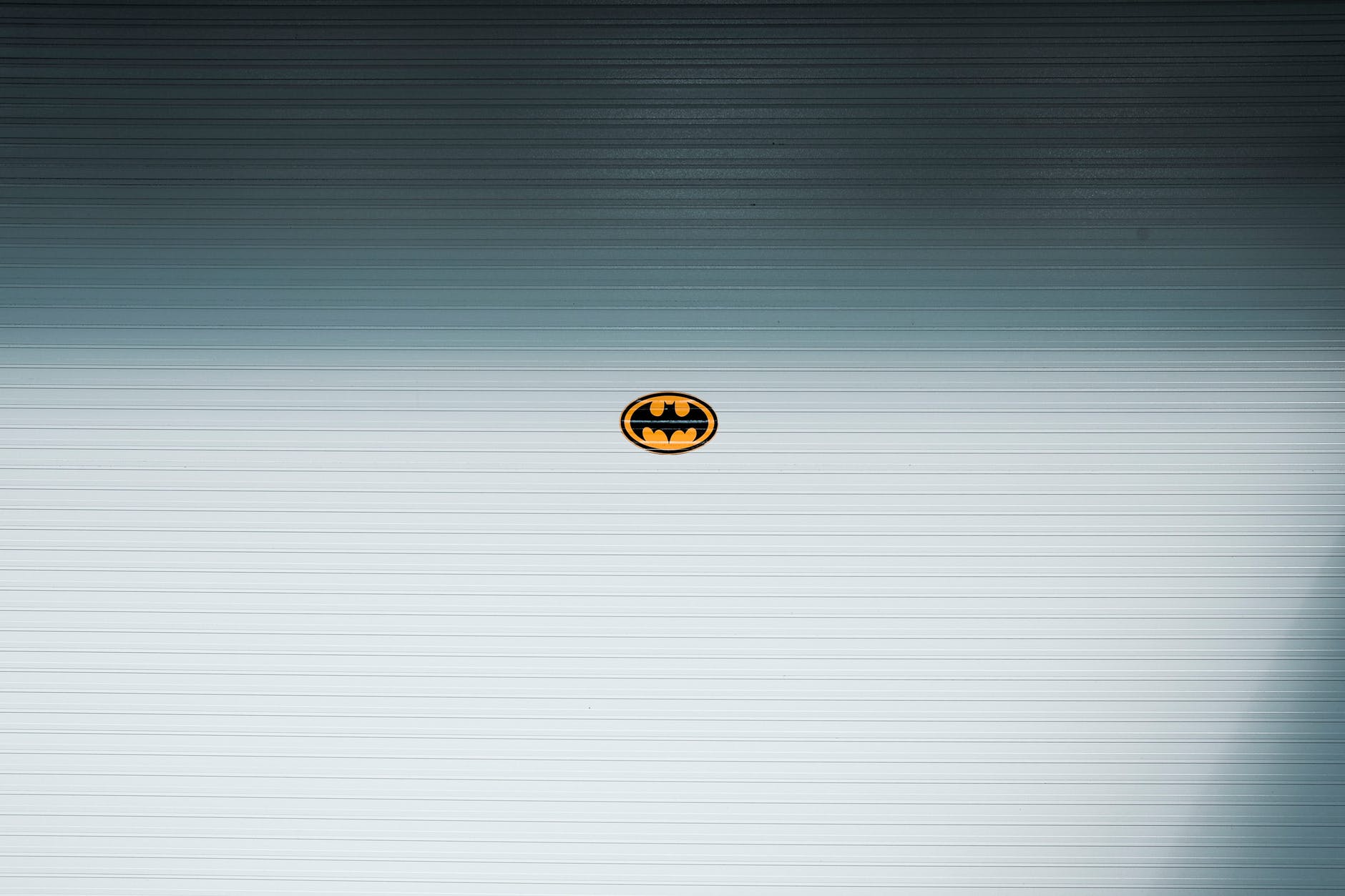 Here are 3 logo design best practices to know about:
1. Research
Research is an important aspect of running any business. Before you make any decision in business, it is important that you do to do research. This will help you to make the right decision. In designing logos, you should research some of the best logo design companies. This is the easiest method of getting good logo designs. Alternatively, you may opt to design the logo on your own. Some of the important things to consider in doing research are the competition, target market, and your preference. You should also research on industry trends to ensure that your logo resonates with the market trends. A good logo should also offer some inspiration to your clients and potential clients. When you put all this information into consideration, it makes it possible for you to come up with a good logo.
2. Outsourcing
Not many business entrepreneurs can come up with a good business logo. The best option for most small and medium business enterprises is to outsource this service. There are many logo design companies available in the market. But identifying one that is capable of designing a good logo may sometimes be difficult. You may consider the following aspects to enable you to make the right choice. First, ensure that you interview various logo design companies. This gives you a chance to identify some of the best logo designers. Secondly, ensure that the company is consistent with the latest trends in logo design. Depending on your budget and your preference, you may then choose the most appropriate designer.
3. Logo design process
The process involves research on logo design trends, keeping in mind the need for a long lasting logo. You may update the logo with time but for loyalty to your products, it's important that clients easily identify your products with the logo. That is why the longevity of a logo design is important. Creativity is the main key to designing a good logo. The decision on what colors, fonts, and concept to include in the logo depends on the business entrepreneur's preference.
Good logo designs will create a good first impression of your business to users and visitors to your site or premises. It will attract more traffic to your business online or at the store. With the right sales optimization techniques, the rates of conversions will also increase and consequently, the profits too.