Having a nature themed logo is a no-brainer for many ecological and environmental companies, but even for other companies, having a logo that integrates elements from nature can be a great logo design. The colors of nature are naturally pleasing to the eye, and they play well together. If you like green, you can use green and brown to create a pure nature design, or you can simply integrate a bit of the green from vegetation with other colors and elements.
Nature has a ton of elements to choose from, including trees, water, dirt, animals and so much more. This makes it possible to find plenty of inspiration and elements to use in your own logo design thanks to nature.
In this post, you'll find 30 crisp and green nature logo designs. These logos range from 100% tree-hugging environmental logos to subtlely integrated nature logo concepts.
Evotweet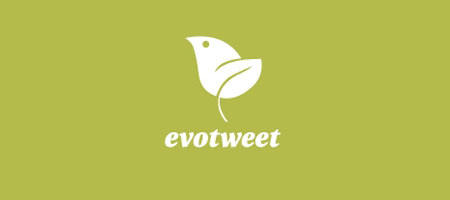 Golf Park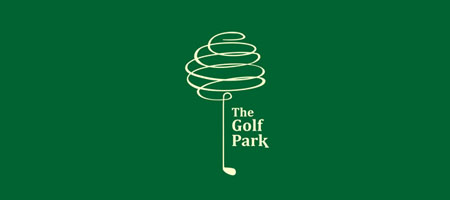 Vox Verde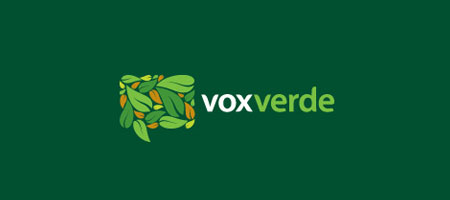 Eutem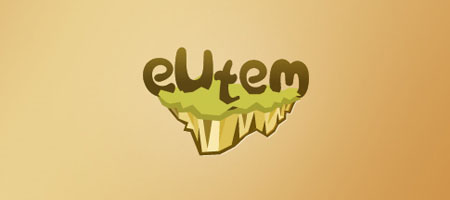 Nature Photos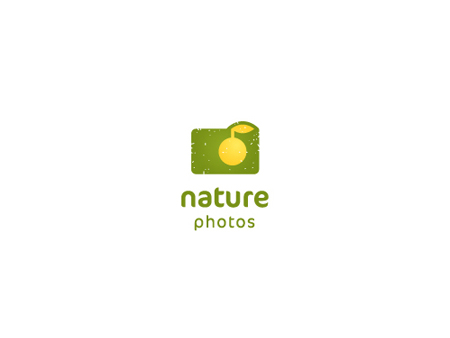 Greenlabs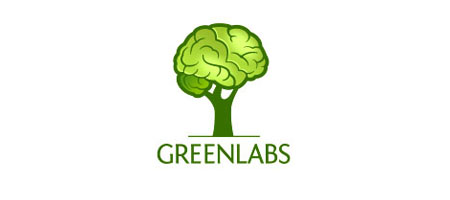 ecodiva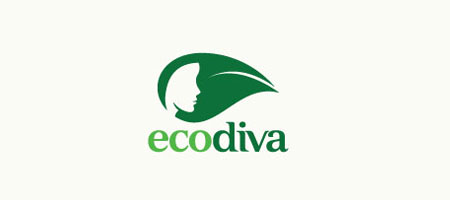 Afrikana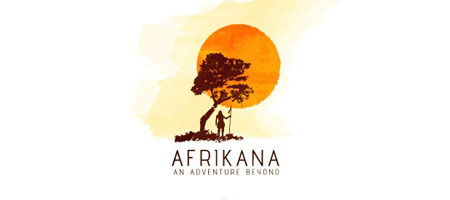 Tapa Sitos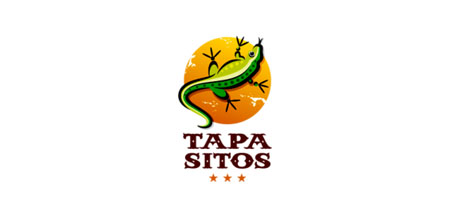 Serenity Resorts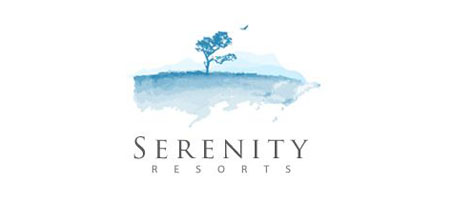 Ecoleafy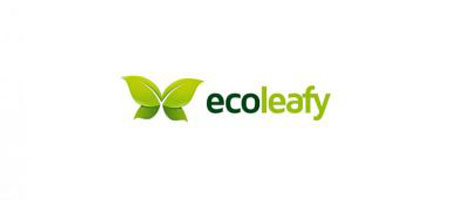 Treeguard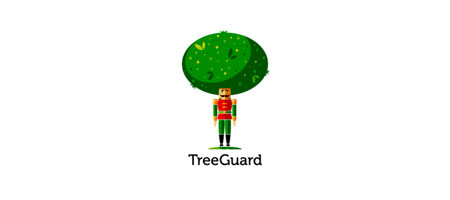 Ecogive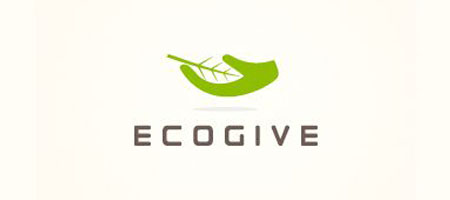 Pearanah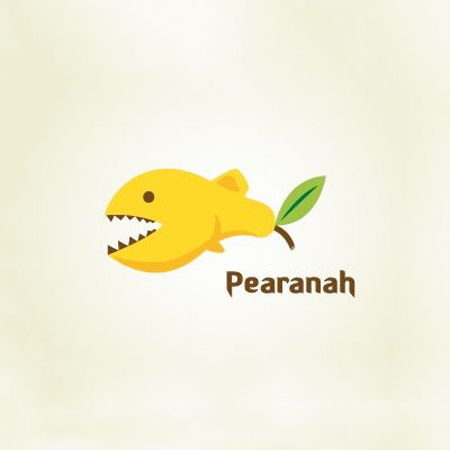 AIDC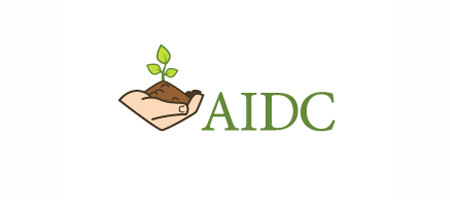 Environmentally Friendly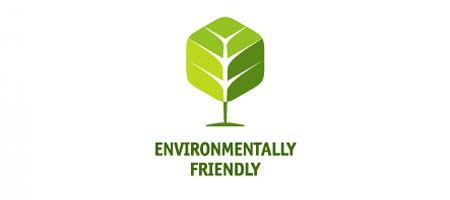 Nature's Bliss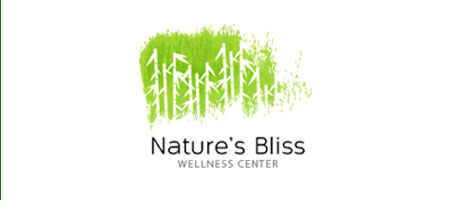 The Veggist
Ecobox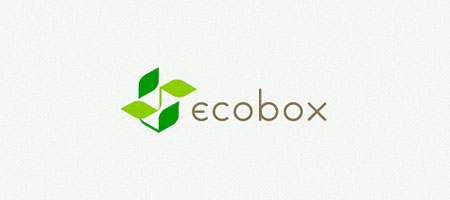 Core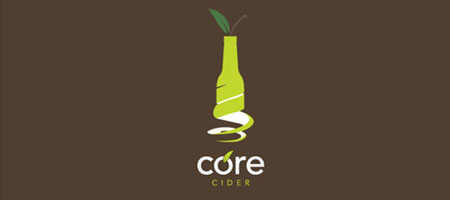 Goldstein Brownfields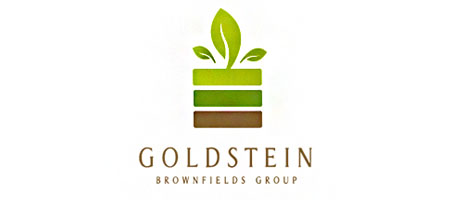 Photography of Nature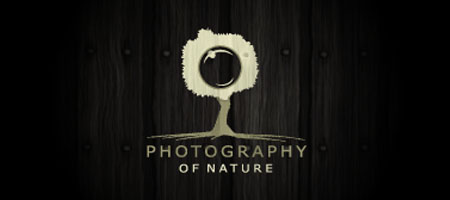 Cuan na Ri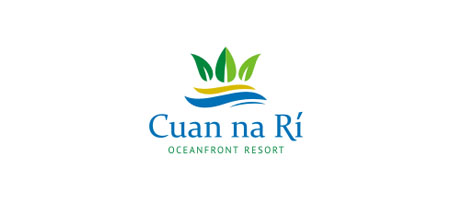 Swanleaf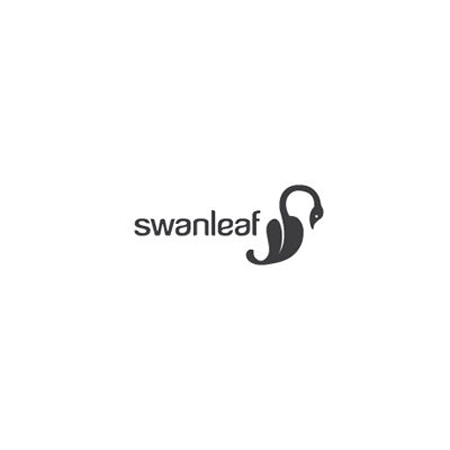 Save the Nature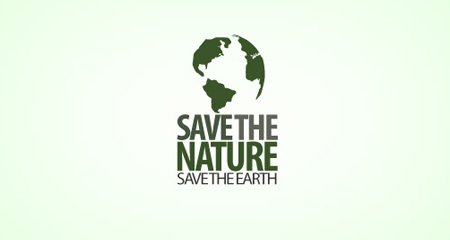 Nature Needs Half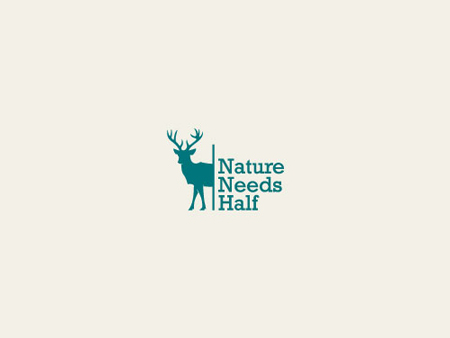 Wildwood Nature School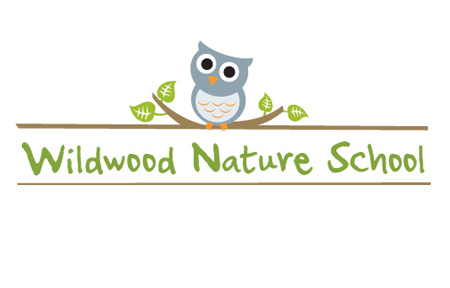 Vital Yoga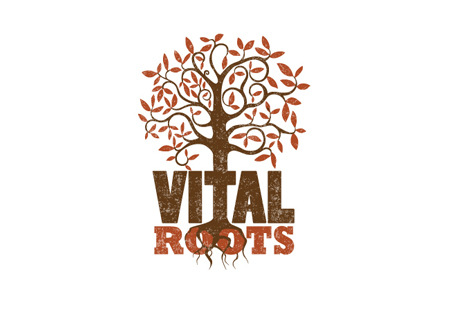 Sense of Nature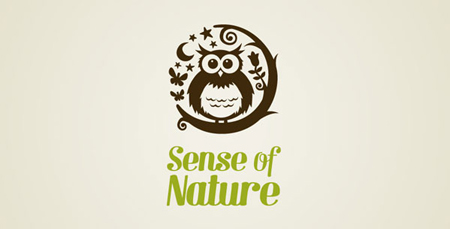 Palma